Episode 86: Mike T. Nelson, PhD. discusses metabolic flexibility, shifting between fuel sources, lactate, ketones, fasting and "train low, compete high".
Guest Bio
Mike T. Nelson, PhD.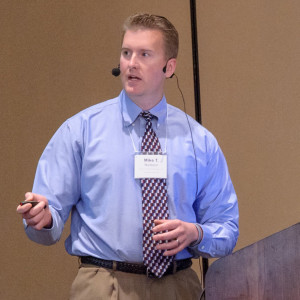 Dr. Mike T. Nelson has spent 18 years of his life learning how the human body works, specifically focusing on how to properly condition it to burn fat and become stronger, more flexible, and healthier.
He's has a PhD in Exercise Physiology, a BA in Natural Science, and an MS in Biomechanics.
He's an adjunct professor and a member of the American College of Sports Medicine.
 In this episode we discuss:
Metabolic flexibility
Lactate as a fuel
Keto-adapation – Could fasting be a better alternative for athletes?
Low glycogen training – "train low, compete high"
Future of research
Links & Resources:
Leave a review for the show on iTunes
Leave a review on Stitcher (android users)
You might enjoy these:
SNR #12: Dr. Mike T. Nelson ~ Metabolic Flexibility & Performance-Based Fat Loss
SNR #57: Martin MacDonald – Fat Burning vs. Fat Loss, Fasted Cardio & Low-Glycogen Training
---