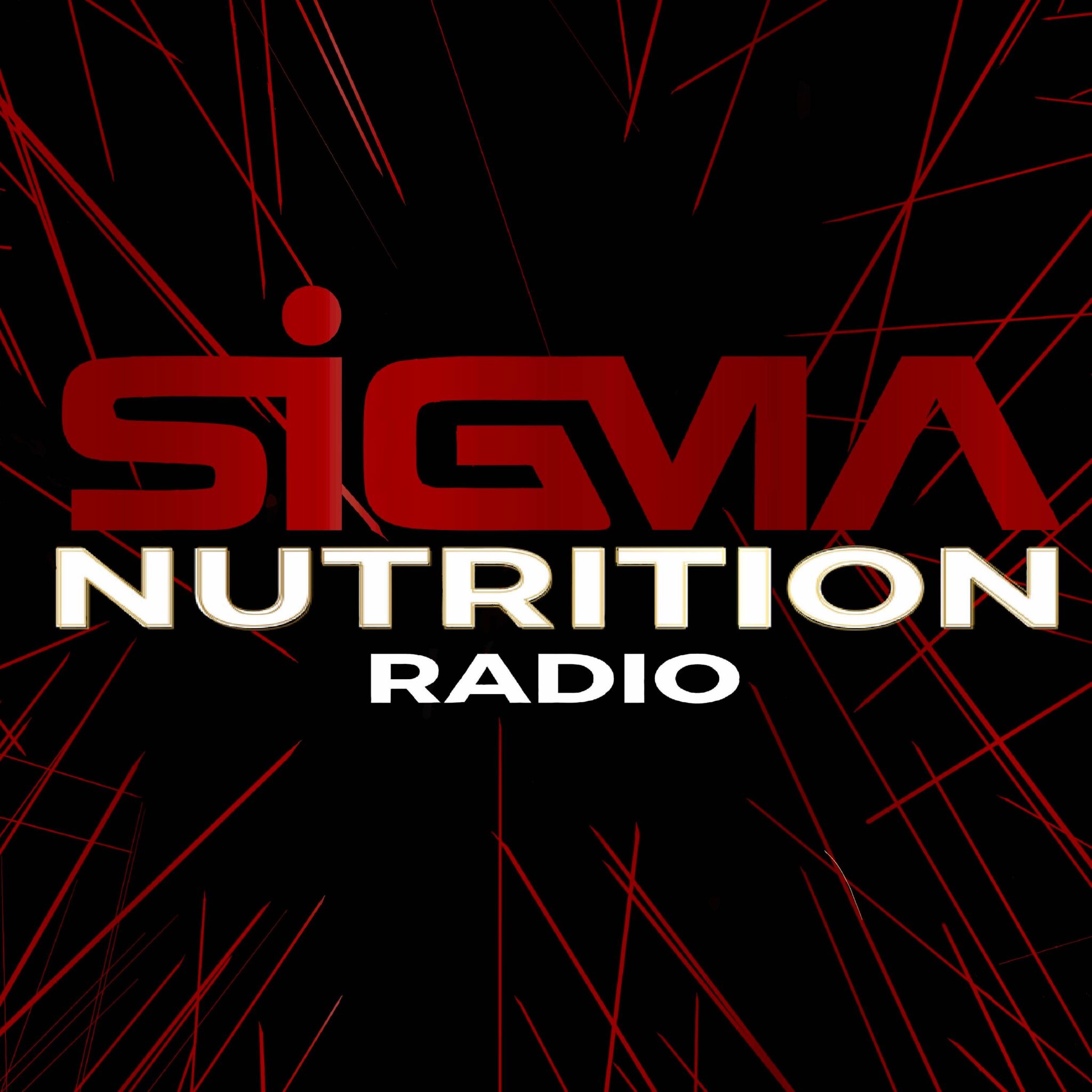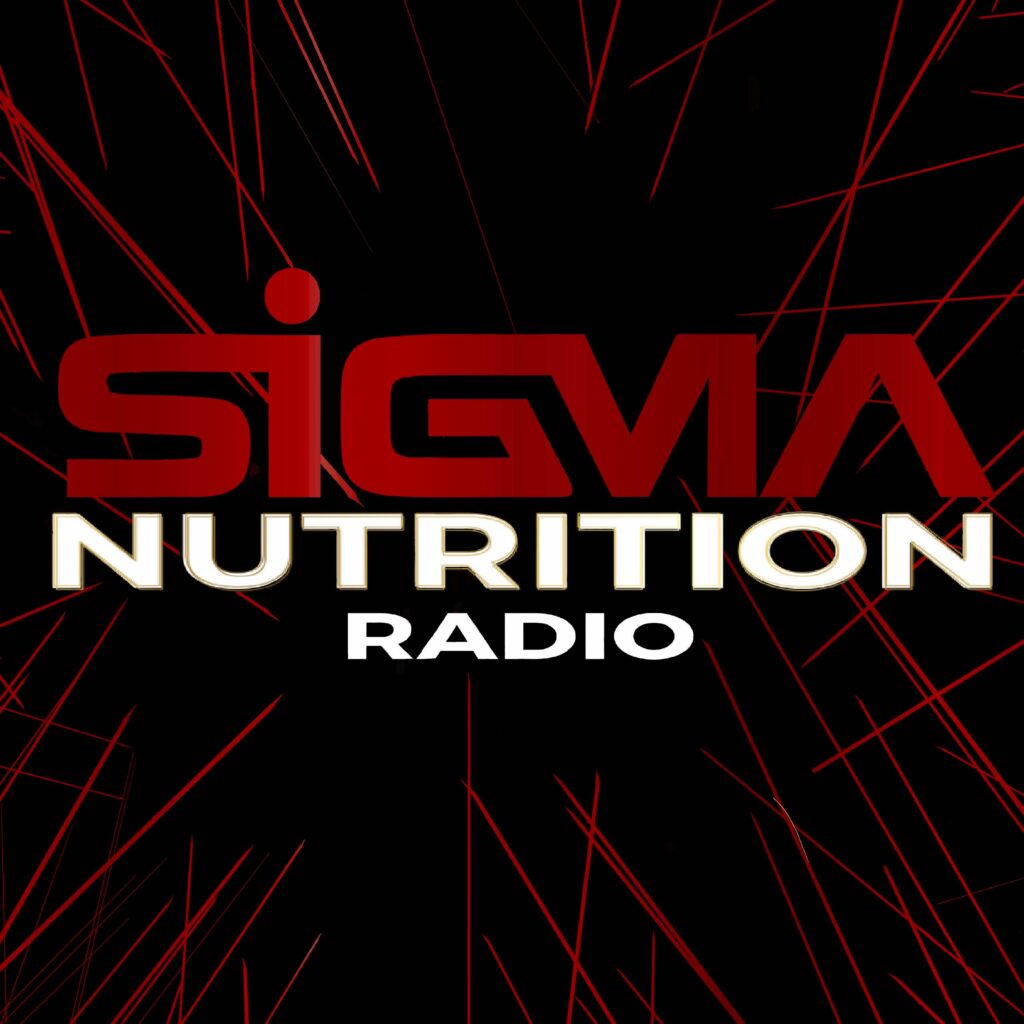 The world's leading evidence-based nutrition science podcast.
---
Podcast Description
Sigma Nutrition Radio brings you educational discussions about the science of nutrition, dietetics and health. The podcast educates through nuanced conversations, exploring evidence and cultivating critical thinking.
Each week you'll either hear an in-depth interview with a world-leading nutrition researcher or an episode from the Sigma team. All of Sigma's content creators have postgraduate qualifications and academic backgrounds in nutrition science.
---
Recommended By Experts
"Danny Lennon has been killing it for YEARS with the Sigma Nutrition podcast. He, and his team, share so much high quality, evidence-based advice.
As a repeat guest on the show, I've always appreciated Danny's preparedness and curiosity.
And, back when I ran Precision Nutrition, it was a staple listen for many of our team members."
John Berardi, PhD
co-founder Precision Nutrition, founder Change Maker Academy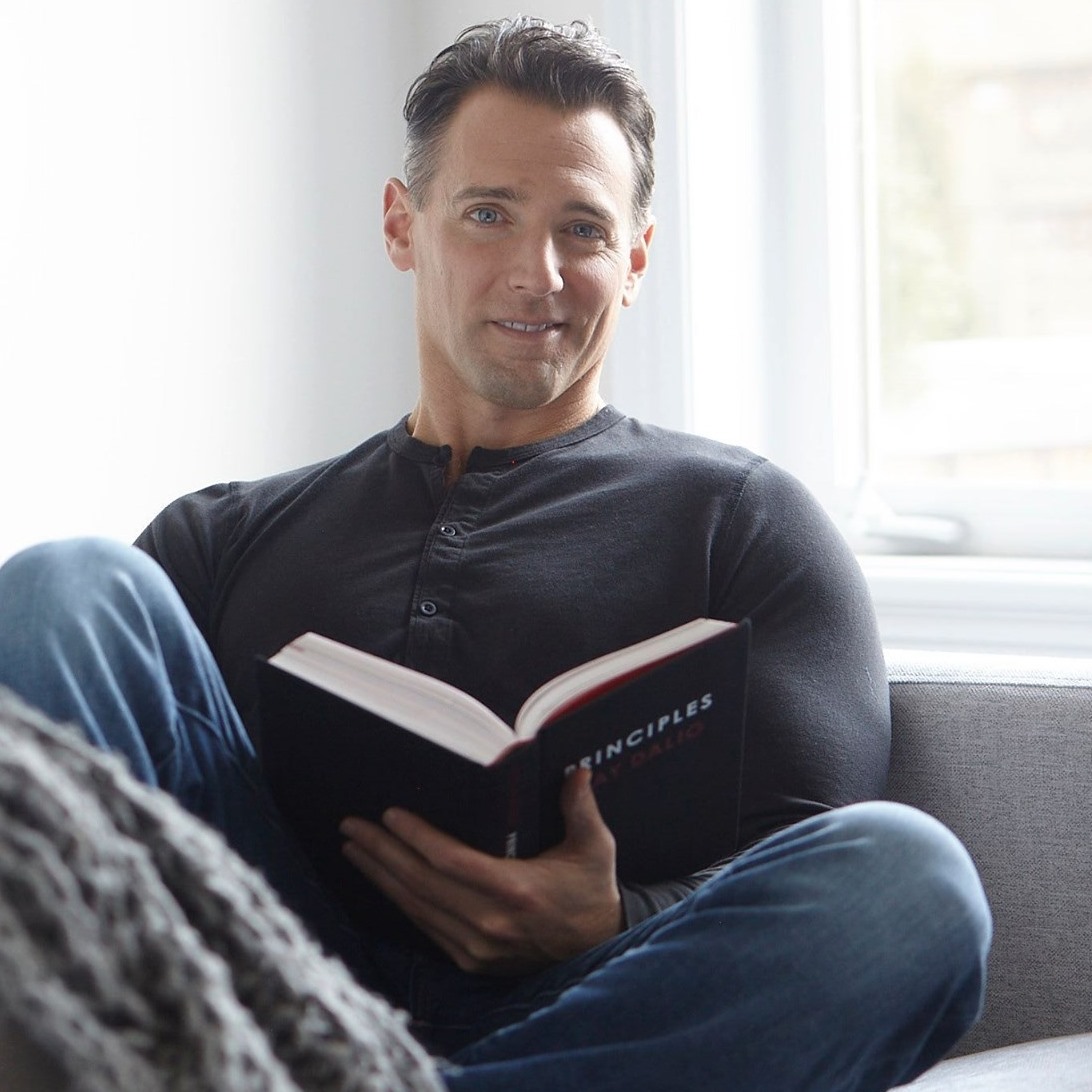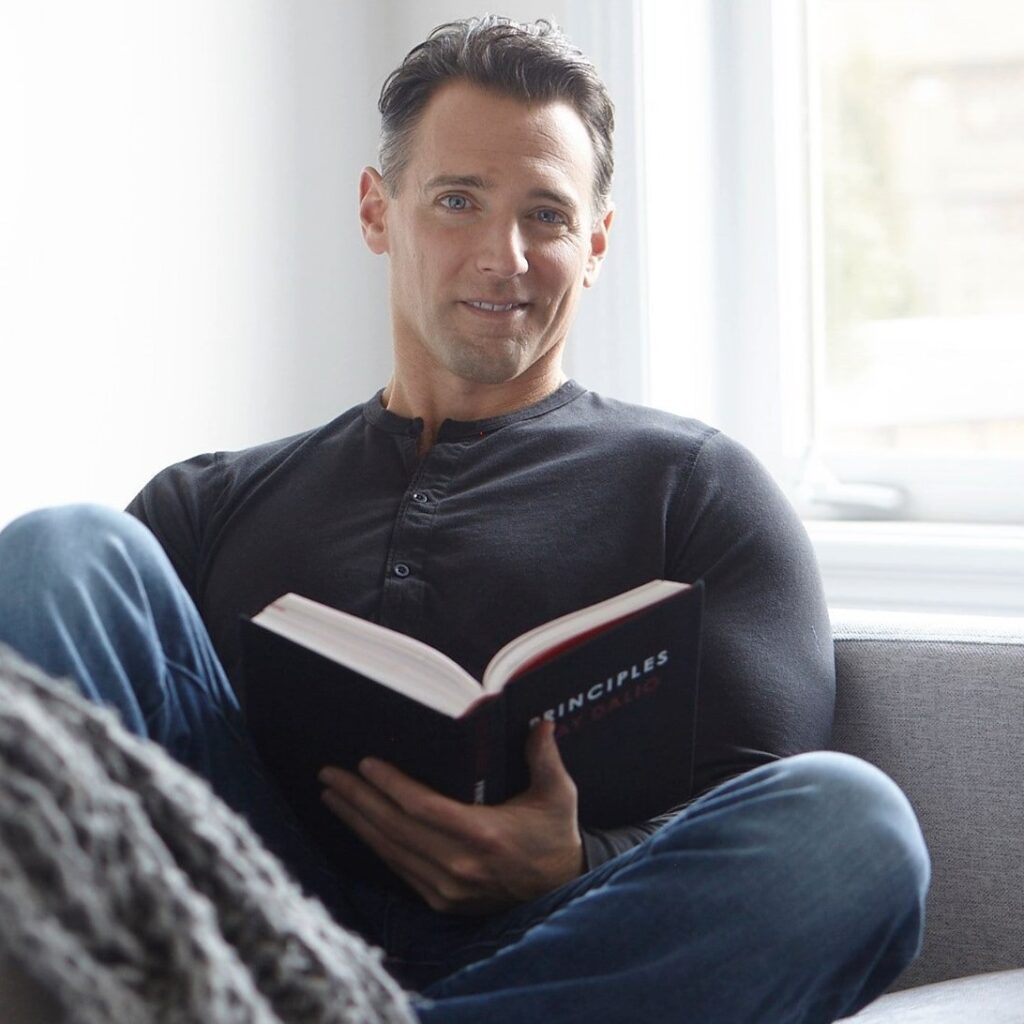 ---
"The team at Sigma Nutrition put out consistently reliable, accurate, accessible, and practical information for professionals and laypeople alike.
In the vast world of health and fitness media, Sigma is one of the only resources that I trust and can recommend with full confidence."
Austin Baraki, MD
Internal Medicine Physician, coach Barbell Medicine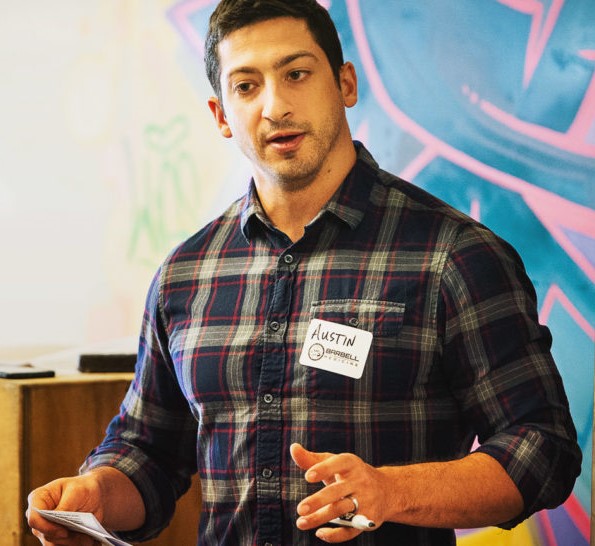 ---
"Sigma Nutrition has such an impressive depth of knowledge across the nutrition sciences, and few podcasts are also this consistently entertaining.
In addition to asking such on point questions, Danny gives their guests free range to dive into the most interesting aspects of their research.
The whole Sigma Nutrition team bring brilliant background and color to the topics they cover, and I leave every episode learning something new."
Deirdre Tobias, ScD
Assistant Professor @ Harvard, editor American Journal of Clinical Nutrition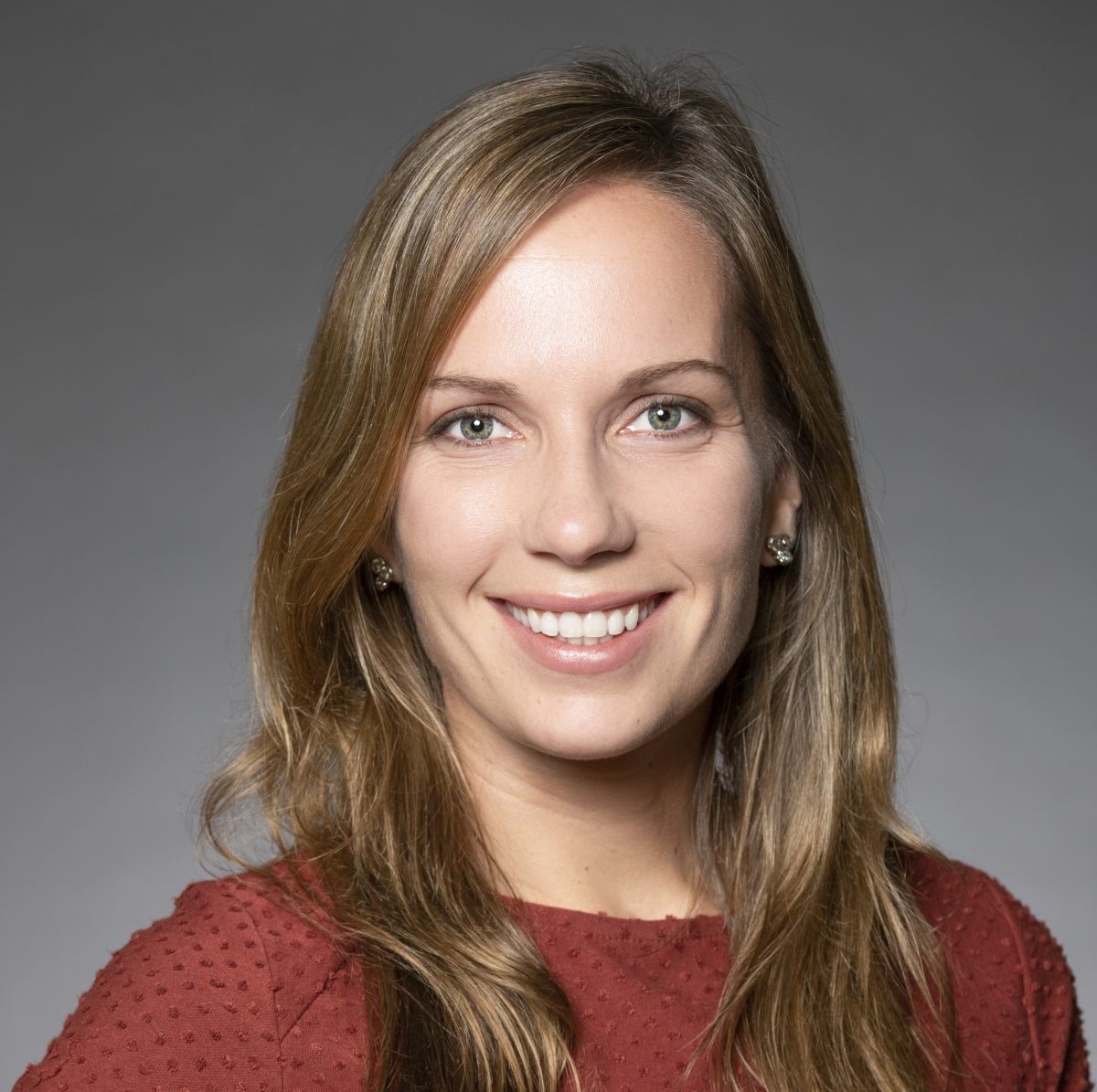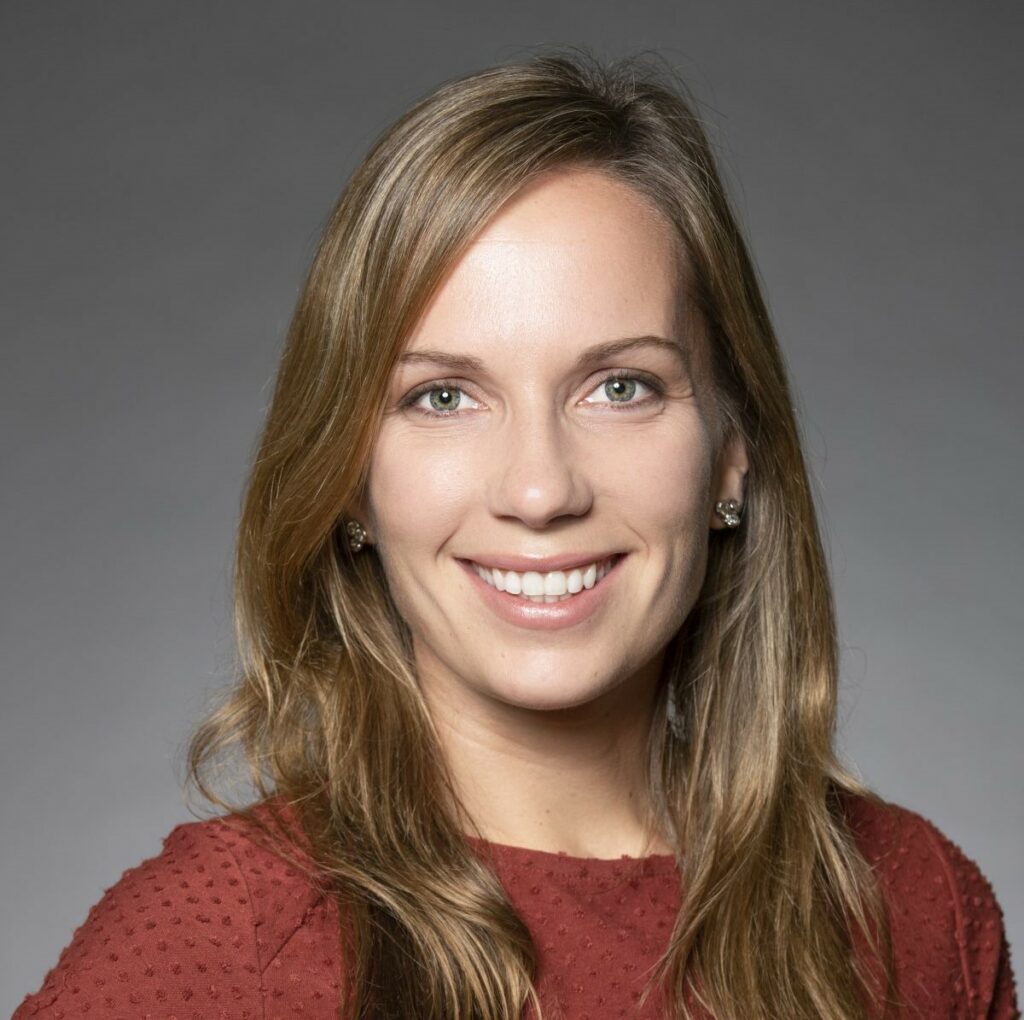 ---
Who Is It For?
While the show can be enjoyed by anyone who is passionate about the science of nutrition, our core audience tends to be made up of:
Nutrition science academics

Registered dietitians and nutritionists

Nutrition science & dietetics students
Health professionals (doctors, pharmacists, health psychologists, etc.)
Nutrition coaches
Health & fitness professionals
About the Host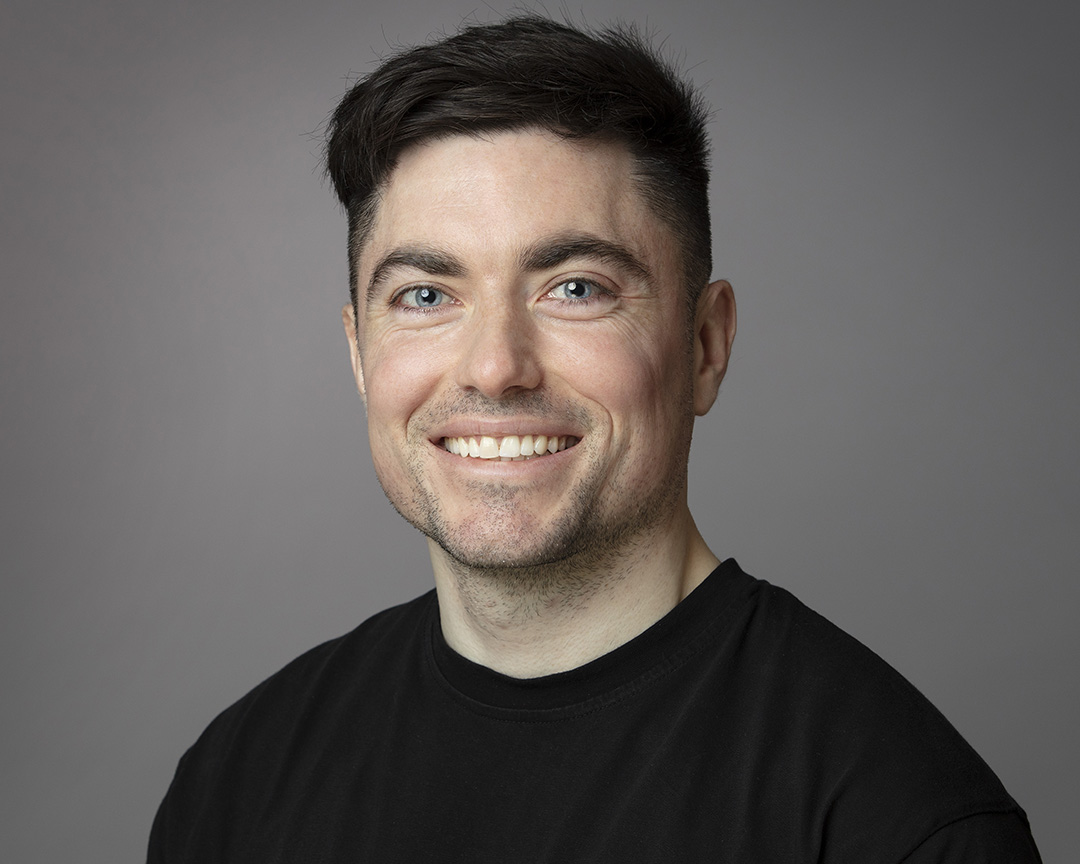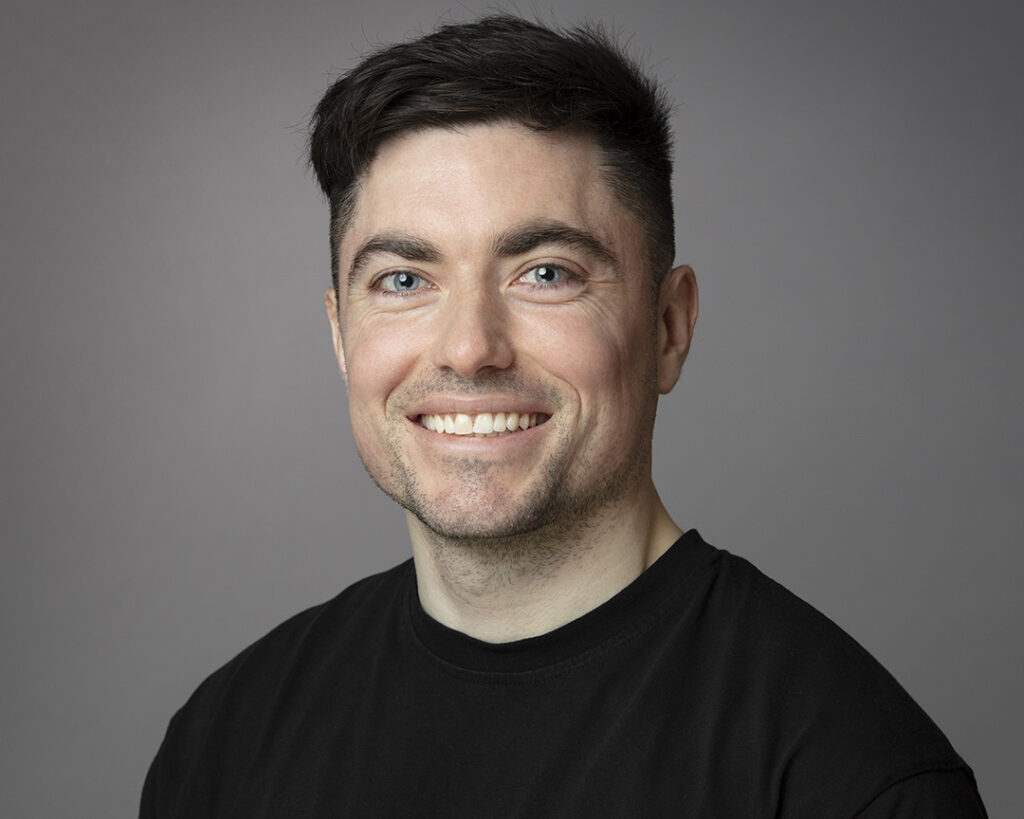 Danny Lennon has a MSc. in nutritional sciences from University College Cork (UCC), Ireland. In addition to a BSc. in biological sciences and physics.
Danny is the founder of Sigma Nutrition. In addition to his content creation, he also has experience as a nutrition practitioner.
You can learn more about Danny & the Sigma team here.
Give it a Try… Where To Listen
Click through to your app of choice to listen and subscribe.