Sigma Nutrition, founded in early 2014 by Danny Lennon, is a company aimed at providing objective, high-quality, evidence-based information on nutrition and health. Sigma produces educational content in the form of written articles (including our "Sigma Statements"), lectures, seminars, and of course the podcast Sigma Nutrition Radio, which has been running since April 2014.
In addition to this educational content, Sigma Nutrition provides online nutrition coaching to both health-focused individuals and serious athletes. You can read more about our coaching team below.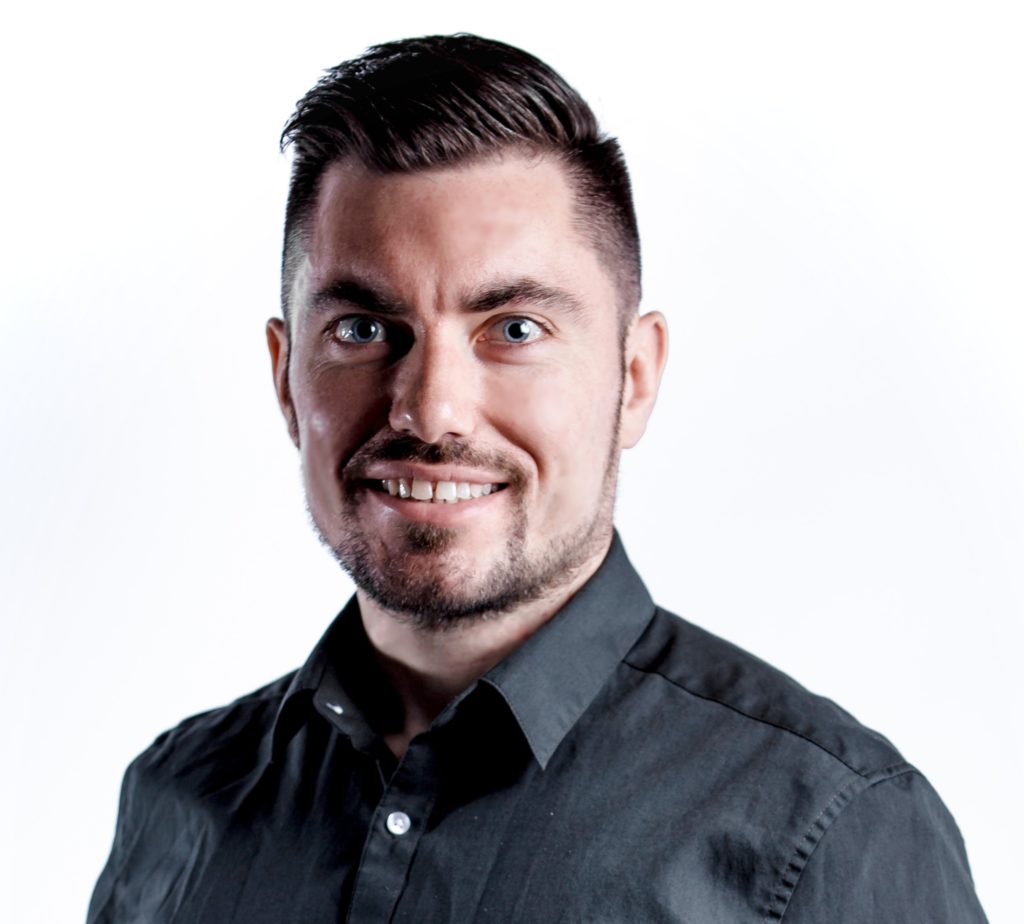 Danny is the founder of Sigma Nutrition and currently focuses solely on content creation. He is the long-time host of the popular podcast Sigma Nutrition Radio, and is also a respected educator in the field. He has spoken at conferences and events all over Europe (including London, Dublin, Amsterdam and Vienna), as well as the United States and Australia.
Danny is currently a member of the Advisory Board of the Sports Nutrition Association, the global regulatory body responsible for the standardisation of best practice in the sports nutrition profession. Danny also sits on the Scientific Advisory Board for Legion Athletics.
Danny delivers the nutrition lectures for the Dipl. Strength Coach Training by Intelligent Strength in Vienna, Austria. He is also one of the lecturers on the JPS Online Mentorship for fitness professionals, in addition to delivering the nutrition lectures for the JPS Powerlifting Fundamentals course.
Danny has a master's degree (MSc.) in Nutritional Sciences from University College Cork, during which time Danny took classes in biochemistry, clinical nutrition, micronutrient interactions and physiology. Previous to this Danny also completed a BSc. Degree in Biology and Physics (with concurrent diploma in education), followed by a year teaching those subjects.
In the past, Danny  has worked as a nutrition practitioner with a wide variety of clients. He became well known for his role as a performance nutritionist to professional mixed martial artists & other combat sport athletes, leading to him publishing the Sigma Weight Cutting System for MMA & Boxing.
Outside of the nutrition world, Danny has competed in powerlifting, is a BJJ blue belt and is a life-long Arsenal fan.
Meet the Sigma Nutrition Team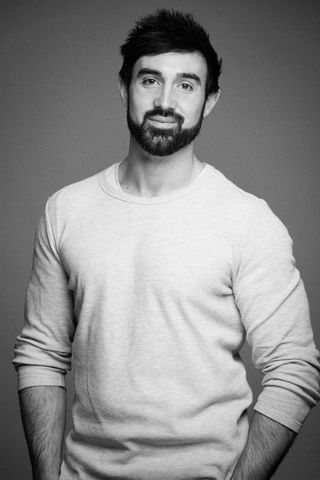 Alan Flanagan - Research Communication Officer
Alan researches for, and creates, content in both written and audio content. He has authored a number of Sigma Statements on the site, as well as regularly co-hosting several podcast episodes.
Alan is currently a PhD candidate in nutrition at the University of Surrey, and he has a Masters in Nutritional Medicine. Alan is the founder of Alinea Nutrition, where he delivers an evidence-based analysis of key issues in nutrition science. Aimed at healthcare professionals, with the goal of developing a greater ability to understand and assess nutrition research.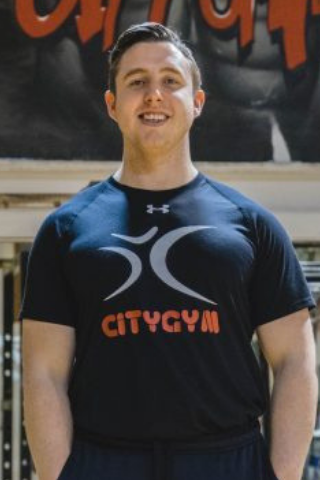 Gar Benn - Head of Coaching
Gar Benn is a long-time nutrition coach at Sigma Nutrition and is also currenlty Head of Coaching, where he oversees our online coaching service. He is a Precision Nutrition certified nutrition coach, and a certified personal training by the National Academy of Sports Medicine. Gar has completed courses on Motivational Interviewing (MI) and Acceptance and Commitment Therapy (ACT). He is also a chapter author on the NASM Weight Loss Specialization course.
Gar is the owner of a successful training facility in Ireland, CityGym Limerick. He is also the co-founder of Titan Ireland and the European Powerlifting Conference. He competes in powerlifting and speaks fluently in puns.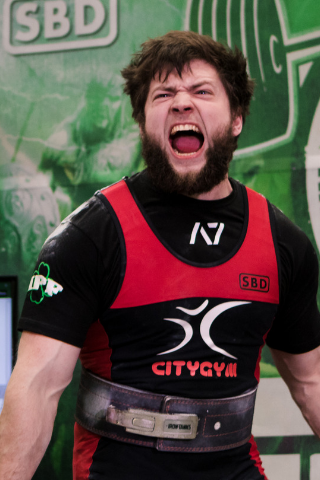 Dr. Arthur Lynch, PhD - Nutrition Coach
Dr. Arthur Lynch is a nutrition coach at Sigma Nutrition, in addition to providing strength training programming. He has a PhD in Exercise Science from the University of Limerick. He is a chapter author on the NASM Weight Loss Specialization course.
Arthur has competed internationally in powerlifting, representing Ireland at several IPF world championships in the -93kg class.
Anna Hourihane - Registered Dietitian
Anna Hourihane is a HCPC registered dietitian (RD), currently working with clincial cases in a hospital setting. She has a MSc in Dietetics, in addition to a BSc in Sport Science and Health. She currently works online with clients at Sigma Nutrition.
Anna is an international level powerlifter in the IPF, and the current IrishPF national champion in the 52kg weight class. Previous to her time in powerlifting, Anna was a competitive gymnast for 10 years.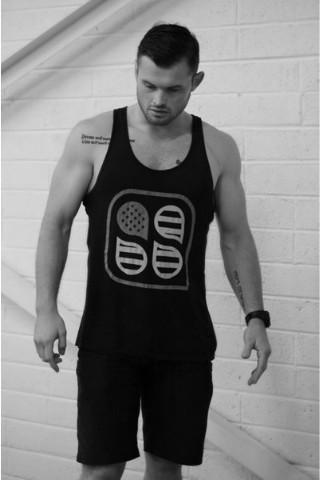 Ciaran O' Regan - Combat Sports Nutritionist
Ciaran O' Regan is a strength & conditioning coach and has a BSc. in Sport & Exercise Science. Ciaran is a former national-level amateur boxer. Ciaran has worked with a number of combat sport athletes through Sigma Nutrition, helping them to prepare for fights and to make weight safely.