Objective, evidence-based, trustworthy content.
For those who love nutrition science.
---
Search for content by topic:
Body Composition Carbohydrates, Fiber & Sugar Cardiovascular Disease (CVD) & Lipids Chrononutrition Coaching Combat Sports Critical Thinking Depression & Mental Health Diabetes, Glucose & Insulin Dietary Fat Exercise & Physical Activity Gut Health & Microbiome Micronutients & Polyphenols Non-diet Approaches Nutrition Science & Research Obesity Protein Psychology Public Health Sleep Sports Nutrition Vegan & Plant-based
Why Trust Sigma Nutrition?
Content at a specific level – We DON'T do nutrition basics and simple tips or make content for the general public. Our content is geared specifically for nutritionists, dietitians, health professionals, nutrition science students and academics.
Ethical & objective information – Help us fight back against the overwhelming amount of pseudoscientific nutrition information that is created. We don't promote a specific diet. We only care about accurate representation of nutrition science.
Trusted by nutrition academics and renowned dietitians/nutritionists – Our audience includes a large number of people working in nutrition research and high-level dietetics and medical positions.
Domain expertise – All of our team creating podcast episodes and written material come from a nutrition science background academically. And our podcast guests are legitimate experts in the topics they discuss.
We rely on you! – We don't write fear-mongering diet books. We don't run ads for pseduoscientific "wellness" products. We don't sell magical "cure-all" solutions to profit off people. Sigma Nutrition relies solely on you, it's supportive listeners, to fund our content creation and to keep the bills paid. If you want to do so, check out Sigma Nutrition Premium.
Recommended By Experts
"Danny Lennon has been killing it for YEARS with the Sigma Nutrition podcast. He, and his team, share so much high quality, evidence-based advice.
As a repeat guest on the show, I've always appreciated Danny's preparedness and curiosity.
And, back when I ran Precision Nutrition, it was a staple listen for many of our team members."
John Berardi, PhD
co-founder Precision Nutrition, founder Change Maker Academy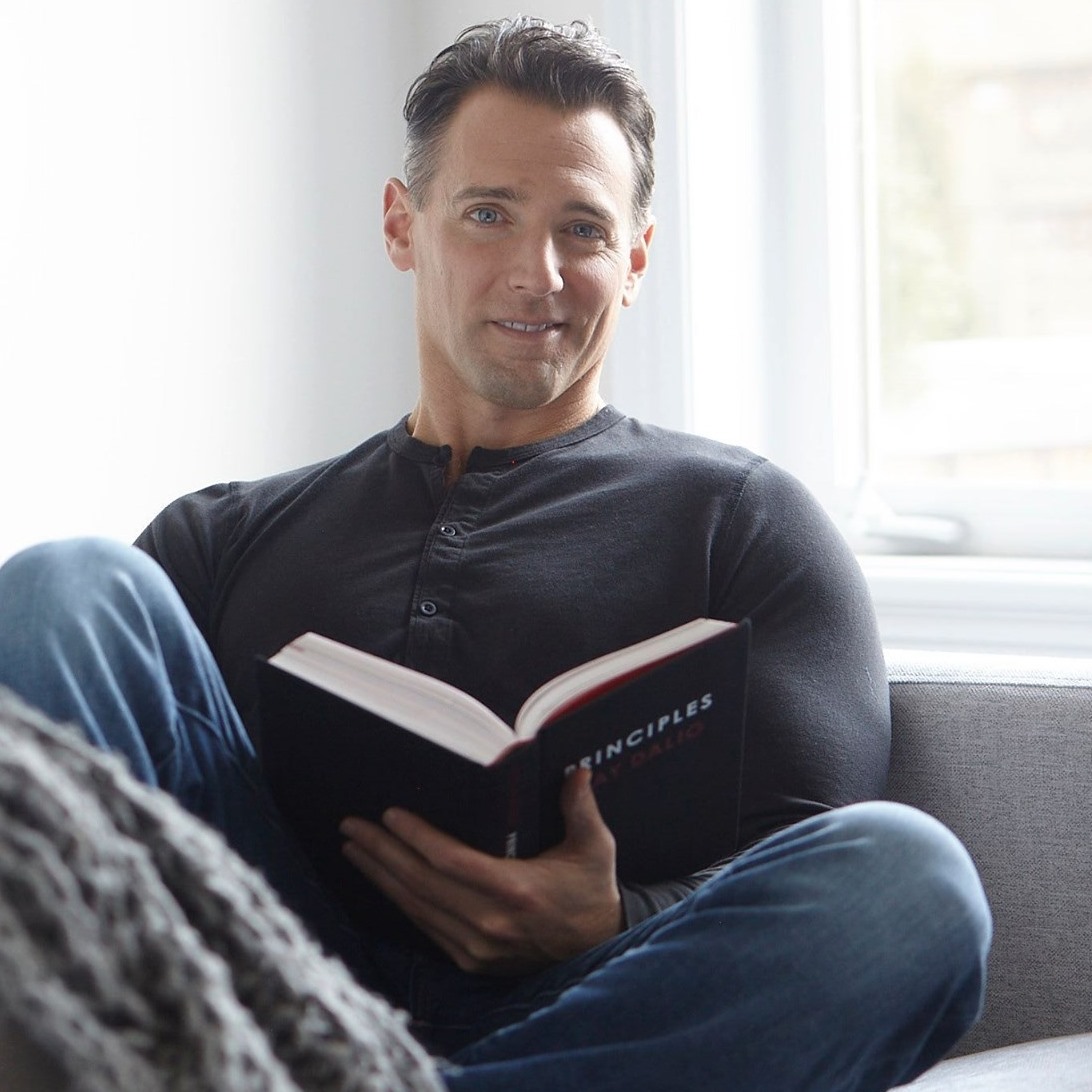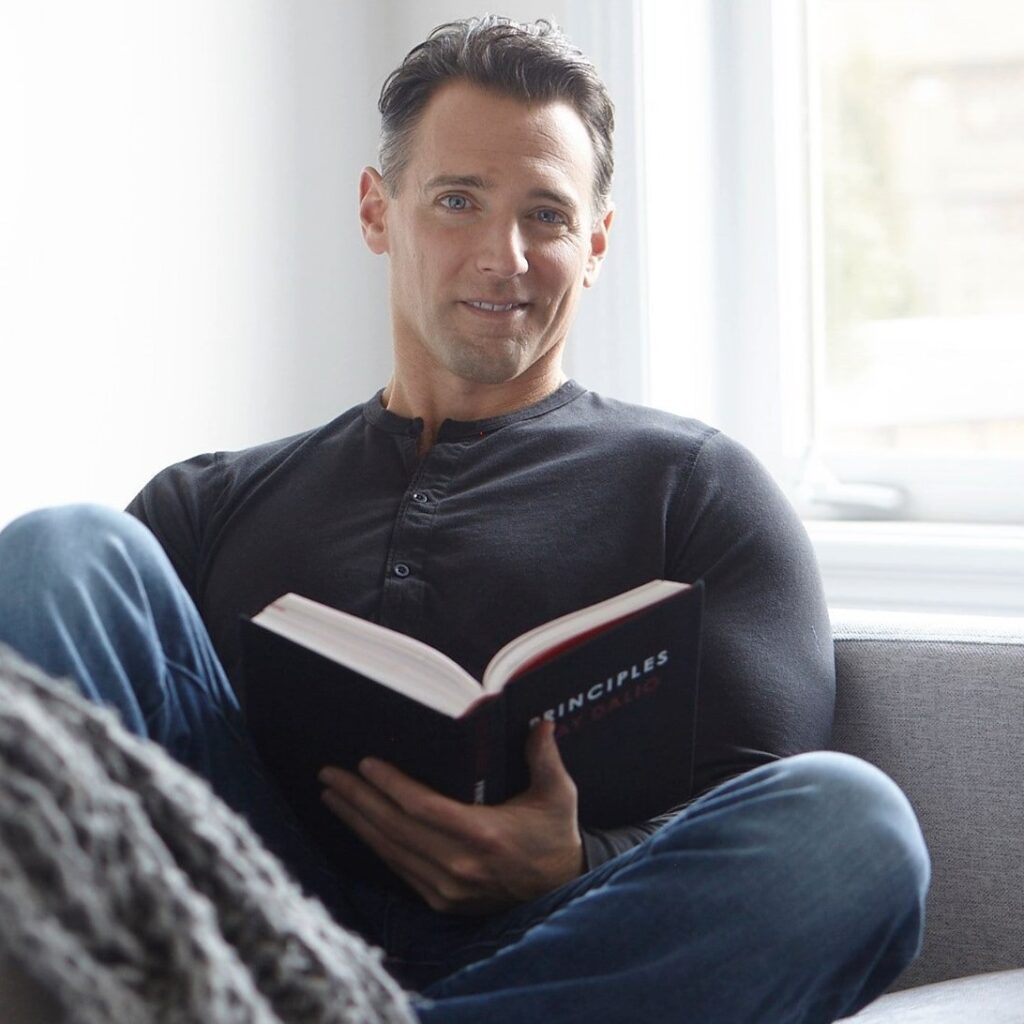 ---
"The team at Sigma Nutrition put out consistently reliable, accurate, accessible, and practical information for professionals and laypeople alike.
In the vast world of health and fitness media, Sigma is one of the only resources that I trust and can recommend with full confidence."
Austin Baraki, MD
Internal Medicine Physician, coach Barbell Medicine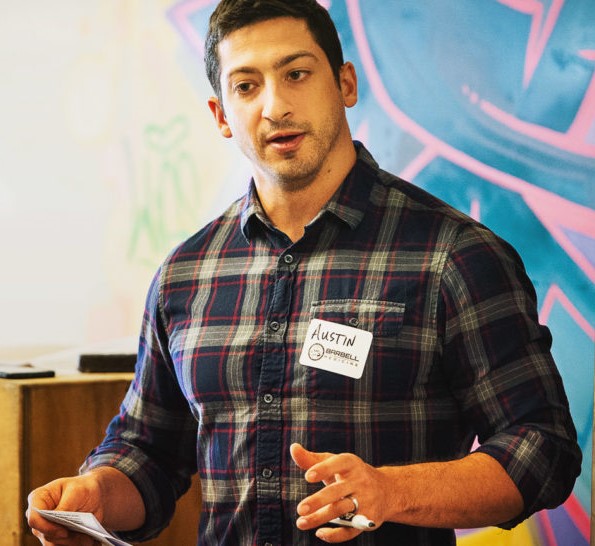 ---
"Sigma Nutrition has such an impressive depth of knowledge across the nutrition sciences, and few podcasts are also this consistently entertaining.
In addition to asking such on point questions, Danny gives their guests free range to dive into the most interesting aspects of their research.
The whole Sigma Nutrition team bring brilliant background and color to the topics they cover, and I leave every episode learning something new."
Deirdre Tobias, ScD
Assistant Professor @ Harvard, editor American Journal of Clinical Nutrition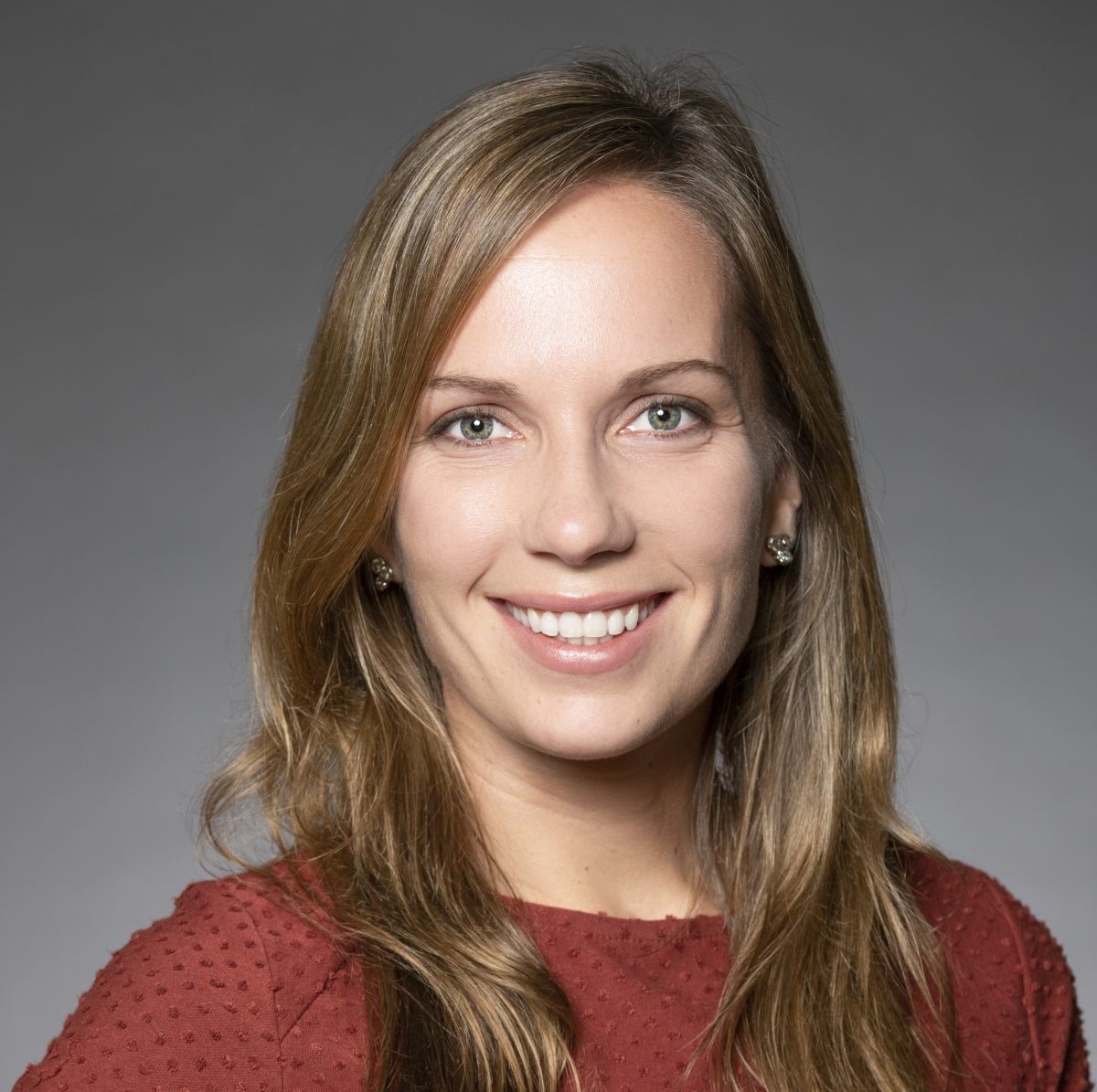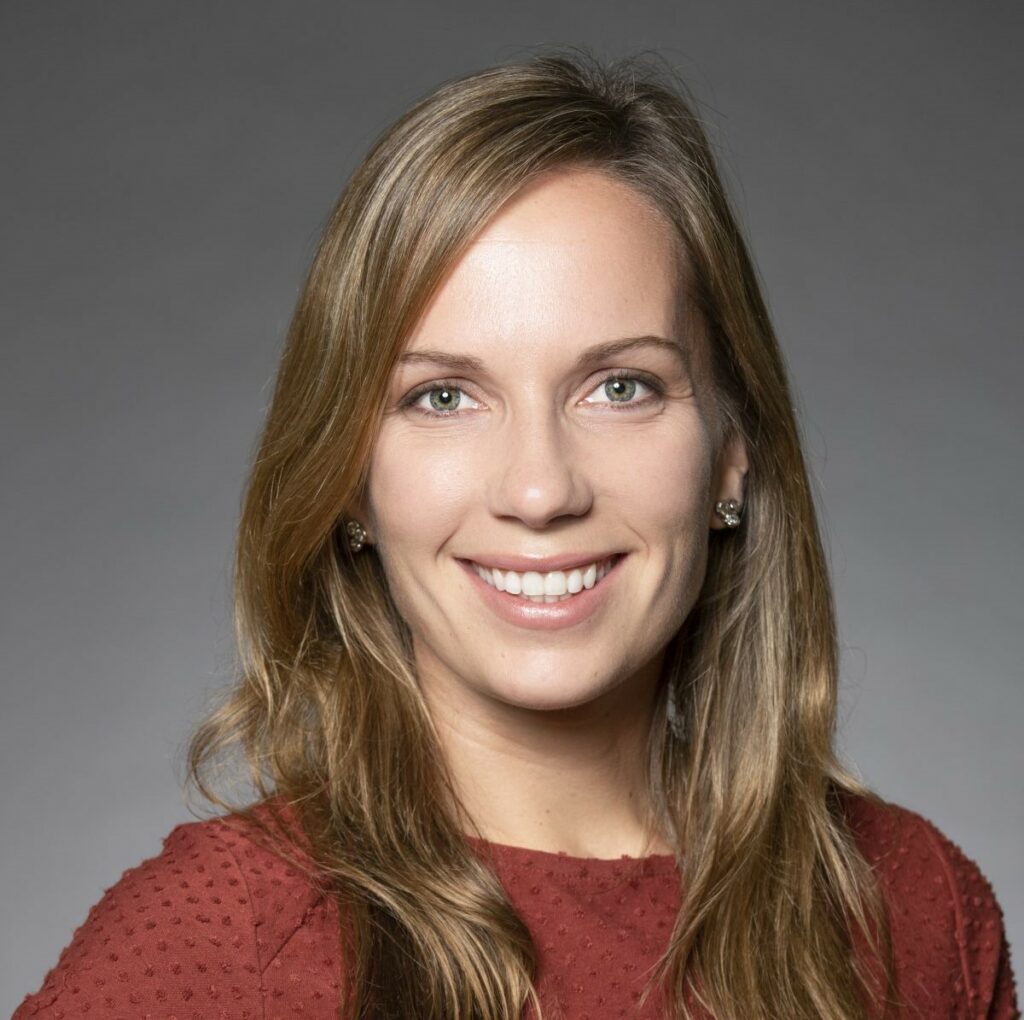 ---
Recent podcast episodes
---
Read recent Sigma Statements
---
© 2023 Sigma Nutrition. All Rights Reserved.