Share this episode on Facebook
---
Episode 170: Aadam Ali of Physiquinomics is on to discuss his personal diet experiements, what he learnt and some philosophies on nutrition and training.
Get the podcast on iTunes (iOS)
Get the podcast on Stitcher (Android app)
Click Here to Get Podcast Transcripts

Guest Bio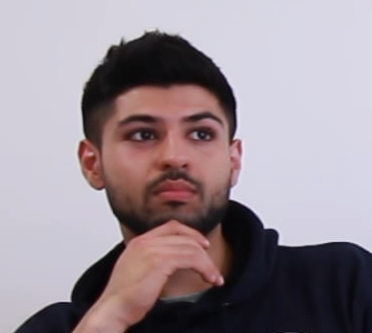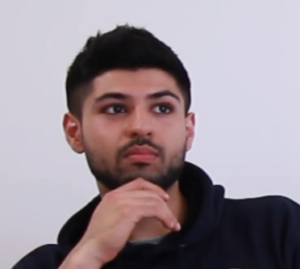 Aadam Ali
Aadam writes fitness-related content over at his site Physiqonomics. He writes about his philosophies on nutrition, training and all things physique related. He also self-experiments with different approaches and reports the results. These have included periods of time eating various iterations of a ketogenic diet, employing extended fasts, using time-restricted feeding and more. He has also written content for various other reputable sites including Strengtheory. Aadam also works one-to-one with coaching clients who want to improve their physique.
In This Episode We Discuss:
The importance of challenging our pre-existing biases
Aadam's 6-month experiment with ketogenic dieting
Misconceptions about ketogenic diets both pro- and anti-ketosis
Parallels with intermittent fasting
Lessons learned and advice for those wanting to try it
Who is ketogenic dieting a good fit for? Personality and food preference
Links & Resources
---
Enjoy this episode?
Share this episode on Facebook
Support the podcast on Patreon
---
Related Episodes:
---