Episode 90: Christopher Kelly discusses how to take a personal interest in your own health through a typical blood chemistry panel as well as organic acids testing.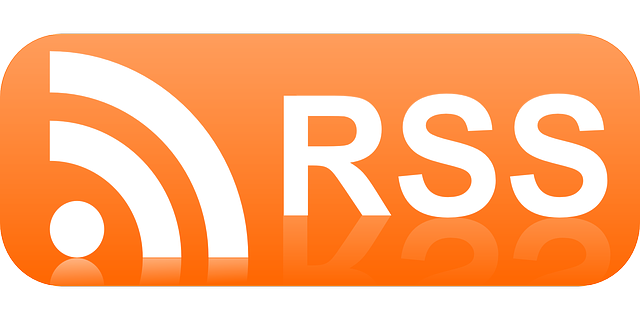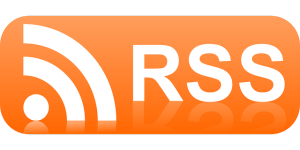 Guest Bio
Christopher Kelly 
Hailing from England, Chris graduated in 2000 with a first-class degree in Computer Science from Southampton University. From there he went on work for Yahoo! in London, and in 2003 they offered him the opportunity to move to San Francisco He then began to work as a software engineer for a quantitative hedge fund. As a pro mountain biker, once he was resident in sunny California he quickly found myself spending more and more time on the bike. Initially he enjoyed a significant improvement in fitness, but as time went by his health began to deteriorate.
Now, through management of diet, rest, exercise, stress reduction and supplementation he has achieved a new optimal level of health and fitness. He now promotes the methods he used via his site Nourish Balance Thrive.
 In this episode we discuss:
Links & Resources:
Chemistry Panel & Complete Blood Count (CBC) – LifeExtension
8-hydroxy-2′ -deoxyguanosine (8-OHdG): A critical biomarker of oxidative stress and carcinogenesis – Valavanidis et al., 2009
SNR #86: Mike T. Nelson, PhD – Metabolic Flexibility, Fasting vs. Ketosis & Low Glycogen Training
SNR #12: Dr. Mike T. Nelson ~ Metabolic Flexibility & Performance-Based Fat Loss
Leave a review for the show on iTunes
Leave a review on Stitcher (android users)
---
Enjoy this episode?
Click here to keep up to date with Sigma Nutrition content
You might enjoy these:
SNR #68: Stephan Guyenet – Overeating, Fat Mass Regulation & Energy Homeostasis
SNR #76: Dr. Nicole Avena – The Neuroscience of Sugar Addiction & Hedonic Eating
SNR #65: Lyle McDonald – Fat Loss Adaptations, Water Retention & Leptin
---
---