Episode 83: Shawn Wells discusses the good and bad of the supplement industry, red flags when it comes to selecting supplements, markers of good products and the importance of gut health.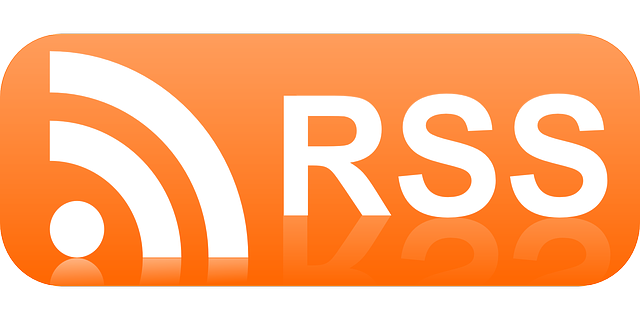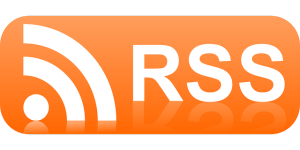 Guest Bio
Shawn Wells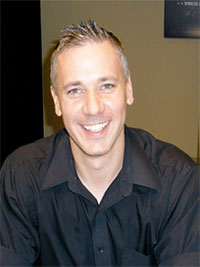 Shawn Wells, MPH, RD, CISSN has a unique blend of knowledge in the field of performance nutrition and supplementation. Mr. Wells attended UNC-Chapel Hill, earning a Master's degree in Nutrition and minor in Exercise Science. His education along with credentials of Registered Dietitian, Certified Sport Nutritionist (CISSN), Advisory Board member of the ISSN, presenting at numerous conferences, editing several scientific journals, and authoring textbooks has distinguished him as an expert in the field diet and nutrition.
Mr. Wells has held the role of Chief Clinical Dietitian with over a decade in acute and skilled nursing care, grounding his ethics and practice of patient focused care. Fulfilling the position of CEO of Zone Halo Research, a consulting group for supplement formulations, he gained significant notoriety in the industry.
As an accomplished author, formulator and clinician, in 2011, Shawn took his experience and passion to become Director of R&D at Dymatize Nutrition. Dymatize Nutrition, now owned by Post, has cemented its role the global leader in finished product research and innovation with over 200 products in more than 50 countries. Shawn was recently acquired by the top non-GMO & natural dietary supplement company in the industry, BioTRUST Nutrition, as their Vice President of Research and Development. Within a year at BioTRUST, he took on the role of Chief Scientific Officer (CSO) responsible for R&D and Quality Control. Mr. Wells travels the globe looking for the next great ingredient, doing research, and assembling innovative formulations with experience in every channel of distribution/sales.
 In this episode we discuss:
The good and bad of the supplement industry
How the best companies ensure quality products
Red flags that signal poor products & markers of reputable products and brands
What's the best type of whey protein supplement to choose?
What's the best form of fish oil to go with?
Gut health and the potential use of probiotics and prebiotics
Links & Resources:
SNR #22: Dr. Michael Ruscio ~ Gut Bacteria Masterclass
PrescriptAssist Probiotic Supplement
Fecal Transplantation for the Treatment of Clostridium difficile Infection
Gut microbiota from twins discordant for obesity modulate metabolism in mice
Optimum Sports Nutrition: Michael Colgan
Leave a review for the show on iTunes
Leave a review on Stitcher (android users)
---
Enjoy this episode?
Click here to keep up to date with Sigma Nutrition content
You might enjoy these:
SNR #72: Mike Sweeney, RD – Fat Loss Myths, Gut Health, Carbs & Contest Prep
SNR #52: Fibre (part 1) – Prebiotics, Fermentation & Gut Health
SNR #31: Mike Mutzel – Gut hormones, the microbiome & polyphenols
---