Episode 87: Dr. Brendan Egan, PhD. from University College Dublin is on the show to discuss the concepts of net muscle protein balance, sarcopenia, anabolic resistance, interventions to overcome this and supplements like phosphatidic acid, HMB, creatine, leucine-enrichment.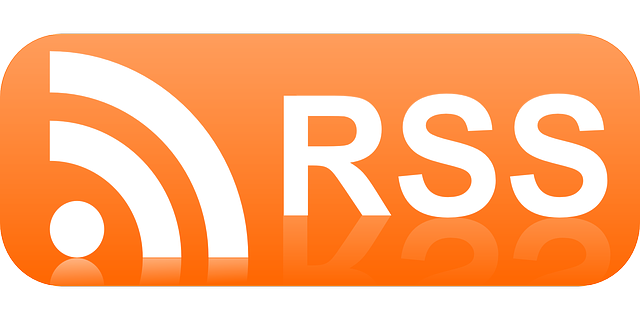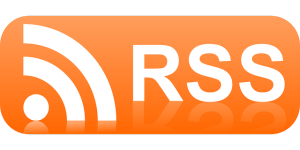 Guest Bio
Brendan Egan, PhD.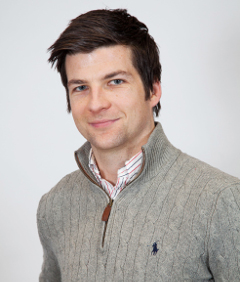 Brendan received his BSc in Sport and Exercise Science from the University of Limerick in 2003, before graduating from Loughborough University with distinction from the MSc in Sport and Exercise Nutrition programme.
He returned to Ireland in late 2004 to commence doctoral studies under the supervision of Dr. Donal O'Gorman at Dublin City University. The focus of this research was on skeletal muscle adaptation to exercise, and in particular the continuity between acute molecular responses to individual bouts of exercise and the adaptations in skeletal muscle induced by exercise training.
He was awarded his PhD in 2008, before moving on to the prestigious Karolinska Institute, Stockholm, Sweden. There, he completed his post-doctoral training in Prof. Juleen Zierath's Integrative Physiology group at the Department of Molecular Medicine and Surgery. Here his research, using animal and in vitro cell systems, focussed on the transcriptional regulation of skeletal muscle insulin resistance in Type 2 diabetes by small, non-coding RNAs.
He joined the faculty at UCD in 2011, and currently holds a position as Lecturer in Sport and Exercise Science in the School of Public Health, Physiotherapy, and Population Science, covering modules in sports nutrition, exercise prescription and molecular exercise physiology.
His current research interests concern the nutritional enhancement of performance across the lifespan, and the molecular regulation of skeletal muscle function and adaptation in exercise, health and ageing.
On the sporting front, he has represented Sligo in Gaelic football at Senior inter-county level since 2003.
 In this episode we discuss:
Muscle protein synthesis, muscle protein breakdown & net protein balance
Phosphatidic acid
Sarcopenia and age-related loss of muscle mass and function
Anabolic resistance
Interventions to overcome anabolic resistance; leucine-enrichment, creatine, omega 3s, & HMB
The role of activity in maintaining muscle anabolism
Future areas of research to explore
Links & Resources:
John Kirwan, PhD – Cleveland Clinic
Dr. Donal O' Gorman – Dublin City University (DCU)
Skeletal muscle protein metabolism in the elderly: Interventions to counteract the 'anabolic resistance' of ageing – Leigh Breen and Stu Phillips
Exercise Metabolism and the Molecular Regulation of Skeletal Muscle Adaptation – Brendan Egan & Juleen R. Zierath
Dr. Phil Atherton – University of Nottingham
Leave a review for the show on iTunes
Leave a review on Stitcher (android users)

---
Enjoy this episode?
Click here to keep up to date with Sigma Nutrition content
You might enjoy these:
SNR #81: Joseph Agu – Protein Synthesis, Amino Acids & Pre-bed Casein
SNR #42: Dr. Bryan Chung – Calories, Protein Synthesis vs. Hypertrophy & Evidence-Based Fitness
SNR #57: Martin MacDonald – Fat Burning vs. Fat Loss, Fasted Cardio & Low-Glycogen Training
---