Episode 98: Lee Hamilton, PhD, of the University of Stirling is on the show to discuss the impact of omega 3 fatty acids on muscle function & metabolic health via inflammation & insulin sensitivity.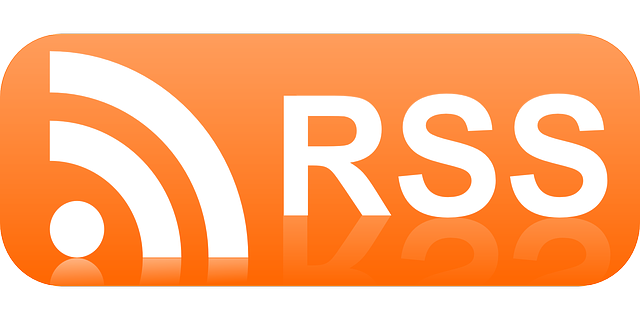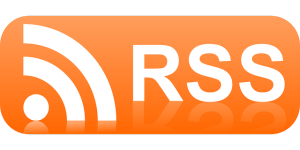 Guest Bio
Lee Hamiton, PhD.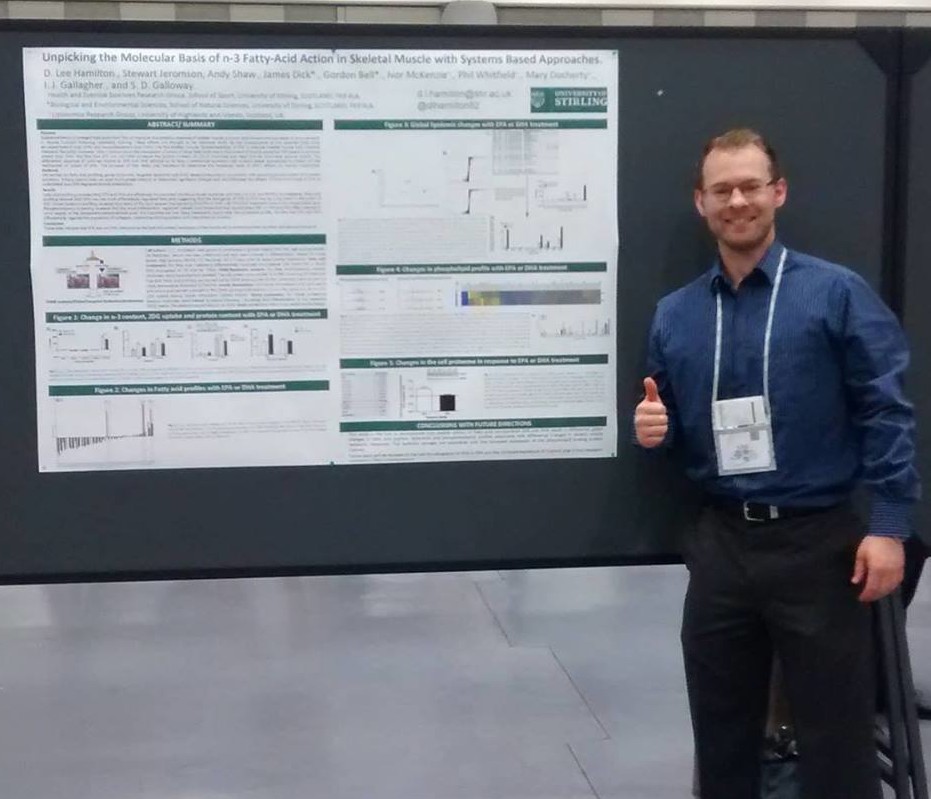 Lee Hamilton PhD. is a sports physiology researcher based at the University of Stirling.
Dr. Hamilton's primary research goal is to understand the molecular basis of skeletal muscle plasticity (the ability to change depending upon environment). Muscle is a very plastic tissue with the ability to grow with extra loading and become more fatigue resistant with training. However, muscle will also waste with inactivity and loose metabolic flexibility with poor nutrition.
He is also interested in developing nutritional interventions to assist in maintaining glucose homeostasis in patients with Type 1 Diabetes.
 In this episode we discuss:
Why the metabolic function of muscle is so important
Data on omega 3 fatty acids and muscle function
Possible mechanisms of action: inflammation, insulin sensitivity, etc.
Ratio of omega 6 to omega 3 in the diet: Is there such thing as optimal?
Implications for high-fat diets
Marine sources vs. plant sources (EPA + DHA vs. ALA)
Incorporation of fatty acids into cell membrane
Practical effects on muscle hypertrophy
Links & Resources:
Click Here to Download Glossary Sheet
Nutrition and Exercise Sciences Journal Club
Jeromson et al., 2015 – Omega 3 Fatty Acids & Skeletal Muscle Health
Rodacki et al., 2012 – Fish-oil supplementation enhances the effects of strength training in elderly women
Smith et al., 2015 – Fish oil-derived n-3 PUFA therapy increases muscle mass and function in healthy older adults
Smith et al., 2011 – Dietary omega-3 fatty acid supplementation increases the rate of muscle protein synthesis in older adults: a randomized controlled trial
Vessby et al., 2001 – The KANWU Study
Frayn et al., 2002 – Substituting dietary saturated fat with polyunsaturated fat changes abdominal fat distribution and improves insulin sensitivity
Esposito et al., 2004 – Effect of a mediterranean-style diet on endothelial dysfunction and markers of vascular inflammation in the metabolic syndrome: a randomized trial
George Fodor – "Fishing" for the Origins of the "Eskimos and Heart Disease" Story: Facts or Wishful Thinking?
---
Enjoy this episode?
Leave a review for the show on iTunes
Leave a review on Stitcher (android users)
You might also enjoy these:
SNR #87: Dr. Brendan Egan – Anabolic Resistance, Sarcopenia & The Importance of Muscle
SNR #57: Martin MacDonald – Fat Burning vs. Fat Loss, Fasted Cardio & Low-Glycogen Training
SNR #86: Mike T. Nelson, PhD – Metabolic Flexibility, Fasting vs. Ketosis & Low Glycogen Training
---