Episode 81: Nutritionist and doctoral researcher Joseph Agu is on the show to discuss pre-bed casein, protein quality, absorption rates of different whey supplements and the usefulness of branched-chain amino acids.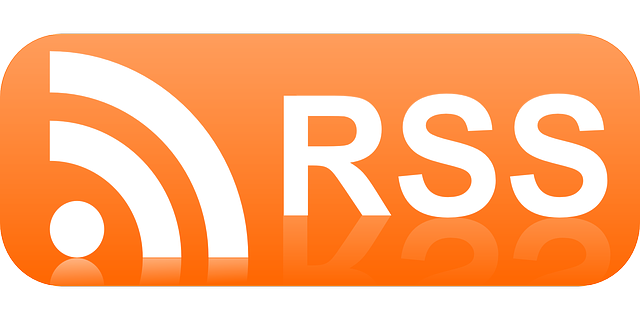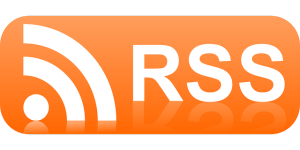 Guest Bio
Joseph  Agu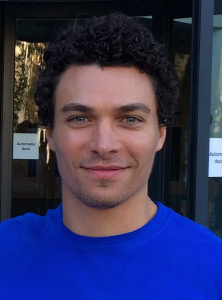 Joseph is a Performance Nutritionist, formerly at the English Institute of Sport (EIS) working with British Athletics, and now solely at his own consultancy.
He completed a BSc. in Sport and Exercise Science as well as a MSc. in Sports Nutrition. And is now currently undertaking a PhD at Bangor University where he's looking at nutritional interventions for strength and power athletes.
 In this episode we discuss:
Nitrogen balance, muscle protein synthesis (MPS) and muscle protein breakdown (MPB)
Difference between muscle protein synthesis and whole body protein synthesis
Is pre-bed casein superior to a strategy that does not include such timing?
Difference in MPS rates between different protein sources
Just how useful is branched-chain amino acid (BCAA) supplementation for body composition goals?
Links & Resources:
BCAAs for Bodybuilders (Part 1 of 4)
The effect of protein timing on muscle strength and hypertrophy: a meta-analysis – Schoenfeld, Aragon & Krieger
Groen et al., 2012 – Intragastric protein administration stimulates overnight muscle protein synthesis in elderly men
Res et al., 2012- Protein ingestion before sleep improves post-exercise overnight recovery
Snijders et al., 2015 – Protein Ingestion before Sleep Increases Muscle Mass and Strength Gains during Prolonged Resistance-Type Exercise Training in Healthy Young Men
Burk et al., 2009 – Time-divided ingestion pattern of casein-based protein supplement stimulates an increase in fat-free body mass during resistance training in young untrained men
Leave a review for the show on iTunes
Leave a review on Stitcher (android users)
---
Enjoy this episode?
Click here to keep up to date with Sigma Nutrition content
You might enjoy these:
SNR #43: Dr. Mike Israetel – All You Need To Know About Nutrient Timing
SNR #79: Eric Helms – Nutrition For Powerlifters
SNR #57: Martin MacDonald – Fat Burning vs. Fat Loss, Fasted Cardio & Low-Glycogen Training
---