Podcast: Play in new window | Download | Embed
Subscribe: Apple Podcasts | Google Podcasts | Stitcher | RSS | More
Episode 38: Stanford University sleep researcher Dan Pardi talks about how sleep affects EVERYTHING, circadian biology and the importance of light and dark cycles.


Guest Bio
Dan Pardi, MS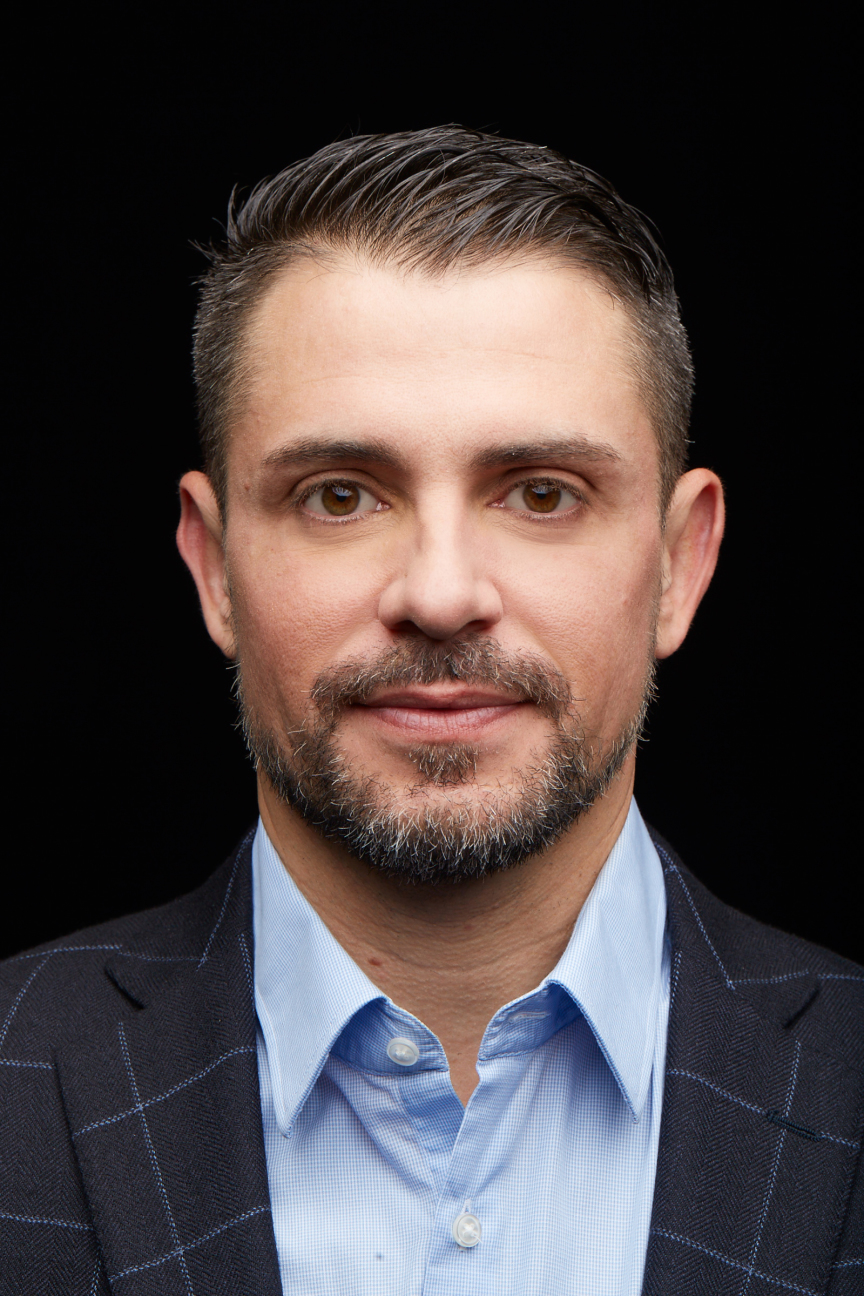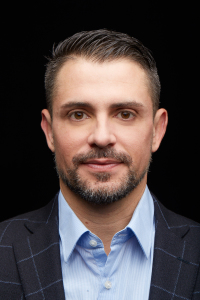 Dan is an entrepreneur and researcher whose life's work is centered on how to facilitate health behaviors in others. He is the developer of Loop Model to Sustain Health Behaviors to help people live a healthy lifestyle in a modern world. He does research with the Psychiatry and Behavioral Sciences Department at Stanford, and the Departments of Neurology and Endocrinology at Leiden University in the Netherlands.
His current research looks at how sleep influences decision making (publications). Dan also works with Naval Special Warfare to help the most elite fighters in the world maintain vigilant performance in both combat and non-combat conditions.
Formerly, Dan served as Board Chairman of the Investigator Initiated Sponsored Research Association, a global non-profit aimed to promote best practices in the arena of academic research grants.
In this episode we discuss:
The difference between sleep restriction and sleep deprivation
The price to our health of voluntary sleep curtailment
Why we are cutting back on our sleep
What is the optimal amount of time to sleep?
The importance of timing, intensity and duration to create optimal sleep
Polyphasic sleep
Our master clock and clock genes
Chronotypes: Early birds vs. night owls
iPad insomnia – the effect of blue light entering the eye
Why timing of blue light is very important for health
Circadian rhythms and mismatches with our environment
Sleep pressure vs. Wake Drive
Effect of caffeine on sleep quality
How's Dan's Plan can help you create healthful behaviours
Links & Resources
---
Enjoy this episode?
---