Episode 75: Armi Legge of Evidence Mag is on the show to discuss why fat loss comes more difficult to some people, how to stay in shape whilst travelling, how to build habits and the place of fitness in your overall life.



Guest Bio
Armi Legge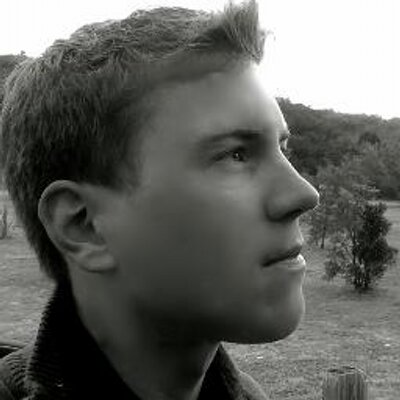 Armi writes excellent health and fitness material over on his site EvidenceMag.com, where much of it has a focus on diet and training for body composition.
Armi is a former national level triathlete.
 In this episode we discuss:
Why some people seem to be able to make progress easily whilst it's a massive struggle for others
How to keep your diet and training whilst taking both short breaks and longer periods of travel
Why habit formation is the number one most important consideration for long-term progress
Why behavioural psychology is the future of fitness
Armi's top book recommendations
Where fitness fits into our overall lives and happiness
Links & Resources:
Are Genetic Tests Worth It? with Giles Yeo
The Art of Lifting and The Science of Lifting – Greg Nuckols
Charles Duhigg- The Power of Habit
Laura Hillenbrand – Seabiscuit
The Boys in the Boat: Nine Americans and Their Epic Quest for Gold at the 1936 Berlin Olympics
Leave a review for the show on iTunes
Leave a review on Stitcher (android users)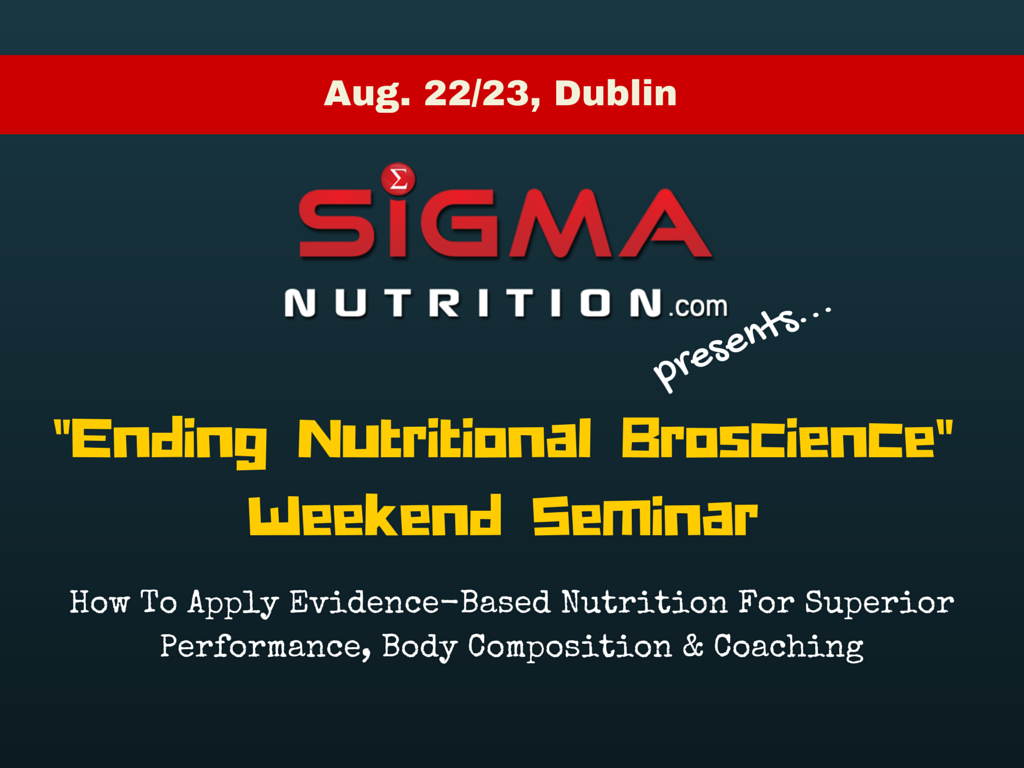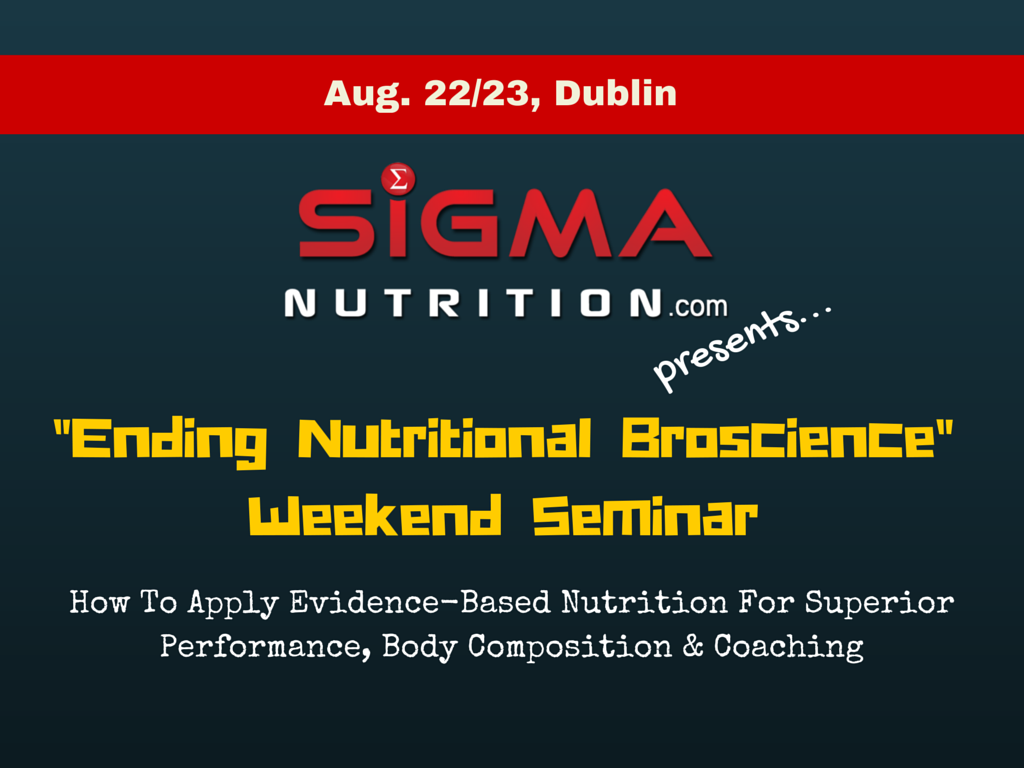 ---
Enjoy this episode?
Click here to keep up to date with Sigma Nutrition content
You might enjoy these:
SNR #38: Dan Pardi – Sleep, Circadian Rhythms & the Importance of Light & Dark
SNR #51: Menno Henselmans – Refeeds, Body Recomposition & Non-Linear Diets
Eat More Fat, Burn More Fat: Myth, Magic or Metabolic Advantage?
---