Episode 68: Stephan Guyenet, PhD discusses fat mass regulation via energy homeostasis systems, why we overeat and the difference between homeostatic and non-homeostatic eating.
Guest Bio
Stephan Guyenet, PhD.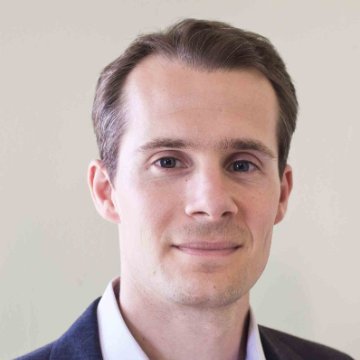 Dr. Guyenet is an obesity researcher, neurobiologist, and author. In addition to his research, he enjoys synthesizing and communicating science for a general audience over at his blog Whole Health Source. Stephan has a BS. in biochemistry (University of Virginia) and a PhD in neurobiology (University of Washington).
In this episode we discuss:
Homeostatic and non-homeostatic eating
Energy homeostatsis system
Defence of body fatness by the hypothalamus
The importance of food environment
How important is food quality for long-term weight management?
Mitigating the metabolic adaptations to weight loss
Links & Resources: