Podcast: Play in new window | Download | Embed
Subscribe: Apple Podcasts | Google Podcasts | Stitcher | RSS | More
Share this episode on Facebook
---
Episode 213: Chronobiology researcher Greg Potter is on the podcast to breakdown two recent research studies in the area of chronobiology and chrononutrition.
How to Listen
Guest Bio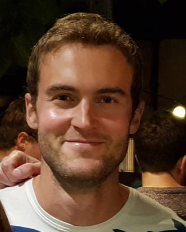 Greg Potter, PhD (can.)
Greg is currently just finishing up his PhD at the University of Leeds in the UK. His research focus on chronobiology; looking at circadian rhythms, light-dark cycles and the potential for meals to entrain peripheral circadian clocks.
Two Research Papers Examined in this Episode:
Links & Resources
---
Enjoy this episode?
Share this episode on Facebook
Support the podcast on Patreon
---
Previous Sleep Episodes:
---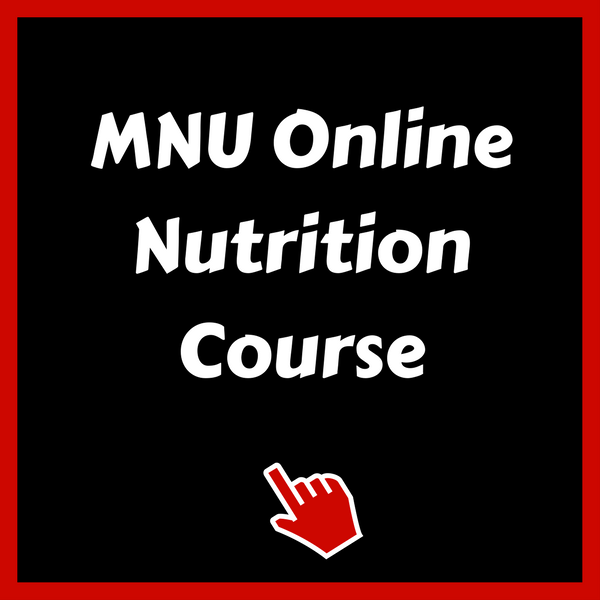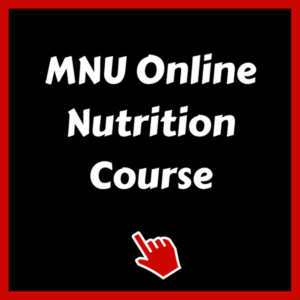 ---