Neuroscientist Nicole Avena, PhD is on the show to discuss hedonic eating vs. caloric need, food addiction and sugar addiction.
Guest Bio
Nicole Avena, PhD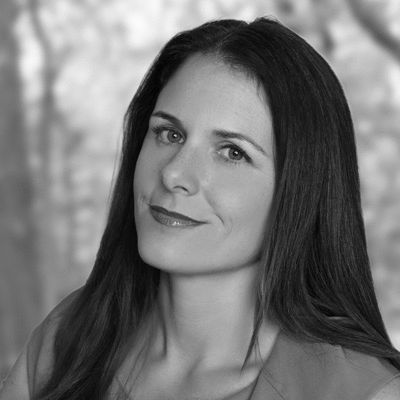 Dr. Nicole Avena is a research neuroscientist, author and expert in the fields of nutrition, diet and addiction.
She received a Ph.D. in Neuroscience and Psychology from Princeton University, followed by a postdoctoral fellowship in molecular biology at The Rockefeller University in New York City.
She has published over 70 scholarly journal articles, as well as several book chapters and books, on topics related to food, addiction, obesity and eating disorders.
Her research achievements have been honored by awards from several groups including the New York Academy of Sciences, the American Psychological Association, the National Institute on Drug Abuse, and her research has been funded by the National Institutes of Health (NIH) and National Eating Disorders Association.
In this episode we discuss:
Caloric need vs. hedonic eating
Is food addiction real?
How eating affects the reward centre of the brain
Is sugar evil?
How moderation is different for everyone
What does this all mean for our own diets?
Links & Resources:
Enjoy this episode?
If you regularly enjoy listening to Sigma Nutrition Radio and you'd like to take your support even further, then the best way to do so is through a

Sigma Nutrition Premium subscription

.
If you'd rather donate in a once-off manner, you can do so

here

.
Alternatively, tell someone you know about the podcast or recommend it on social media. Thanks for supporting!