Podcast: Play in new window | Download | Embed
Subscribe: Apple Podcasts | Android | Google Podcasts | Stitcher | RSS | More
Episode 76: Neuroscientist Nicole Avena, PhD is on the show to discuss hedonic eating vs. caloric need, food addiction and sugar addiction.


Guest Bio
Nicole Avena, PhD.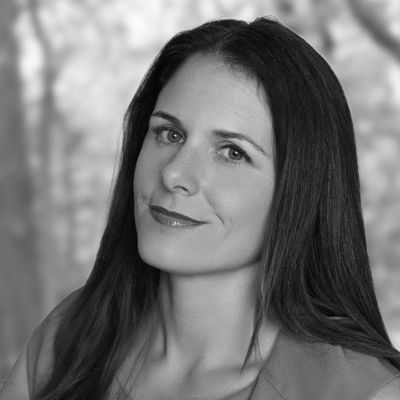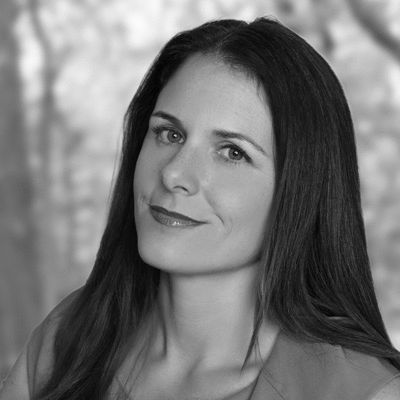 Dr. Nicole Avena is a research neuroscientist, author and expert in the fields of nutrition, diet and addiction.
She received a Ph.D. in Neuroscience and Psychology from Princeton University, followed by a postdoctoral fellowship in molecular biology at The Rockefeller University in New York City.
She has published over 70 scholarly journal articles, as well as several book chapters and books, on topics related to food, addiction, obesity and eating disorders.
Her research achievements have been honored by awards from several groups including the New York Academy of Sciences, the American Psychological Association, the National Institute on Drug Abuse, and her research has been funded by the National Institutes of Health (NIH) and National Eating Disorders Association.
 In this episode we discuss:
Caloric need vs. hedonic eating
Is food addiction real?
How eating affects the reward centre of the brain
The comparisons between "food addiction" and drug addiction
Is sugar evil?
How moderation is different for everyone
What does this all mean for our own diets?
Links & Resources:
Why Diets Fail (Because You're Addicted to Sugar): Science Explains How to End Cravings, Lose Weight, and Get Healthy
Hedonic Eating: How the Pleasurable Aspects of Food Can Affect Our Brains and Behavior
Schulte EM, Avena NM, Gearhardt AN (2015). Which foods may be addictive? The roles of processing, fat content, and glycemic load. PLoS ONE 10(2): e0117959
Tulloch AJ, Murray S, Vaicekonyte R, Avena NM. (2015) Neural Responses to Macronutrients-Hedonic and Homeostatic Mechanisms. Gastroenterology 148(6):1205-18
Leave a review for the show on iTunes
Leave a review on Stitcher (android users)
---
Enjoy this episode?
Click here to keep up to date with Sigma Nutrition content
You might enjoy these:
SNR #68: Stephan Guyenet – Overeating, Fat Mass Regulation & Energy Homeostasis
SNR #66: Dr. Yoni Freedhoff – Successful Weight Management, Childhood Nutrition & Why Diets Fail
How Do You Avoid Overeating (Without Counting Calories)?
---