Episode 109: Ben Esgro of De Novo Nutrition discusses the complexity of physiology, how using science can be abused and the pitfalls of silver bullet theory.
Get the podcast on iTunes (iOS)
Get the podcast on Stitcher (Android app)
Click Here to Get Podcast Transcripts
Guest Bio
Ben Esgro, RD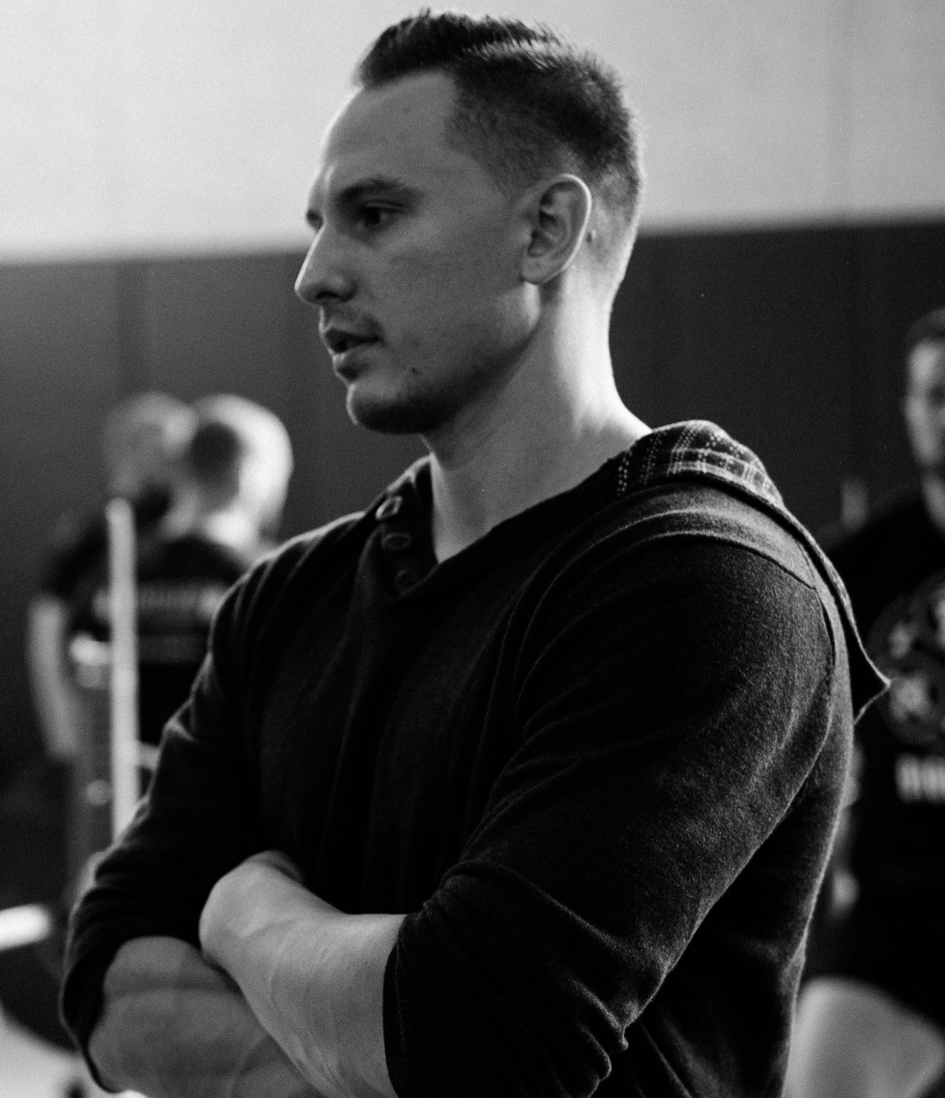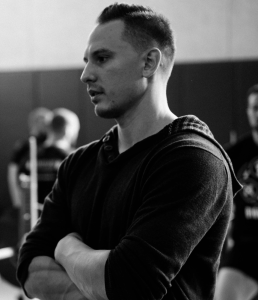 Ben is the founder and COO of De Novo Nutrition. The company has both consulting and supplement branches, based on objective science and ethical practice.
Ben is a registered dietitian (RD), as well as having a Masters in Nutrition and Exercise Science (MS) from Marywood University.
He has over 6 years experience of coaching and programming for individuals all the way from general population folks all the way up to elite competitors, such as IPF Worlds 93kg silver medalist Layne Norton.
In addition to being a highly-regarded coach, he is also an accomplished competitor as both a USBF Pro Qualified Natural Bodybuilder and an internationally qualified IPF powerlifter.
In this episode we discuss:
Ben's biggest influences
Abusing science: fake "science-based" individuals
Interpretation and application of research – misconception of what science actually is
Complexity of physiology
Silver Bullet Theory
Positive and negative messages within nutrition
Links & Resources:
Physiology & Philosophy: Scientist or celebrity – Why do you science? Ep. 2
Gorilla Suit: My Adventures In Bodybuilding – Bob Paris
Support the podcast on Patreon
---
Enjoy this episode?
Leave a review for the show on iTunes
Leave a review on Stitcher (android users)
Related Episodes:
SNR #79: Eric Helms – Nutrition For Powerlifters
SNR #78: Greg Nuckols – "Bulking", Recovery & How Stress Affects Your Gains
SNR #104: Brad Schoenfeld, PhD – Muscle Hypertrophy Research & Evidence-Based Practice
---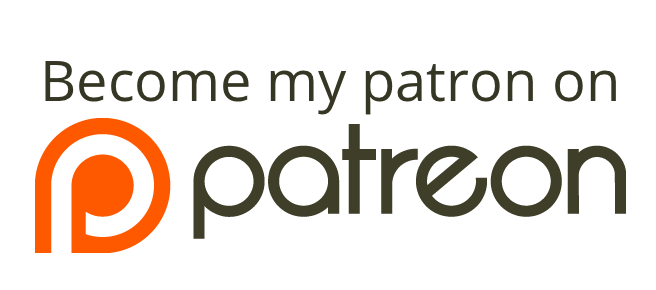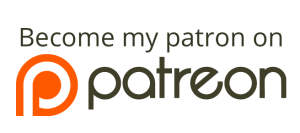 ---