Podcast: Play in new window | Download | Embed
Subscribe: Apple Podcasts | Google Podcasts | Stitcher | RSS | More
Share this episode on Facebook
---
Episode 13: Jason Tremblay (The Strength Guys) and Ben Esgro (De Novo Nutrition) are on the show to discuss their recent success co-coaching elite level lifters such as Taylor Atwood and Sean Moser to big wins, and the underlying philosophies behind their programming and coaching interactions.
---
Guest Bio
Jason Tremblay
Jason is the co-founder of The Strength Guys, a company providing elite-level coaching services to drug-free powerlifters, bodybuilders and competitive athletes.
Ben Esgro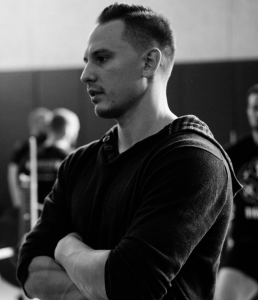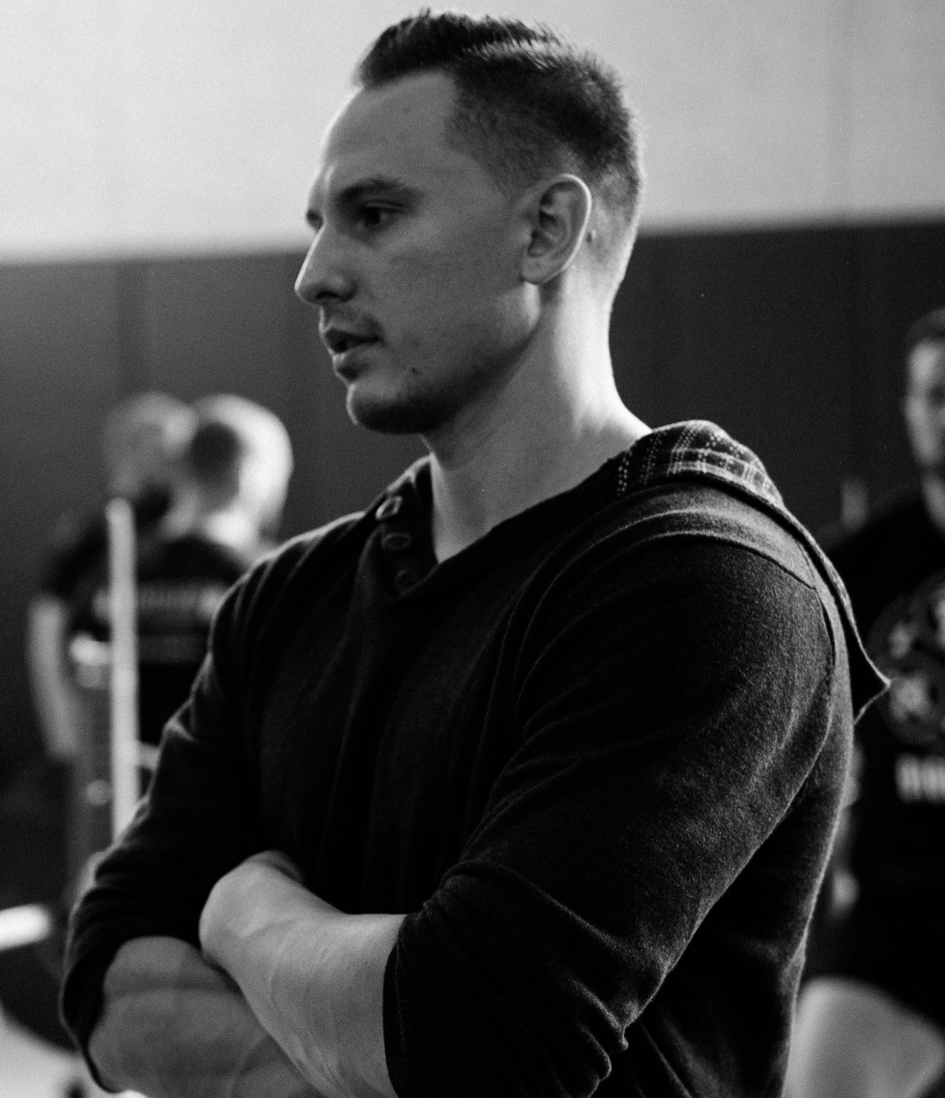 Ben is the founder and COO of De Novo Nutrition. The company has both consulting and supplement branches, based on objective science and ethical practice. Ben is a registered dietitian (RD), as well as having a Masters in Nutrition and Exercise Science (MS) from Marywood University. He has over 6 years experience of coaching and programming for individuals all the way from general population folks all the way up to elite competitors, such as IPF Worlds 2015 93kg silver medalist Layne Norton. In addition to being a highly-regarded coach, he is also an accomplished competitor as both a USBF Pro Qualified Natural Bodybuilder and an internationally qualified IPF powerlifter.
Links & Resources
---

---