Episode 110: Nanci Guest, RD discusses some of her doctoral research into nutrigenomics and athletic performance. We also get into the role of nutrigenomics in creating personalized nutrition recommendations.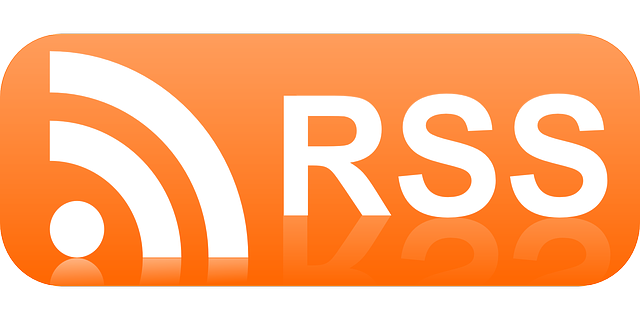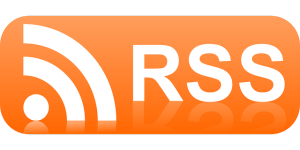 Guest Bio
Nanci Guest, RD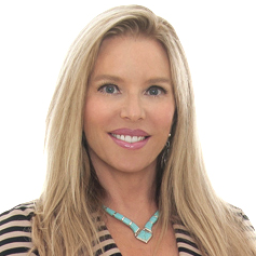 Nanci Guest is a registered sports dietitian and a certified strength and conditioning specialist (National Strength and Conditioning Association), and she has been working in private practice in this field for almost two decades.
Nanci completed an 18 month randomized control trial in late 2015 studying the effects of gene-nutrient interactions (nutrigenomics) on athletic performance at the University of Toronto as her PhD project, and she looks forward to publishing her results in 2016.
She attended the University of British Columbia and completed her Bachelor of Science degrees in agriculture and dietetics which also included several courses in kinesiology, and her Master of Science degree in nutritional sciences where she conducted research on eating behaviours and female athletes.
She has published her research in top journals, presented many abstracts at international meetings and given dozens of invited talks in Canada, the USA and Europe. Nanci is a global consultant to professional and amateur athletes and teams, in addition to having the role of head dietitian at both the Vancouver 2010 Olympics and the Toronto 2015 Pan Am games, and as a consultant to top Russian athletes in preparation for the Sochi 2014 Olympics. Many of the athletes she prepared for Sochi went on to win several gold and silver medals. She was also involved in creating formal nutrition guidelines for athletes for the International Olympic Committee.
 In this episode we discuss:
What exactly nutrigenomics is & distinction from nutrigenetics
Personalized nutrition: is it actually possible?
Genetic testing: what tests are validated? which are evidence-based?
What can we actually test for right now?
Interpretation of test results: are they actionable?
Personalized nutrition and dietary compliance
Nutrigenomics in elite sport to improve athletic performance
Why current research doesn't match what some companies claim about sport genomics
Methodology of Nanci's soon to be published RCT on caffeine, genetics and performance
Links & Resources:
---
Enjoy this episode?
Leave a review for the show on iTunes
Leave a review on Stitcher (android users)
Related Episodes:
SNR #80: Dr. Susan Kleiner, PhD – Performance Nutrition for Women in High Intensity Sport
SNR #82: Dr. Jacob Wilson – Ketogenic Diets, Strength & Body Composition
SNR #93: John Berardi, PhD – Dieting Trade-offs, Applying Science to Practice & the Future of Nutrition
---