Episode 78: Powerlifter Greg Nuckols of Strengtheory is on the show to discussing eating to gain weight and strength, recovery strategies, the importance of sleep and how stress affects your gains.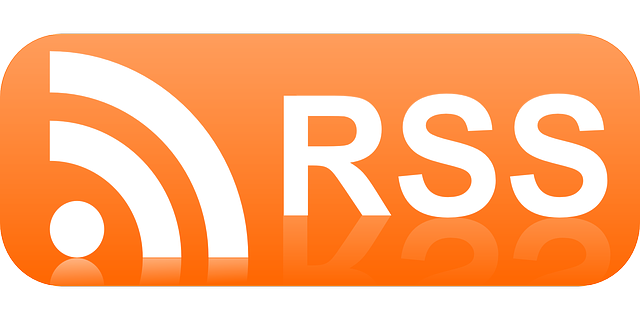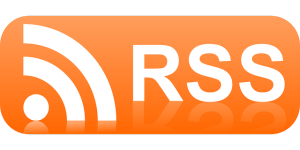 Guest Bio
Greg Nuckols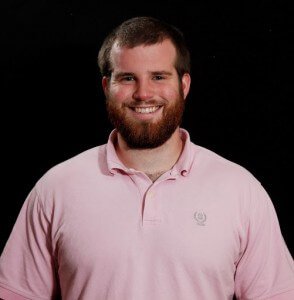 Greg Nuckols has over a decade of experience under the bar, and a BS in Exercise and Sports Science. He's held 3 all-time world records in powerlifting in the 220 and 242 classes, and is currently pursuing his MS in Exercise and Nutrition Science.
He's trained hundreds of athlete and regular folks, both online and in-person. He's written for many of the major magazines and websites in the fitness industry, including Men's Health, Men's Fitness, Muscle & Fitness, Bodybuilding.com, T-Nation, and Schwarzenegger.com.
Furthermore, he's had the opportunity to work with and learn from numerous record holders, champion athletes, and collegiate and professional strength and conditioning coaches through his job as Chief Content Director for Juggernaut Training Systems.
His passions are making complex information easily understandable for athletes, coaches, and fitness enthusiasts, helping people reach their strength and fitness goals, and drinking great beer.
 In this episode we discuss:
Greg's background in lifting
The problem with strength athletes gaining weight as fast as possible
The importance of sleep for strength athletes
The role of stress on recovery and performance
What messages should be more prevalent in the fitness industry
Greg's recommended resources
Links & Resources:
Bartholomew (2008) – Strength gains after resistance training: the effect of stressful, negative life events
The Renaissance Diet – Mike Israetel
Strength & Conditioning Research Review
SNR #43: Dr. Mike Israetel – All You Need To Know About Nutrient Timing
Leave a review for the show on iTunes
Leave a review on Stitcher (android users)
---
CLICK HERE TO SEE DETAILS OF GREG'S UPCOMING POWERLIFTING SEMINAR IN IRELAND
---
Enjoy this episode?
Click here to keep up to date with Sigma Nutrition content
You might enjoy these:
SNR #61 – Dr. Kirk Parsley – Sleep, Performance, Navy SEALs & Testosterone
SNR #58: Ryan Lowery – HMB For Insane Mass and Strength Gains? Facts Behind The Study
SNR #65: Lyle McDonald – Fat Loss Adaptations, Water Retention & Leptin
---