Share this episode on Facebook
---
Episode 172: Ben Esgro returns to give more philosophical thoughts on training, powerlifting, achievement and much more.
Get the podcast on iTunes (iOS)
Get the podcast on Stitcher (Android app)
Guest Bio
Ben Esgro, RD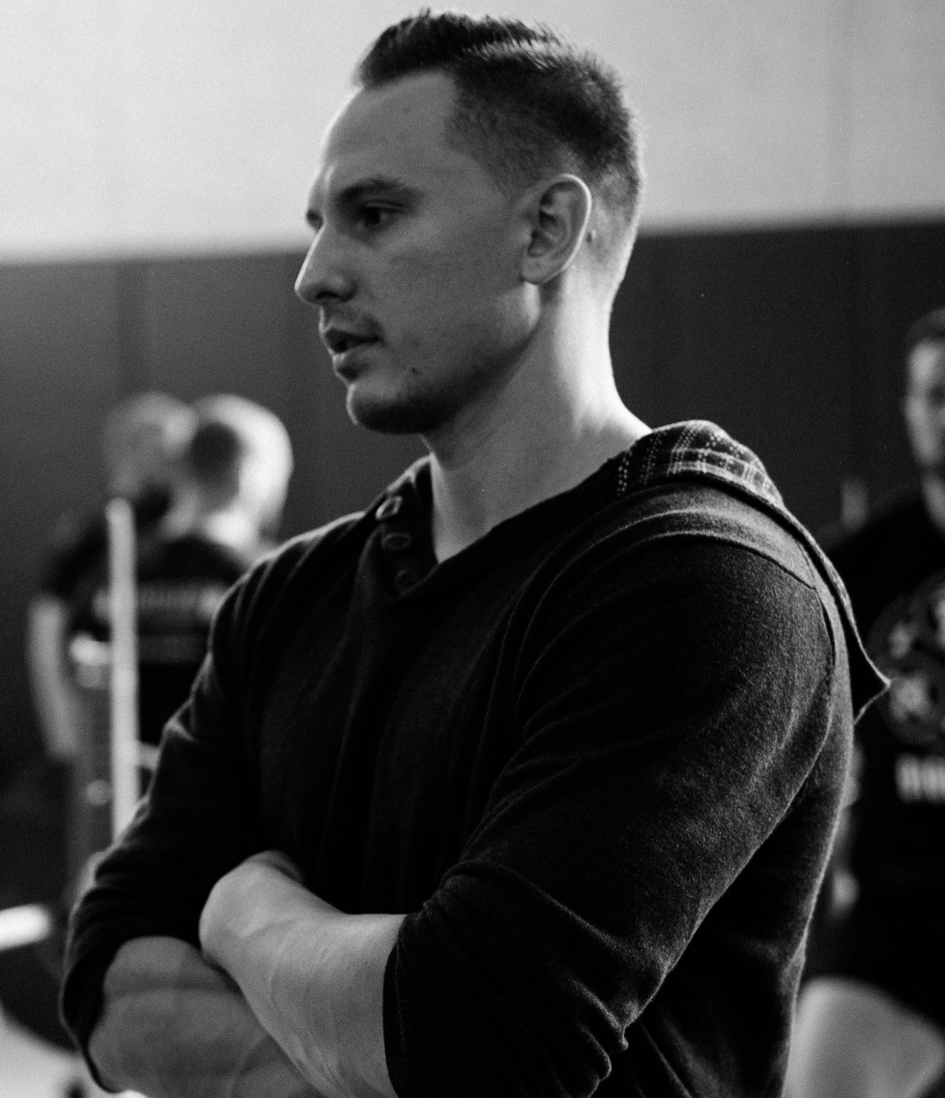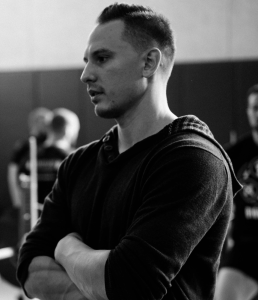 Ben is the founder and COO of De Novo Nutrition. The company has both consulting and supplement branches, based on objective science and ethical practice. Ben is a registered dietitian (RD), as well as having a Masters in Nutrition and Exercise Science (MS) from Marywood University. He has over 6 years experience of coaching and programming for individuals all the way from general population folks all the way up to elite competitors, such as IPF Worlds 2015 93kg silver medalist Layne Norton. In addition to being a highly-regarded coach, he is also an accomplished competitor as both a USBF Pro Qualified Natural Bodybuilder and an internationally qualified IPF powerlifter.
In This Episode We Discuss:
How healthy is obsession? Where is the cut-off point of benefit?
Stumbling into passion areas and "learned passions"
Being wary of the group consensus of "success"
Coaching as a mentoring and counselling process
Identifying issues in others based on your own past failings
Avoid the extremes that are unnecessary
Becoming over-analytical with your training and nutrition to the point of it being impractical
Giving coaching clients autonomy
Links & Resources
---
Enjoy this episode?
Share this episode on Facebook
Support the podcast on Patreon
---
Related Episodes:
---