Episode 104: Brad Schoenfeld, PhD discusses various issues related to the research around muscle hypertrophy, nutrient timing and fasted cardio, as well as the correct way to view evidence-based practice.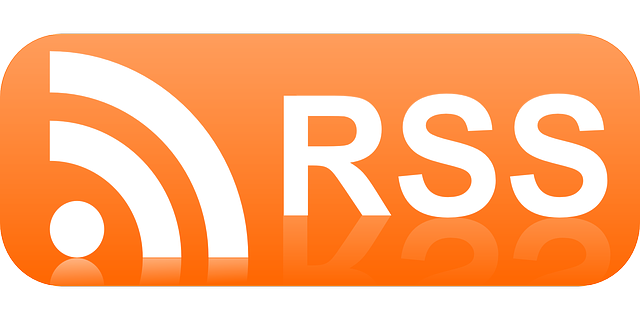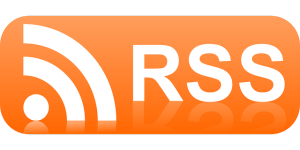 Guest Bio
Brad Schoenfeld, PhD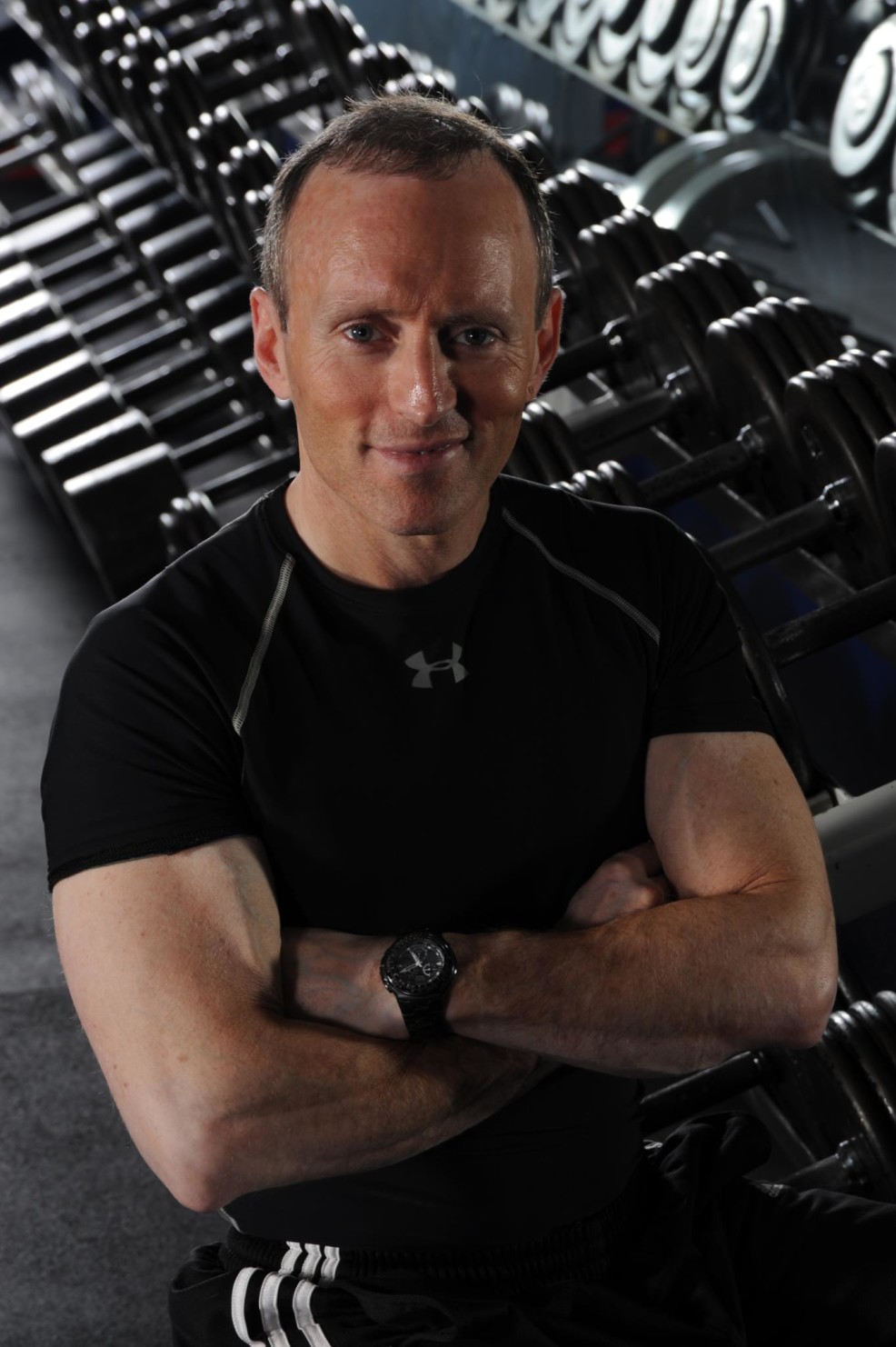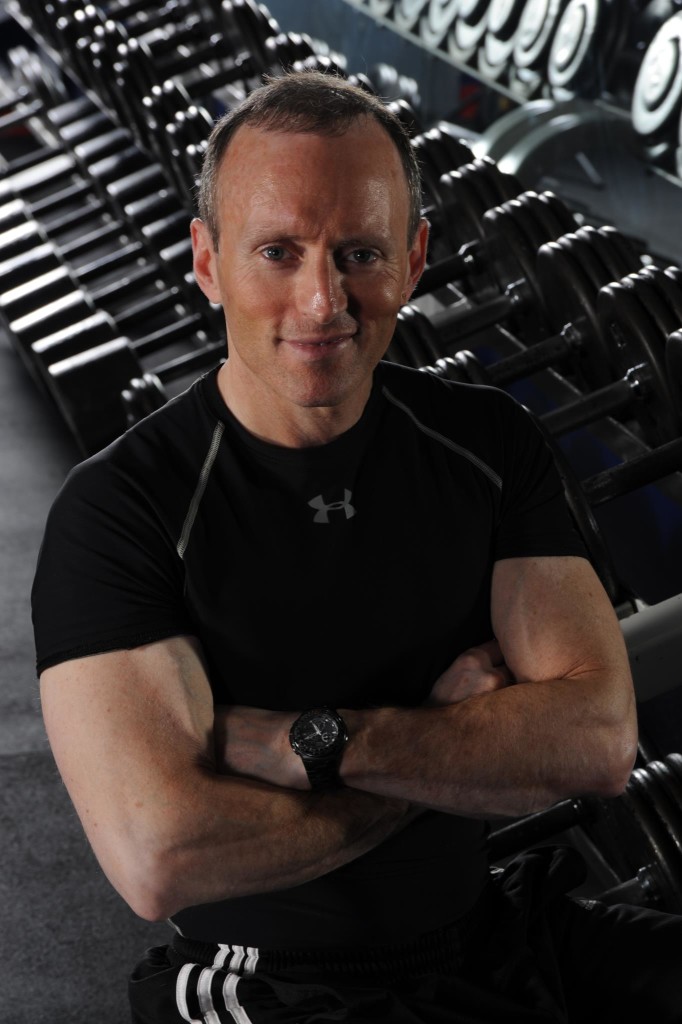 Brad is an assistant professor in the exercise science department at Lehman College in the Bronx, NY, and acts as director of their human performance laboratory. Brad earned his masters degree in kinesiology/exercise science from the University of Texas and his PhD at Rocky Mountain University where his dissertation focused on elucidating the mechanisms of muscle hypertrophy and their application to resistance training.
He has published over 70 peer-reviewed research articles on exercise and sports nutrition, many in high impact factor journals, as well as several textbook chapters.
He acts as the Assistant Editor-in-Chief for the NSCA's Strength and Conditioning Journal, as well as serving on the editorial advisory board for the Journal of the International Society of Sports Nutrition and the Journal of Strength and Conditioning Research.
Professionally, he has lectured for the International Health, Racquet and Sportsclub Association (IHRSA), National Strength and Conditioning Association (NSCA), American College of Sports Medicine (ACSM), ECA World Fitness, CanFitPro, Athletic Business Confrence and Club Industry, among others.
Brad has also walked the walk, being a lifetime drug-free bodybuilder. He has won numerous natural bodybuilding titles including the ANPPC Tri-State Naturals and USA Mixed Pairs crowns. Brad is a best-selling author of multiple fitness books. He is also consultant to Reebok International and provides educational content for their ReebokOne program.
 In this episode we discuss:
Merging science and practical application through evidence-based practice
Advances and limitations in muscle hypertrophy research
Updated views on nutrient timing
The fasted cardio controversy
The hormone hypothesis: is there evidence to support it?
Maintaining muscle function and size with age
A hierarchy of importance for nutritional factors that affect results
Supplementation for maximal muscle gain
Links & Resources:
The official site of Brad Schoenfeld
Schoenfeld, Aragon & Krieger – The effect of protein timing on muscle strength and hypertrophy: a meta-analysis
Aragon & Schoenfeld – Nutrient timing revisited: is there a post-exercise anabolic window?
Schoenfeld et al. – Body composition changes associated with fasted versus non-fasted aerobic exercise
Drawing A Line In The Evidence-Based Sand
Get the Macro Calculator FREE!
---
Enjoy this episode?
Leave a review for the show on iTunes
Leave a review on Stitcher (android users)
Related Episodes:
SNR #79: Eric Helms – Nutrition For Powerlifters
SNR #43: Dr. Mike Israetel – All You Need To Know About Nutrient Timing
SNR #65: Lyle McDonald – Fat Loss Adaptations, Water Retention & Leptin
---