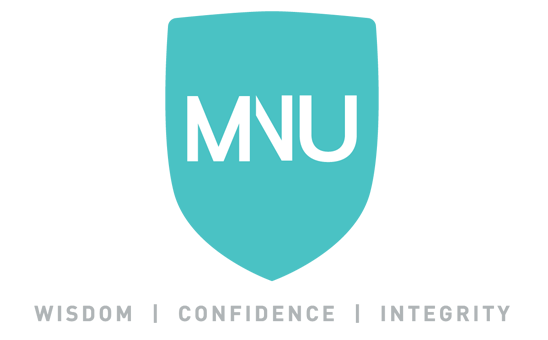 Next Enrollment Period Opens: July 11th 2018
Mac-Nutrition Uni is my default recommendation when people ask me about online nutrition courses. Having seen the content and work Martin and the MNU team have put into the course, in addition to the ongoing consistent interaction with the students, I can 100% vouch for this being THE outstanding choice when it comes to an online, evidence-based course.
It is the UK's first ever 12-month, evidence-based, online nutrition course that can be completed alongside full-time work, from anywhere in the world!
The course has been designed to take someone from knowing very little, all the way through to having the wisdom, confidence and integrity to support clients in achieving a wide variety of nutrition related goals.
The MNU Cert. is an online nutrition course that is unique in its setup, as we are also offering the opportunity to attend practical residentials with fellow classmates, for face-to-face teaching and a chance to apply hands-on elements of the course.
Discount for Sigma Nutrition Followers
I've been able to arrange a special discount of £50 off the enrolment fee for the Sigma Nutrition audience. Simply use the coupon code SigmaMNU at the checkout to get the £50 discount.
Note: If you enrol via the links below I will receive a commission on that enrolment, at no extra cost to you. Which is much appreciated. However, I've been recommending this course for long before this and would happily do so for free.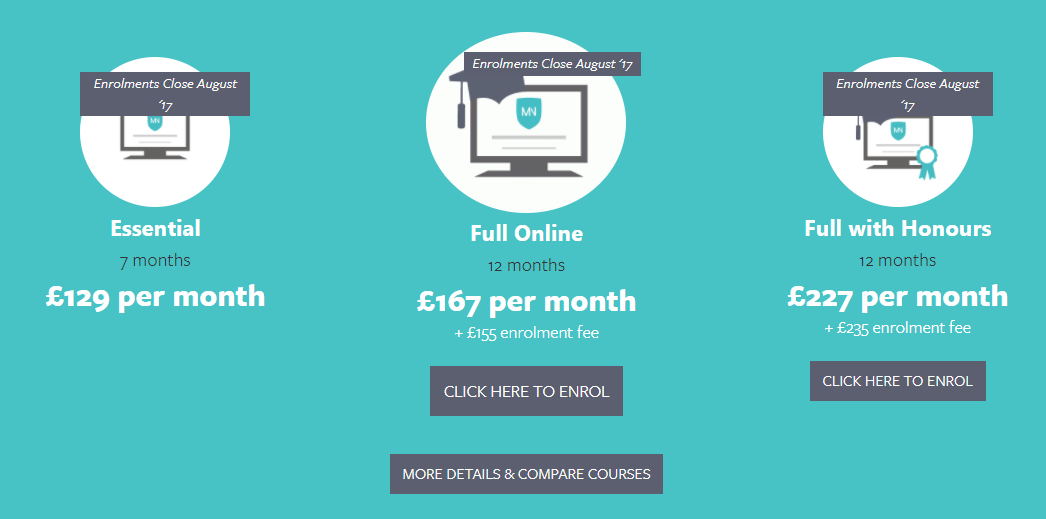 Frequently Asked Questions