---
Introduction
Obesity increases the risk of a range of chronic diseases and negative health outcomes. And trials where a sufficient amount of weight loss is achieved show health improvements. However, despite the "straightforward" nature of causing weight loss through a hypocaloric diet, it is clear that most people who lose weight will regain some or all of the weight.
This is a result of both the physiologic control of intake and expenditure (i.e. homeostatic regulation by the body to avoid staying at a lower body or fat mass), and environmental factors. Diet-induced weight loss is followed by a number of hormonal change that encourage weight regain. So how do we tackle this problem?
In this episode, Dr. Priya Sumithran discusses this physiologic control of body mass, in addition to environmental and behavioural factors that make weight loss maintenance difficult. Dr. Sumithran also discusses what this means for setting weight loss targets, choosing the correct intervention, and looking to non-weight-centric approaches for certain individuals. We also discuss the evidence on GLP-1 receptor agonist drugs, such as Semaglutide, as a treatment for obesity.
---
Guest Information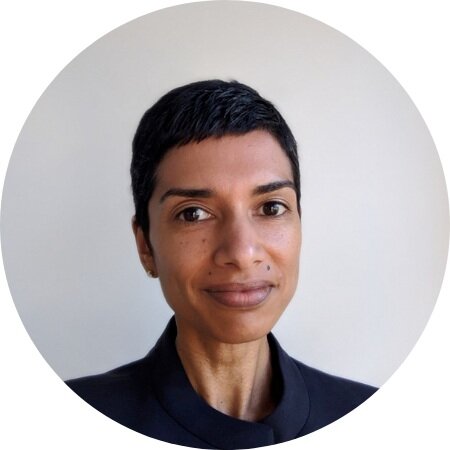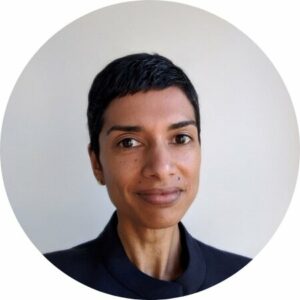 Priya Sumithran, MBBS, PhD
Dr. Priya Sumithran is an endocrinologist and clinician researcher. She is Group Leader of the Obesity Research Group at the University of Melbourne, Department of Medicine (St Vincent's) and Head of Obesity Medicine at Austin Health.
Her research and clinical interests are in the neuroendocrine regulation of appetite and eating behaviours, the intersection between obesity and mental health, and improving access to effective treatment of obesity.
Dr. Sumithran is on the council of the Australian and New Zealand Obesity Society, and a member of the Endocrine Society of Australia, Australian Diabetes Society, and The Obesity Society.
---
Overview
Models of body mass regulation
Physiologic control of intake/expenditure in obesity
Weight loss in obesity: observed benefits & potential risks
Long-term WL maintenance: how much WL is achievable? Is it possible to maintain?
Strategies moving forward: GLP-1 agonists and other drugs
---
Related Resources
Papers:
Related Podcast Episdoes:
---
Detailed Study Notes
You are currently not signed-in as a Premium subscriber. To view our Premium content, please either log-in to your account or subscribe to Premium:
Current subscribers: Click here to log-in
New subscribers: Click here to subscribe
---
Transcript
You are currently not signed-in as a Premium subscriber.
---