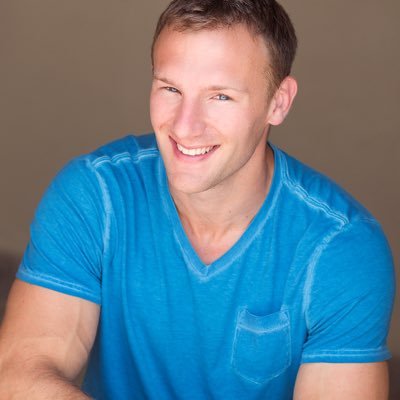 Spencer Nadolsky, DO
Dr. Spencer Nadolsky is a board-certified obesity specialist, lipidologist, and family physician. Dr. Spencer uses lifestyle as medicine to treat and prevent chronic disease via telemedicine. He speaks all around the world about weight loss and health and is also the author of The Fat Loss Prescription and The Natural Way to Beat Diabetes.
In this episode we discuss:
BMI: strengths and limitations
Adipose tissue type and relevance to risk
Central/visceral adiposity has a different risk profile
Hypertrophic vs. hyperplastic adipocytes
Endocrine and inflammatory effects of different adipose tissue depots
'Metabolically Healthy Obesity'
Weight bias and stigma

Obesity management in healthcare
If you regularly enjoy listening to Sigma Nutrition Radio and you'd like to take your support even further, then you can officially support the podcast by either making a one-time donation or via a recurring payment. If you wish to do so then you can do so here.
Thank you for considering!