Episode 51: Menno Henselmans of Bayesian Bodybuilding talks refeeds, cyclic low-carb diets, ketogenic diets, carb cycling, circadian rhythms and body recomposition.


Guest Bio
Menno Henselmans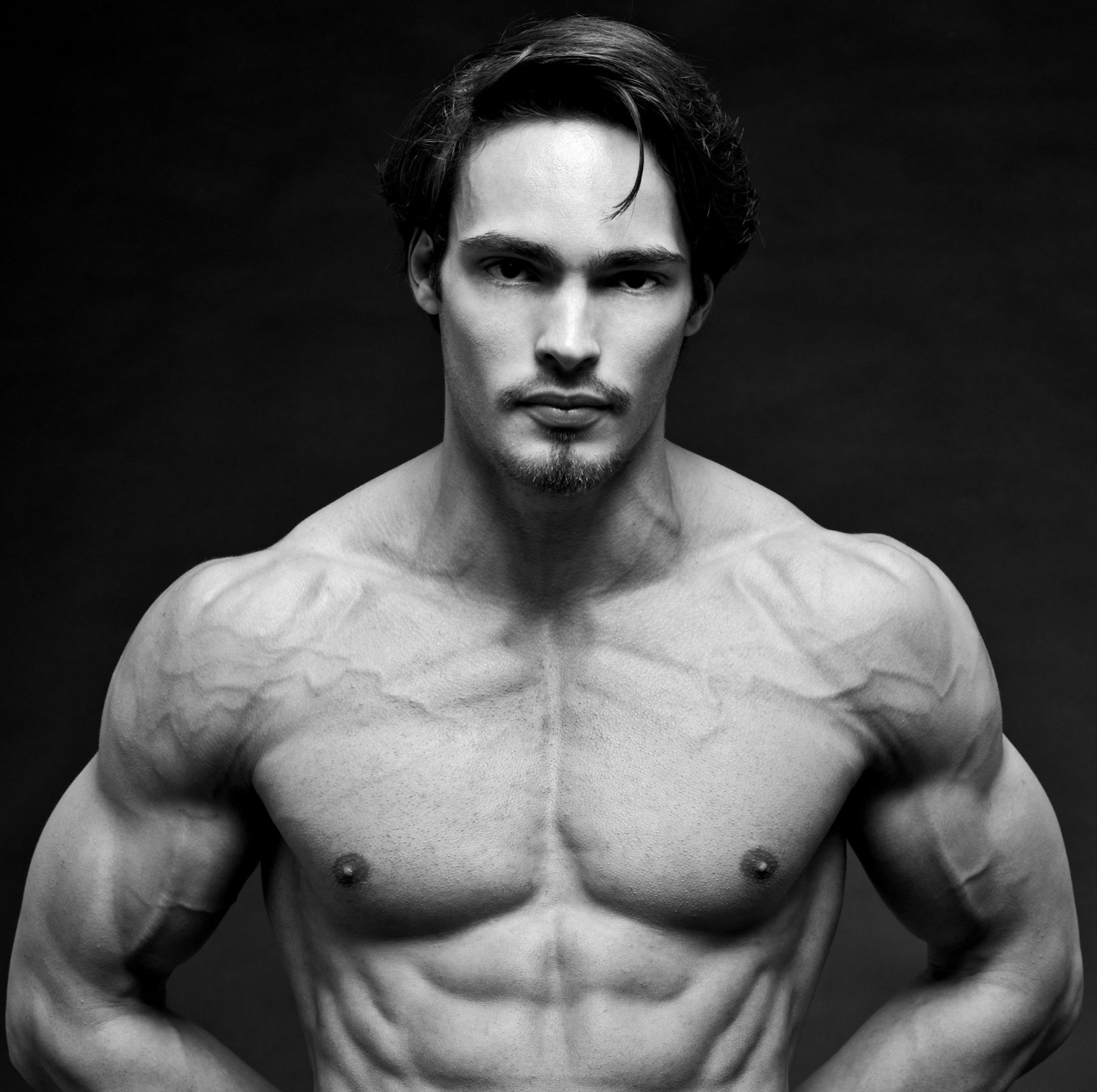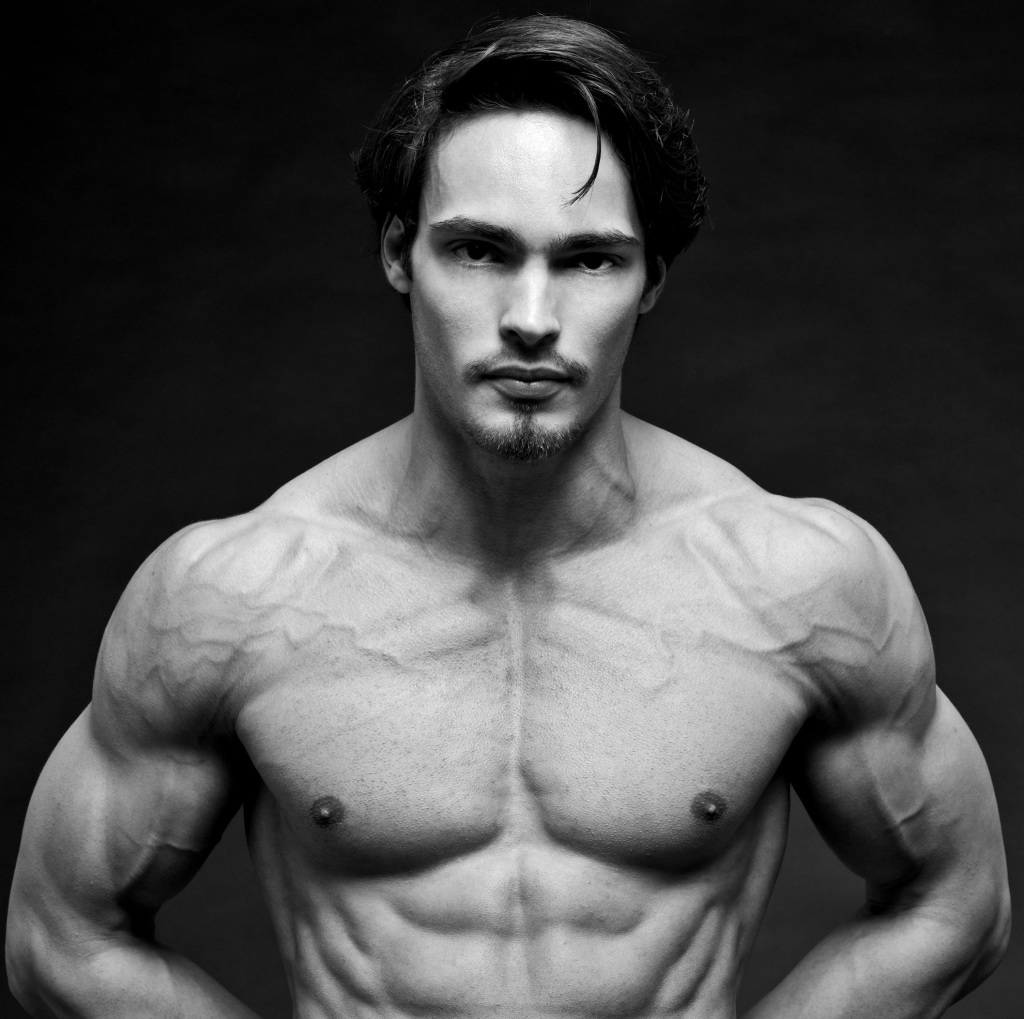 Online physique coach, fitness model and scientific author. Menno Henselmans is a former business consultant who specialized in advanced statistical data analysis, but traded that for what he's truly passionate about: helping serious trainees attain their ideal physique. His background in science and statistics helped him to develop his Bayesian Bodybuilding method.
Menno has published academic papers, is a speaker at some of the world's biggest fitness events and is a guest contributor to Alan Aragon's Research Review.
In this episode we discuss:
Refeeds: physiological and psychological effects
Low-carb and ketogenic diets vs. calorie + protein matched diets
Is there any need to cycle carbohydrates?
Effect of circadian rhythms on nutrient timing
Could gut health be a major factor in muscle building potential?
Hormones and site-specific fat loss: Legit or myth?
Links & Resources:
BioSignature Reviewed: Are Hormones the Key to Weight Loss?
The effects of ketogenic dieting on skeletal muscle and fat mass
---
Enjoy this episode?
Leave a review for the show on iTunes
Leave a review on Stitcher (android users)
---