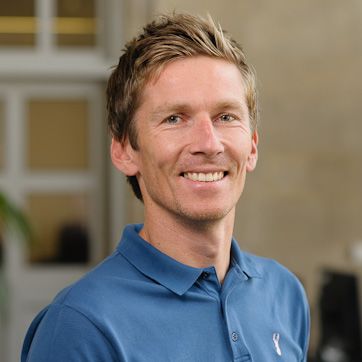 David Nunan, PhD
Dr. David Nunan, PhD is a Lecturer and Senior Research Fellow in the Centre for Evidence-Based Medicine at the University of Oxford. There, he is the Director of the Postgraduate Certificate in 'Teaching Evidence-Based Health Care' and the lead tutor for the internationally-renowned 'Teaching Evidence-Based Medicine' course.
He is a principal investigator with research interests in prevention and treatment of lifestyle-related conditions, improving the understanding and use of research evidence, and meta-epidemiology (research on research). David has experience in a breadth of methodologies including diagnostic studies, statistical analysis, qualitative research and clinical trials.
In this episode we discuss:
The three fundamental epistemological pillars of evidence-based medicine
Evidence is necessary but not sufficient for effective decision making
"The Covid-19 pandemic has undoubtedly been the paradigm shift to end all others."
A lack of transparency in the decision-making process is a fundamental error
Why evidence-informed health care (EIHC) is better phrasing that EBM
Using principles of EBM in fields like nutrition
If you regularly enjoy listening to Sigma Nutrition Radio and you'd like to take your support even further, then you can officially support the podcast by either making a one-time donation or via a recurring payment. If you wish to do so then you can do so here.
Thank you for considering!