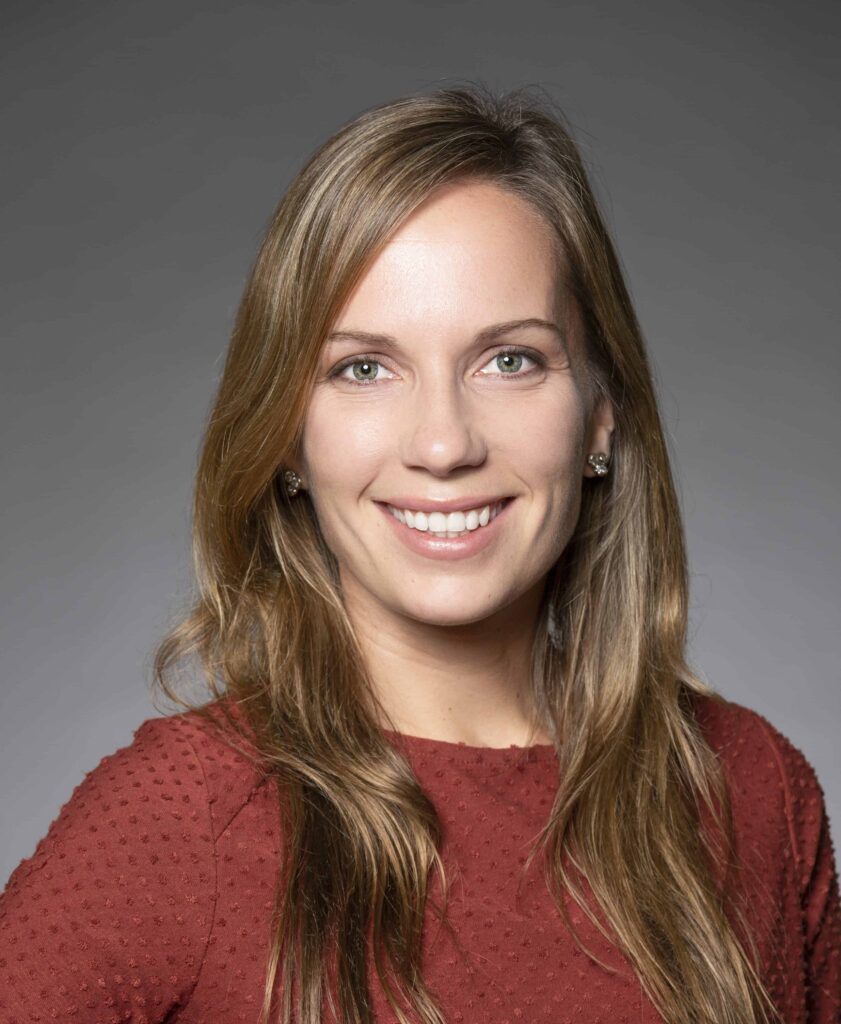 Deirdre Tobias, ScD
Dr. Tobias is a nutrition and obesity epidemiologist at the Brigham and Women's Hospital and Harvard Medical School in Boston, MA. She received doctoral and postdoctoral training from the Harvard TH Chan School of Public Health, Boston, MA, under mentor Dr. Frank B. Hu.
Dr. Tobias is co-Instructor of Nutrition Epidemiology with Dr. Walter Willett and faculty member at the Harvard TH Chan School of Public Health. Her epidemiologic research focuses on identifying lifestyle risk factors and underlying mechanisms related to obesity and its major chronic diseases, including type 2 diabetes and cancer.
Dr. Tobias is currently the Academic Editor for the American Journal of Clinical Nutrition.
In this episode we discuss:
Trial designs and their application
Importance of an appropriate contrast exposure
Diet collection methods: use and misuse
Benefit of repeated measures of diet
How to better understand epidemiology
If you regularly enjoy listening to Sigma Nutrition Radio and you'd like to take your support even further, then you can officially support the podcast by either making a one-time donation or via a recurring payment. If you wish to do so then you can do so here.
Thank you for considering!