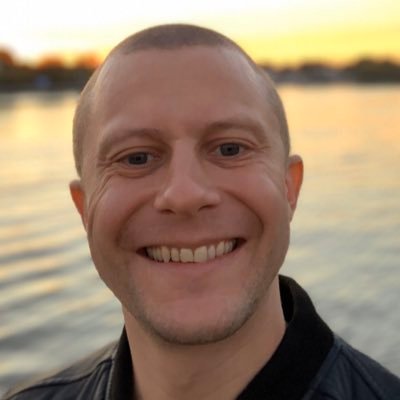 Adrian Brown, PhD, RD
Dr Adrian Brown is a NIHR Lecturer and Research Fellow in the Centre of Obesity Research at University College London. He is also a senior Specialist Weight Management and Bariatric dietitian with over 15 years of clinical experience and a PhD in Medicine from Imperial College London.
His research interests centre around obesity, type 2 diabetes, bariatric surgery, weight stigma and the use of formula-based diets in different patient populations. He is an Honorary Academic for Public Health England Obesity and Healthy Weight Team, on the strategic council for APPG on Obesity and is on the scientific council of the British Nutrition Foundation.
In this episode we discuss:
Remission should be seen as a goal for those with T2DM
The factors that influence the ability to be able to achieve remission
Interventions that can achieve remission
Low-energy diet (meal replacement) trials
How people with type 2 diabetes who are on insulin are affected
The translation of interventions into practice
If you regularly enjoy listening to Sigma Nutrition Radio and you'd like to take your support even further, then you can officially support the podcast by either making a one-time donation or via a recurring payment. If you wish to do so then you can do so here.
Thank you for considering!