Podcast: Play in new window | Download | Embed
Subscribe: Apple Podcasts | Google Podcasts | Stitcher | RSS | More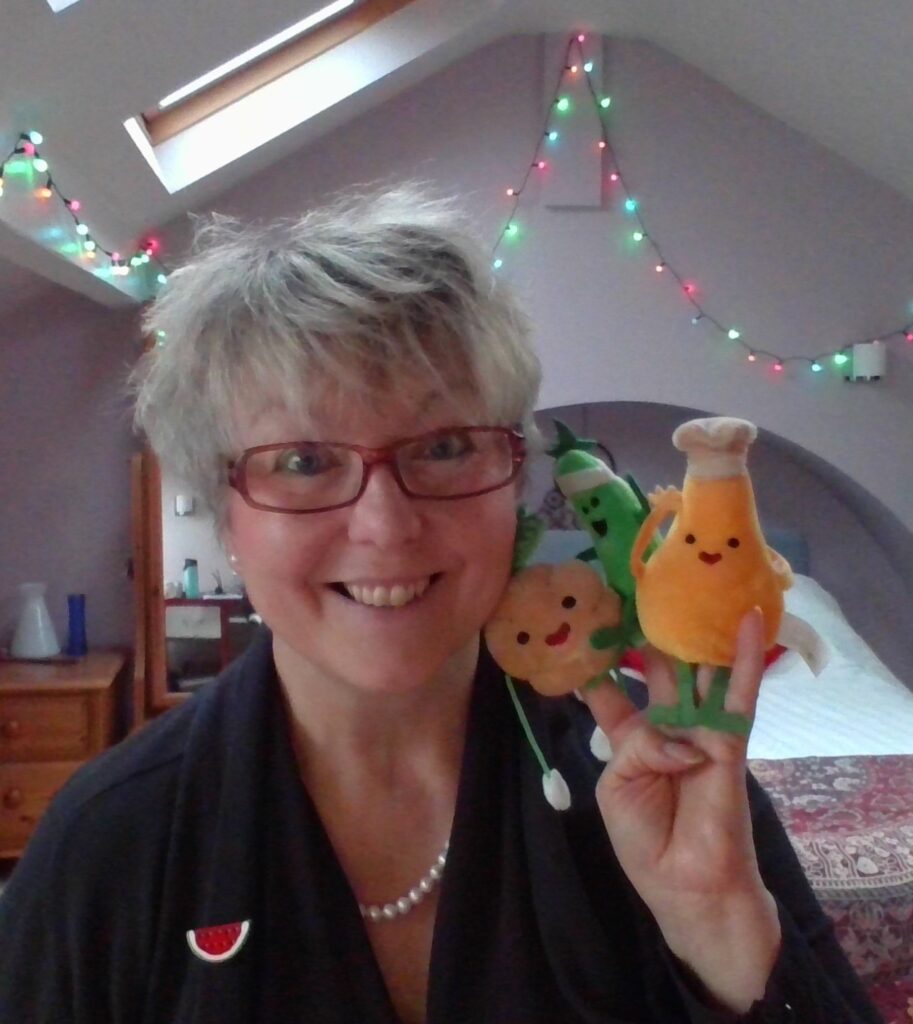 Prof. Marion Hetherington
Prof. Marion Hetherington is Professor of Biopsychology at University of Leeds, where her research is focused on the psychology of appetite across the lifespan. She has previously been at Johns Hopkins, the NIH, the University of Dundee, University of Liverpool and Glasgow Caledonian University, before taking up her role in Leeds in 2008, where she works within the Human Appetite Research Unit.
In this episode we discuss:
The psychobiological approach to human appetite
The development of food preferences in infancy
The 'learned safety' hypothesis predicting increased liking for orosensory stimuli that are repeatedly paired with a positive outcome
Food aversions
Studying infant's facial cues
"Food cravings" from a psychological perspective
Psychological factors driving overconsumption
If you regularly enjoy listening to Sigma Nutrition Radio and you'd like to take your support even further, then you can officially support the podcast by either making a one-time donation or via a recurring payment. If you wish to do so then you can do so here.
Thank you for considering!