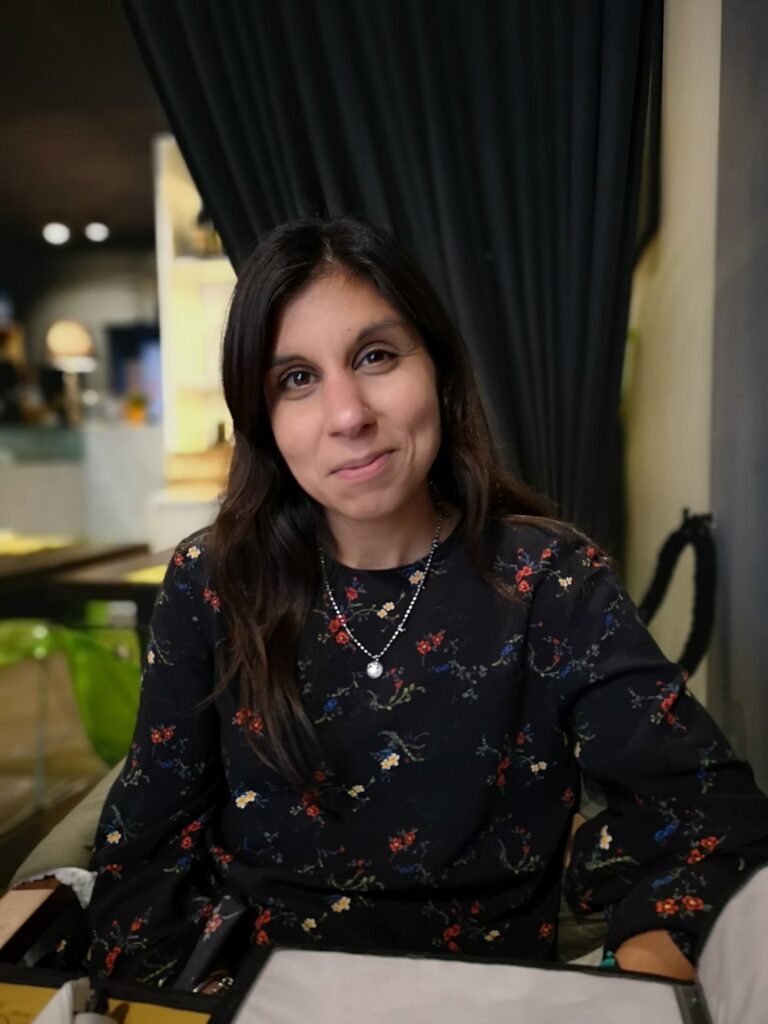 Renee McGregor RD
Renee McGregor is a leading sports dietitian, specialising in Eating Disorders, REDs, The Female Athlete, athlete health and performance.
She is regularly asked to work directly with high performing and professional athletes that have developed a dysfunctional relationship with food that is impacting their performance, health and career. Her practice and knowledge is supported by extensive experience of working in both clinical and performance nutrition, including, Olympic, Paralympic and Commonwealth teams.
She is the co-founder and director of #TRAINBRAVE a campaign raising the awareness of eating disorders in sport; providing resources and practical strategies to reduce the prevalence.
She is on the REDS advisory board for BASES (The British Association of Sport and Exercise Science) and sits on the International Task Force for Orthorexia.
In this episode we discuss:
Why are athletes undereating?; attempting to keep BW too low, fear about body fat or pressure to have a certain physique, unnecessary food rules, orthorexia
Fuelling performance vs. maintaining "racing weight" in endurance sport
Psychology – gap between people hearing they need to fuel and actually being able to get themselves to do it.
Athlete prioritising extreme physique ideals over performance
Cognitive dissonance: on one hand the belief they want to be the best athlete they can be, whilst also holding the belief they need to eat/look a certain way that actually compromises best performance
Orthorexia: Athletes and "Clean Eating"
If you regularly enjoy listening to Sigma Nutrition Radio and you'd like to take your support even further, then you can officially support the podcast by either making a one-time donation or via a recurring payment. If you wish to do so then you can do so here.
Thank you for considering!