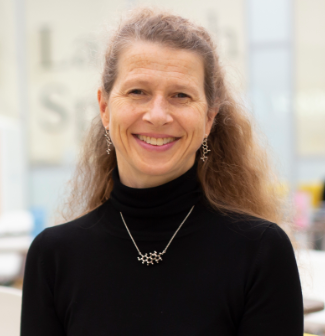 Nicky Keay MB BChir, MRCP
Dr Nicky Keay is a medical doctor (MB BChir, MRCP) with specific training in endocrinology. She has published related to female athlete hormone profiling, energy availability, and relative energy deficiency in sport (RED-S).
As a Research Fellow at St Thomas' Hospital, she was part of the international medical team which developed an anti-doping test for growth hormone.
Dr. Keay studied medicine at Cambridge University, gained membership of the Royal College of Physicians, and trained in endocrinology.
Dr. Keay is currently an Honoray Fellow at Durham Universty in the Department of Sport and Exercise Sciences.
In this episode we discuss:
Overlap between elite dance and elite sport
Female hormone profiling
How hormone networks drive adaptation
Positive and negative effects of a menstrual cycle
How menstrual cycle impacts risk of injury and performance
Best and worst times in the cycle for performance and recovery
Tracking the menstrual cycle – recommendations for practitioners and athletes
Impacts of low energy availability (EA)
Relative energy deficiency in sport (RED-S)
Implications of hormonal contraception use for assessing low EA
Recovery from low EA
If you regularly enjoy listening to Sigma Nutrition Radio and you'd like to take your support even further, then you can officially support the podcast on Patreon. You can pledge $1 per episode, and cancel at any time. If you'd prefer not to pledge a recurring payment, but instead send a one-time tip/donation, you can do so here.
Thank you for considering!