Podcast: Play in new window | Download | Embed
Subscribe: Apple Podcasts | Google Podcasts | Stitcher | RSS | More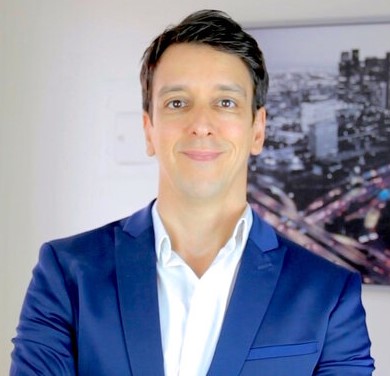 Gil Carvalho MD, PhD
Gil Carvalho, MD PhD is a medical doctor, research scientist, science communicator. Dr. Carvalho trained as a medical doctor in the University of Lisbon, in his native Portugal, and later obtained a PhD in Biology from Caltech (California Institute of Technology). He has published peer-reviewed medical research spanning the fields of genetics, molecular biology, nutrition, behaviour, aging and neuroscience.
In this episode we discuss:
Dairy: is it over-emphasized in the Dietary Guidelines for Americans?
Dairy tolerance
Critical importance of substitution effects
Differences between difference types of dairy on health
Claims by some WFPB advocates that olive oil can negatively impact endothethial function
Seed oils: is there any basis to the claims that are harmful to health?
Distinguishing between acute and chronic effects
Gil's work with Antonio Damasio on feelings
If you regularly enjoy listening to Sigma Nutrition Radio and you'd like to take your support even further, then you can officially support the podcast by either making a one-time donation or via a recurring payment. If you wish to do so then you can do so here.
Thank you for considering!