Podcast: Play in new window | Download | Embed
Subscribe: iTunes | Android | Stitcher | RSS
SNR #122: Brett Gibbs – Powerlifting Meet Preparation, Making Weight & Insights into a World Champion Mindset
Episode 122: International Powerlifting Federation world champion and world record holder Brett Gibbs is on the show to discuss mindset, programming philosophy, success and failure, and preparation for the upcoming world championships. 
Get the podcast on iTunes (iOS)
Get the podcast on Stitcher (Android app)
Click Here to Get Podcast Transcripts 


Guest Bio
Brett Gibbs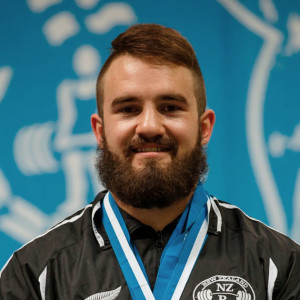 Brett was born and raised in New Zealand but has recently moved to Canada, where he runs his coaching business Gold Signature Coaching.
Some of Brett's achievements include:
2x IPF Raw World Champion
83kg IPF Open World Champion (2015)
83kg IPF Jr World Champion (2014)
Best IPF Jr in the World (2014)
Smashed 25 world records
Best New Zealand Lifter of All Time
2x IPF Jr 83kg World Silver Medalist (2013 & 2014)
 In this episode we discuss:
Preparations for IPF world championships and targets
Competitiveness, obsession and drive to win
How the powerlifting landscape has changed in recent years & the popularity of raw lifting
Philosophy of training principles and coaching
Factors to consider when deciding on your "best" weight class long-term
Who should and shouldn't consider cutting weight for a meet
Make smart choices on attempt selection for a meet
Lessons from failure and how to improve through failure
The value of having a coach (John Paul Cauchi)
Brett's journey into powerlifting
Links & Resources:
Gold Signature Coaching
Support the podcast on Patreon
Click Here to Get Podcast Transcripts
---
Enjoy this episode?
Support the podcast on Patreon
Leave a review for the show on iTunes
Leave a review on Stitcher (android users)
Related Episodes:
SNR #79: Eric Helms – Nutrition For Powerlifters
SNR #78: Greg Nuckols – "Bulking", Recovery & How Stress Affects Your Gains
SNR #114: Ryan Doris – Adapting to Succeed, Self-Responsibility for Failure & What Being Elite Means
---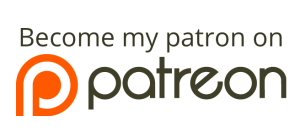 ---