Episode 114: Ryan Doris of De Novo Nutrition discusses adapting to situations to be successful, learning and operating out of necessity, self-responsibility, discipline & confront the brutal facts.
Quotes of the episode:
"I have an absurd amount of self-responsibility. Even if there's a 1% chance it was my fault, I ask where can I get better."
"You have to look a little dumb, to get a little smart."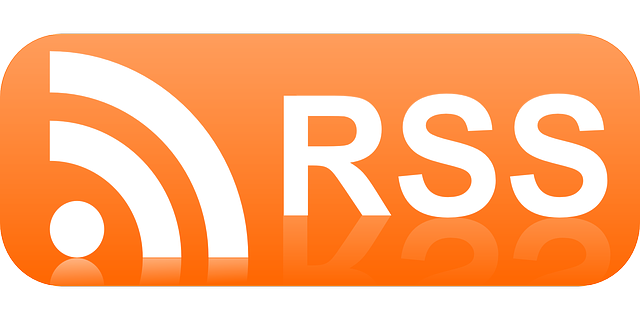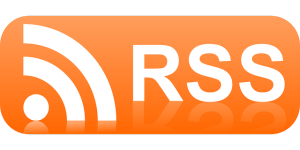 Guest Bio
Ryan Doris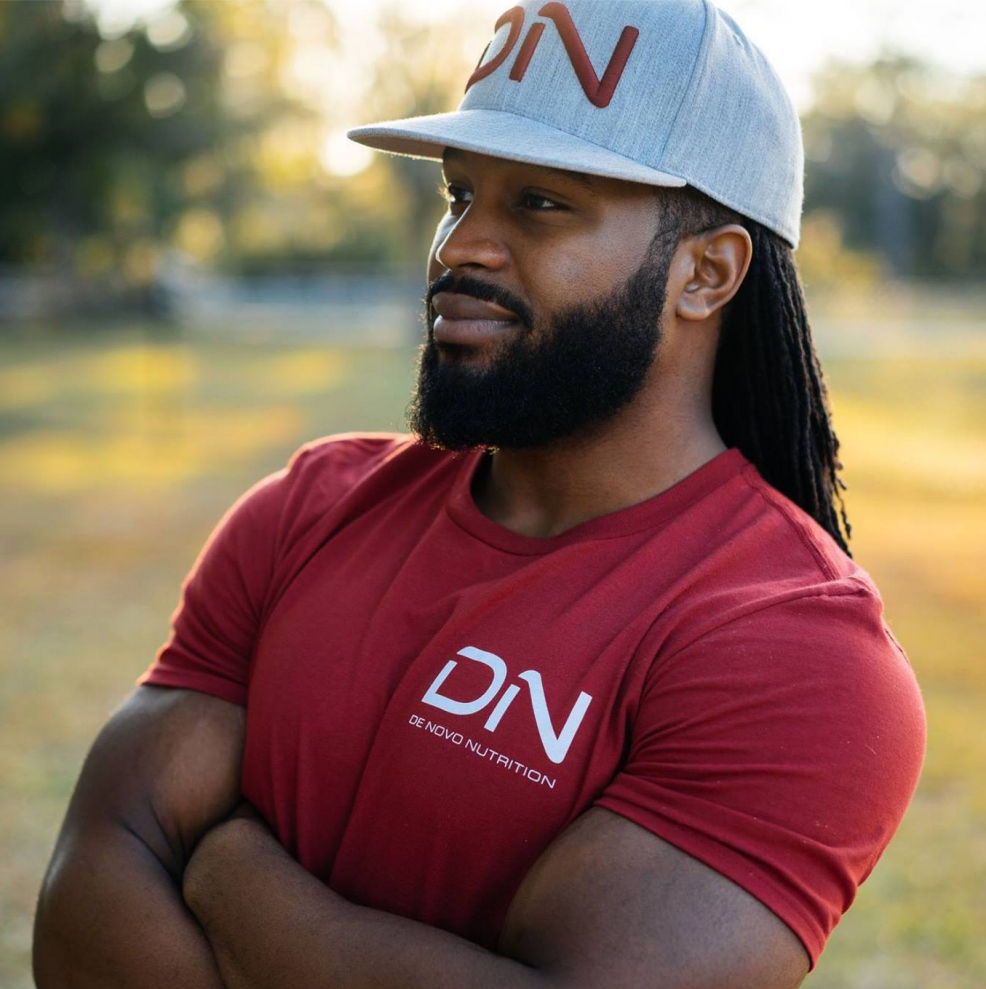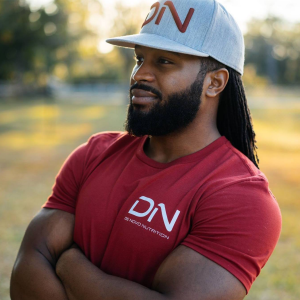 Ryan is the Chief Executive Officer of De Novo Nutrition, running things on both the companies supplement and apparel lines. He also is one of the coaches part of De Novo Consulting, along with Ben Esgro, Mike Zourdos and others.
At the age of 28, Ryan has already had huge successes in several fields. He competed as a pro natural bodybuilder, becoming one of the elite competitors in the world. More recently he has transitioned to powerlifting, in which he recently placed 2nd in the 93kg class at the Arnold Classic.
Academically, Ryan has two masters degrees (MBA & MIM). Personally, he describes himself as an "adapter".
Powerlifting Competition History:
2016 Arnold Classic NAPF Pro American Powerlifting Championships: 2nd Place 93 kg class
2015 USAPL Raw Nationals: 5th place 93 kg class
2015 USAPL Central Florida: 1st place 93kg class; Raw Open Overall Winner and Best Lifter
 In this episode we discuss:
Adapting to situations to be successful
Overthinking leading to inaction
The Daily Win – early morning strategies
A day in the life of Ryan Doris
Learning and operating out of necessity, not out of want.
Not accepting the standard narrative of "the way it is"
The pitfall of depending on the institution
Being vulnerable and forming relationships with awesome people
The balance between being evidence-based and having conviction in your thinking/ideas
Failures, dwelling on them and responding to them
Self-Responsibility
Good to Great: Discipline and confronting the brutal facts
What separates the elite from the rest
Links & Resources:
Ryan on Instagram: @thenattypro
Finding Wisdom Under a Bar: Powerlifting as a Teacher & Tool for Development
Support the podcast on Patreon
---
Enjoy this episode?
Support the podcast on Patreon
Leave a review for the show on iTunes
Leave a review on Stitcher (android users)
Related Episodes:
SNR #79: Eric Helms – Nutrition For Powerlifters
SNR #78: Greg Nuckols – "Bulking", Recovery & How Stress Affects Your Gains
SNR #104: Brad Schoenfeld, PhD – Muscle Hypertrophy Research & Evidence-Based Practice
---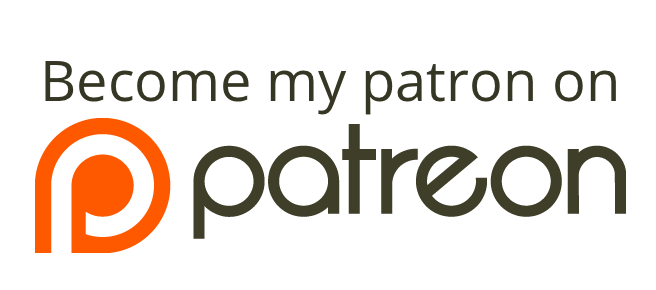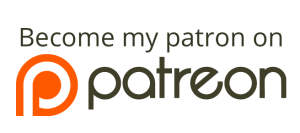 ---