Share this episode on Facebook
---
Episode 121: Graeme Close PhD discusses nutrition strategies that he has researched and employed with professional jockeys in order to allow them to make weight more safely, perform better and improve their overall health.
Get the podcast on iTunes (iOS)
Get the podcast on Stitcher (Android app)
Click Here to Get Podcast Transcripts 

Guest Bio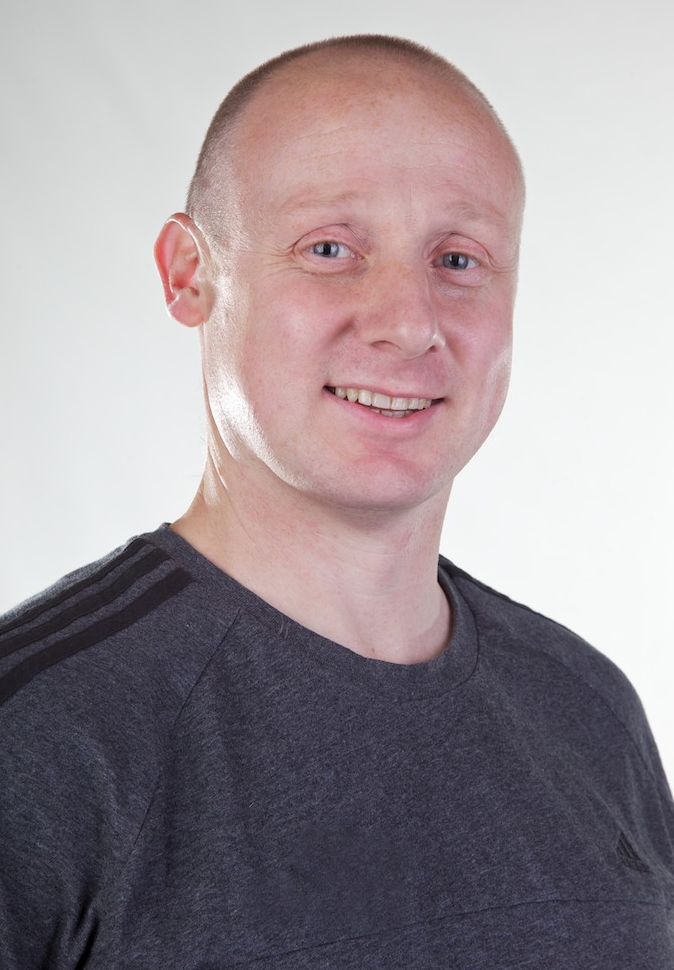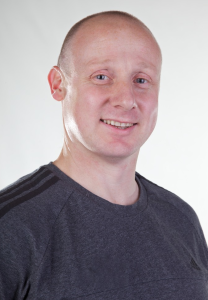 Prof. Graeme Close
Originally a Professional rugby league player, Graeme is now a Reader in Applied Physiology & Sport Nutrition at Liverpool John Moores University where he combines his academic research with nutrition and physiology consultancy to some of the worlds leading sporting organisations.
Graeme is currently the head performance nutritionist to England Rugby. He is the lead nutritionist to Team GB Ski and Snowboard and works with some of the worlds leading golfers and Rugby League players.
On top of this, and despite spending most of his professional career helping big people get bigger, he currently receives funding from Sheikh Mansour Bin Zayed Al Nahyan (the owner of Manchester City FC) to help professional jockeys make-weight safely.
It is this combination of academic theory (over 75 research publications) and applied practice that has enabled Graeme to establish himself as a world-leading nutrition consultant and public speaker.
Graeme is the only person in the UK who is an accredited sports nutritionist (rSEN), sports scientist (BASES) and strength and conditioning coach (UKSCA). He is the deputy chair of the Sport and Exercise Nutrition Register and has recently received a prestigious fellowship from the British Association of Sport & Exercise Sciences (BASES)
In this episode we discuss:
Conventional weight-making tactics employed by jockeys
Health and performance issues encountered by professional jockeys
Physiological demands of racing
Fuelling strategies: Balancing sufficient energy provision with keeping bodyweight down
Dehydration tactics and implications
Findings from Graeme's research on professional jockeys
Results from applying smarter nutrition strategies: weight, performance and health
Vitamin D levels, kidney and liver function
Vitamin D: how much is optimal? Too high? Cause and effect?
Areas for future research
Links & Resources:
---
Enjoy this episode?
Support the podcast on Patreon
Leave a review for the show on iTunes
Leave a review on Stitcher (android users)
Related Episodes:
SNR #116: Prof. Kevin Tipton – Nutritional Support for Injuries, Protein Metabolism & Optimal Protein Distribution
SNR #57: Martin MacDonald – Fat Burning vs. Fat Loss, Fasted Cardio & Low-Glycogen Training
SNR #81: Joseph Agu – Protein Synthesis, Amino Acids & Pre-bed Casein
---