Episode 123: Donald Layman PhD, professor emeritus at the University of Illinois, discusses  the "leucine threshold" and activation of the mTOR pathway, amino acid oxidation and why MPS drops 2-3 hours after that peaking even when protein remains being fed.
Click Here to Get Podcast Transcripts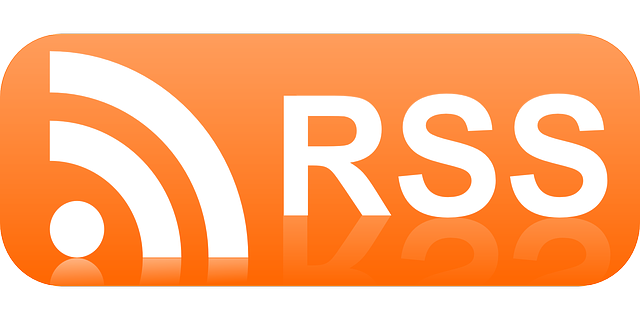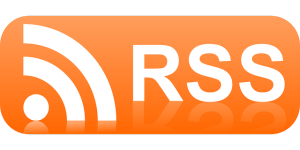 Guest Bio
Donald Layman, PhD.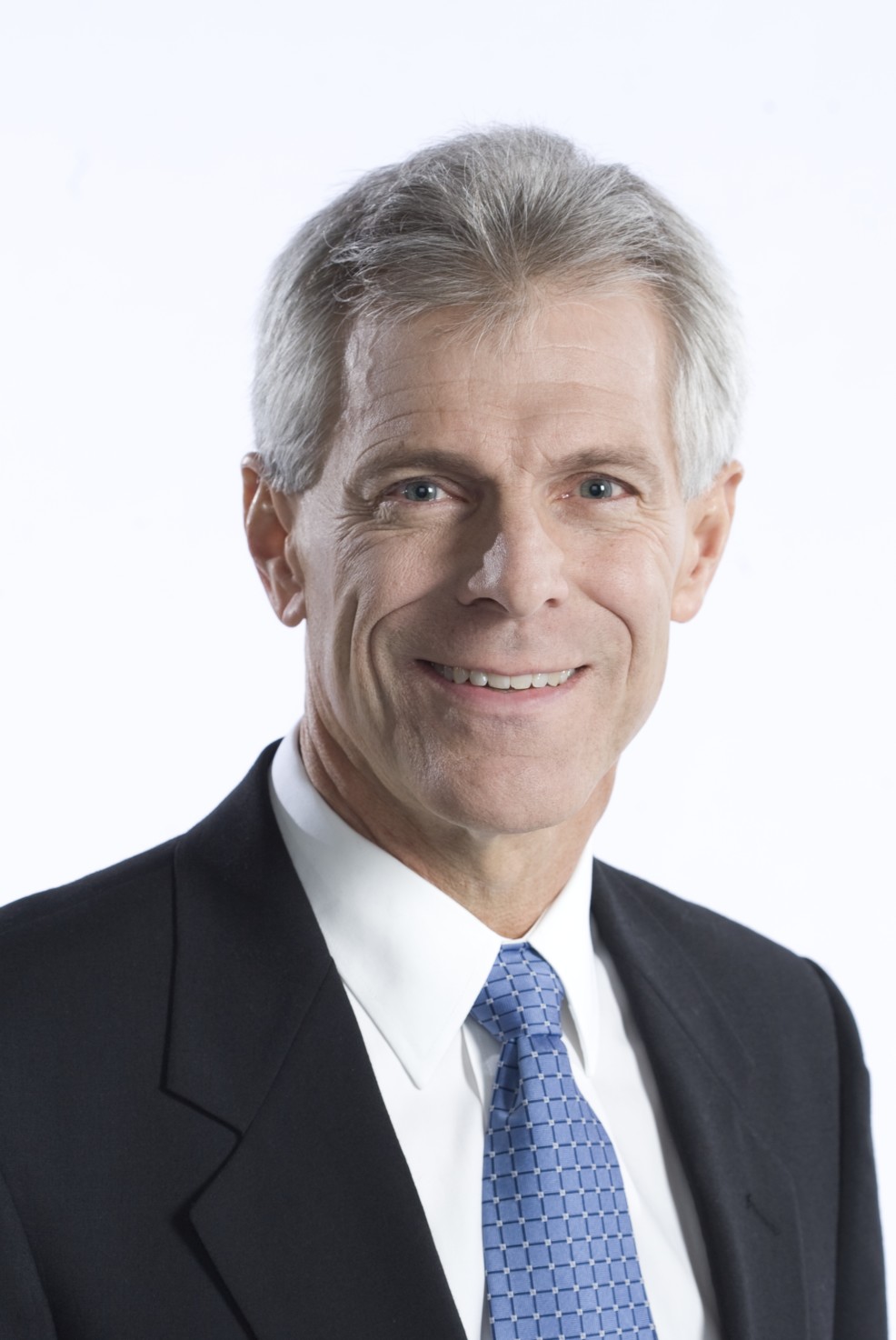 Dr. Layman is professor emeritus at the University of Illinois.
Dr. Layman's laboratory is working to define protein and amino acid requirements and the interrelationship between dietary protein and carbohydrates in adult health. His research is focused on the impact of diet and exercise on adult health problems of obesity, type 2 diabetes and the Metabolic Syndrome.
His lab are continuing this research to define mechanisms for control of muscle protein synthesis and differences in dietary protein needs for men versus women and for adults with sedentary versus active lifestyles.
 In this episode we discuss:
What should we define as a "high-protein" diet?
Making protein recommendations on a per meal basis
The "leucine threshold" and activation of the mTOR pathway
Other metabolic signals triggered off by amino acids that play a role in health
The roles of insulin and leucine in mTOR activation – shifts in their contribution over time
Why oxidation of amino acids does not mean they are "wasted"
Why MPS drops 2-3 hours after that peaking even when protein remains being fed
Protein synthesis as an energy expensive process
Leucine kinetics
Protein leverage hypothesis
Links & Resources:
Defining meal requirements for protein to optimize metabolic roles of amino acids – Layman et al.
Dietary Protein Distribution Positively Influences 24-h Muscle Protein Synthesis in Healthy Adults – Mamerow et al.
Protein distribution affects muscle mass based on differences in postprandial muscle protein synthesis and plasma leucine in rats – Norton et al.
Leucine or carbohydrate supplementation reduces AMPK and eEF2 phosphorylation and extends postprandial muscle protein synthesis in rats – Wilson et al.
The Effects of a Higher Protein Intake During Energy Restriction on Changes in Body Composition and Physical Function in Older Women – Mojtahedi et al.
Support the podcast on Patreon
Click Here to Get Podcast Transcripts
---
Enjoy this episode?
Support the podcast on Patreon
Leave a review for the show on iTunes
Leave a review on Stitcher (android users)
Related Episodes:
SNR #116: Prof. Kevin Tipton – Nutritional Support for Injuries, Protein Metabolism & Optimal Protein Distribution
SNR #57: Martin MacDonald – Fat Burning vs. Fat Loss, Fasted Cardio & Low-Glycogen Training
SNR #81: Joseph Agu – Protein Synthesis, Amino Acids & Pre-bed Casein
---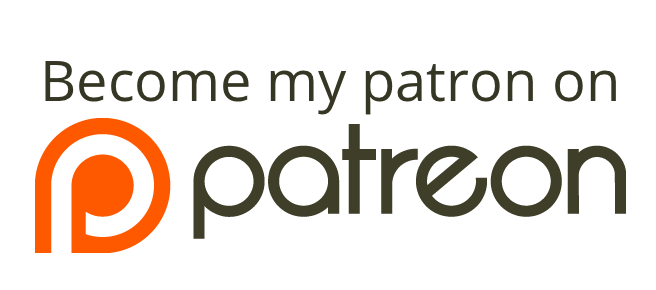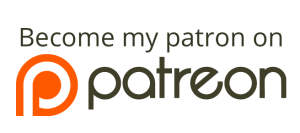 ---