Episode 115: Physical therapist Dr. Quinn Henoch discusses the crossover between strength training & physical therapy, movement screening, muscle tightness vs. muscle shortness, butt wink, squat depth and Quinn's evolving philosophy on the role of the physical therapist.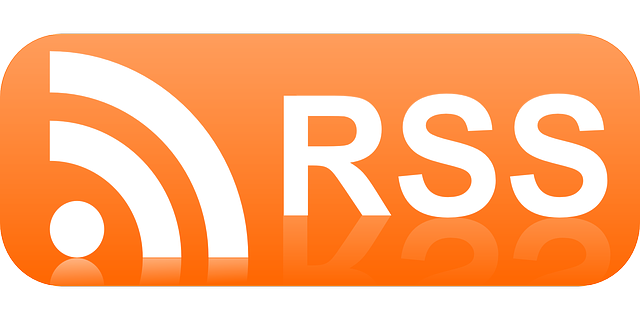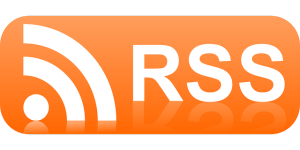 Guest Bio
Dr. Quinn Henoch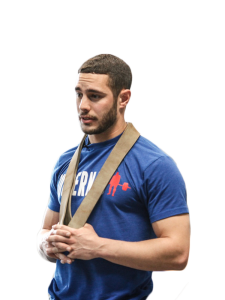 Dr. Quinn Henoch has a Doctorate of Physical Therapy from the University of Indianapolis and is head of rehabilitation for JuggernautHQ and Darkside Strength. His clinic, Paradigm Performance Therapy, is adjacent to the new Juggernaut gym located in Laguna Niguel, CA.
Quinn played football at the Div 1-AA level at Valparaiso University as a defensive back. He has also competed in track and field, Crossfit, and powerlifting. Currently, he trains full time as an Olympic weightlifter, and competed in the 2014 American Open and has qualified for the 2015 National Championships as a 77kg lifter.
 In this episode we discuss:
What lead Dr. Henoch to physical therapy
Impactful learning experiences that shaped Dr. Henoch's current philosophy
The transfer of knowledge from strength coaching and experience as an athlete over to physical therapy (and vice versa).
The key concepts/skills that strength coaches should take from physical therapy
Positional breathing drills post-training to initiate the recovery process
Screening and assessing movement capabilities, including FMS
Muscle tightness vs. muscle shortness
How much "butt wink" is OK?
Inter-individual variation in what a "deep squat" is
Links & Resources:
Article List on Juggernaut Training Systems
The Best Damn Squat Mobility Article. Period.


Support the podcast on Patreon
---
Enjoy this episode?
Support the podcast on Patreon
Leave a review for the show on iTunes
Leave a review on Stitcher (android users)
Related Episodes:
SNR #79: Eric Helms – Nutrition For Powerlifters
SNR #78: Greg Nuckols – "Bulking", Recovery & How Stress Affects Your Gains
SNR #104: Brad Schoenfeld, PhD – Muscle Hypertrophy Research & Evidence-Based Practice
---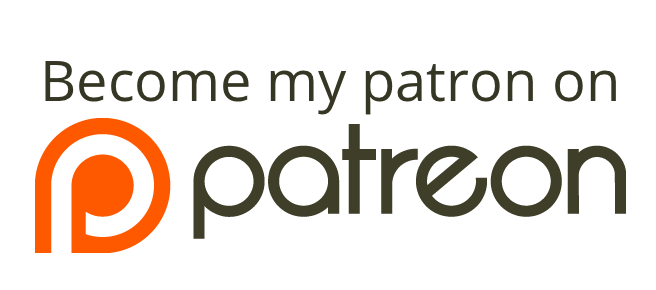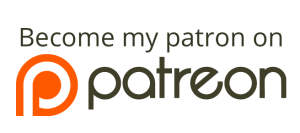 ---