Episode 80: Susan Kleiner, PhD., is on the show to discuss how female trainees should optimally fuel themselves, problems with low-carbohydrate diets and how many athletes undereat.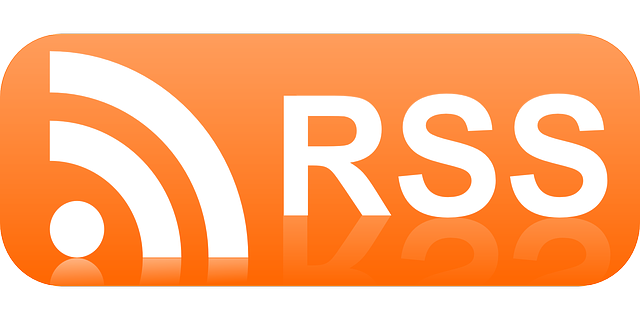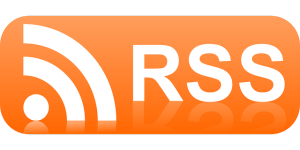 Guest Bio
Susan Kleiner, PhD.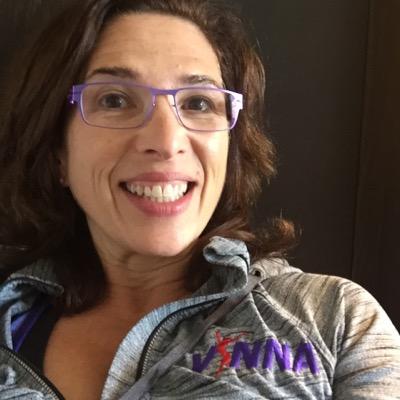 Dr. Kleiner's credentials include a PhD in Nutrition and RD, FACN, CNS, FISSN certifications and honors. She is a founder and fellow of the International Society of Sports Nutrition and a fellow of the American College of Nutrition. She is a member of the American College of Sports Medicine and The National Strength and Conditioning Association.
Dr. Kleiner has consulted with professional teams and team members, including the Seattle Seahawks, Mariners, Storm, Thunderbirds and Supersonics, the Cleveland Browns and Cavaliers, the Miami Heat, Olympians and elite athletes in countless sports.
Dr. Kleiner is the co-founder and co-CEO of Vynna, LLC, high performance by women for women, and the owner of High Performance Nutrition, LLC, a consulting firm in Mercer Island, Washington, as well as the author of seven books, including POWER EATING.
 In this episode we discuss:
Areas of nutrition that female athletes most commonly need to address
Diet fads vs. performance nutrition
Low-carbohydrate diets and high-intensity performance
Gender differences in nutritional requirements
Performance Supplementation
Links & Resources:
Vynna Performance Nutrition LLC
Power Eating 4e
Tarnopolsky M. – Gender differences in carbohydrate loading are related to energy intake.
Leave a review for the show on iTunes
Leave a review on Stitcher (android users)
---
Enjoy this episode?
Click here to keep up to date with Sigma Nutrition content
You might enjoy these:
SNR #55: Nia Shanks – Stress-free Eating, Loving Your Body & Lifting Like a Girl
SNR #24: Abbie Smith-Ryan ~ Performance supplementation, high intensity training & chronic low-calorie dieting
SNR #30: Sohee Lee – Reverse Dieting, Rapid Fat Loss and Messing Up
---