Podcast: Play in new window | Download | Embed
Subscribe: Apple Podcasts | Google Podcasts | Stitcher | RSS | More
Episode 30: Sohee Lee is on the show talking about rapid vs. slow fat loss, rebounding, reverse dieting, restrictive dieting, messing up and the importance of making your bed!


Guest Bio
Sohee Lee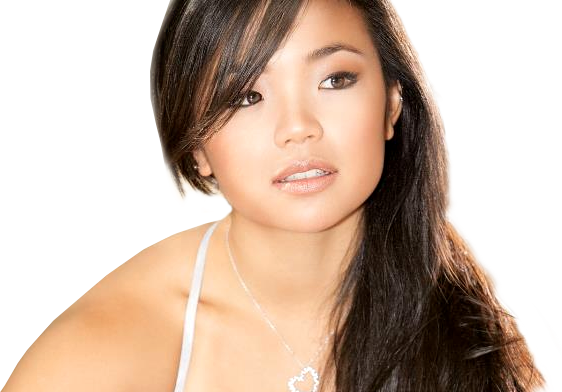 Sohee is a New York City-based coach and writer. After living through an eating disorder for 8 years, she discovered weightlifting and fell in love. She is a Stanford University graduate with a BA in Human Biology (concentration in Psychosocial and Biological Determinants of Health). She's also a nationally qualified NPC bikini competitor and is NSCA-CSCS certified. She has interned at Cressey Performance under the world renowned Eric Cressey, has worked at Peak Performance NYC and is currently involved with BioLayne. Sohee is also a contributing writer to Bodybuilding.com as well as many other high-profile sites and magazines.
In This Show We Discuss:
The events that moved Sohee from living with an eating disorder into a respected coach teaching people how to eat healthy but live life at the same time.
Rapid Weight Drops vs. Slow Fat Loss: Psychology, restrictiveness & enjoying life
The mentality of long term progression
Chasing Perfection – Being hard on ourselves for "messing up"
Rebounding following a diet
What annoys Sohee about the Health and Fitness industry
The best piece of advice Sohee ever received
Why Sohee makes her bed every morning!
Links & Resources
---
Enjoy this episode? You might get some value from these…
Download the Baseline Rx Manual:
---