Episode 55: Nia Shanks of Lift Like a Girl talks how to approach nutrition without stress, working out because you love your body not hate it and how you can become the most awesome version of yourself.


Guest Bio
Nia Shanks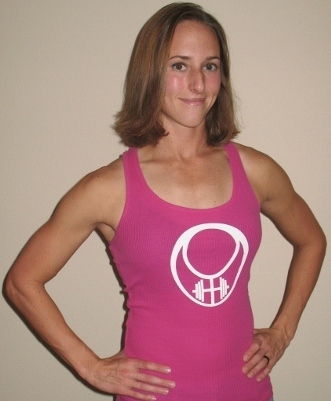 Nia Shanks is a coach, health and fitness writer, and leader of the Lift Like a Girl revolution. She is busting the myth that women can't develop strong bodies in a healthy way and she wants them to embrace who they are and become even stronger, more awesome versions of themselves. Nia also hosts the weekly Lift Like a Girl Podcast.
Nia's philosophy revolves around sane and simple principles when it comes to nutrition and strength training and her main goal is to help YOU achieve your health, fitness, and physique goals the sane and simple way so you can maintain those results long-term
In this episode we discuss:
Being the most awesome and strong version of YOU
The "fat-loss mindset"
Why mindset is number 1
Hassle-free nutrition
What Lift Like A Girl is all about
What strength training brings beyond body composition and strength
Performance-based fat loss
Intuitive strength training for intermediate-advanced female lifters
Links & Resources:
---
Enjoy this episode?
Leave a review for the show on iTunes
Leave a review on Stitcher (android users)
You might enjoy these previous episodes:
SNR #24: Abbie Smith-Ryan ~ Performance supplementation, high intensity training & chronic low-calorie dieting
---