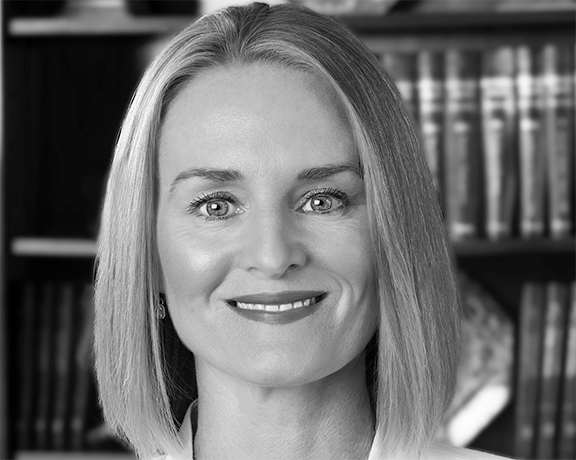 Professor Leanne Redman, PhD
Prof. Leanne Redman is a Professor at Pennington Biomedical Research Center in Louisiana, USA. There, she is director of the Reproductive Endocrinology & Women's Health Laboratory. The lab's focus is on the intergenerational transmission of obesity, as well as other outcomes related to the maternal diet and fat mass.
She has also published extensively on the quantification of energy balance and how it relates to human physiology. Her publications have covered energy metabolism, insulin sensitivity, obesity, calorie restriction, exercise and pregnancy.
In this episode we discuss:
Intergenerational transmission of obesity
Maternal obesity increases the risk for adverse pregnancy and offspring outcomes; however, with large heterogeneity.
Prolonged exposure to excess glucose and triglycerides in the mother, promote fetal fat accretion
Distinguishing between metabolically unhealthy obesity and metabolically healthy obesity in determining risk
How obesity "complements" preeclampsia
Rates of weight gain in pregnancy: evidence-based recommendations
Should weight loss be an intervention in pregnancy?
The recently-launched "Obecity, USA" campaign by Pennington
If you regularly enjoy listening to Sigma Nutrition Radio and you'd like to take your support even further, then you can officially support the podcast by either making a one-time donation or via a recurring payment. If you wish to do so then you can do so here.
Thank you for considering!