Podcast: Play in new window | Download | Embed
Subscribe: Apple Podcasts | Google Podcasts | Stitcher | RSS | More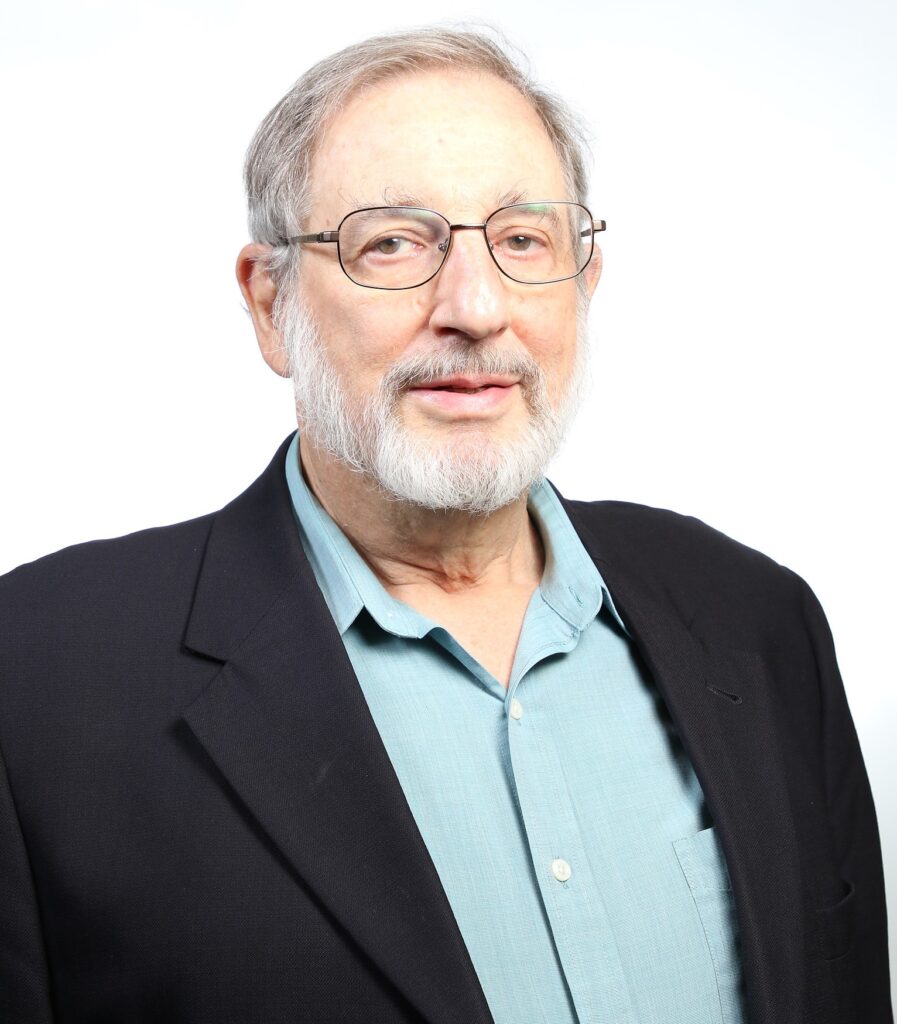 Professor David Jacobs, PhD
Prof. David Jacobs is Professor of Public Health, in the Division of Epidemiology and Community Health, at the University of Minnesota. He has published highly inflential work in nutritional epidemiology and health epidemiolgy for decades.
A number of his papers have brought up crucially important ideas about how to do good nutrition science. Specifically, he has talked about think of whole diet or foods as the exposure of interest, rather than individual nutrients. Essentially warning against the pitfalls of applying a biomedical lens to nutrition research.
In this episode we discuss:
The concept of food synergy
"Top down" vs. "bottom up" research
Having a hierarchical structure of dietary patterns, foods, and nutrients in studying nutrition
The challenge in epidemiology of having a narrow variability in daily intake of the exposure
The pitfall of pooling data gathered over ecological units, without reference to the ecological unit
Shortcomings of applying a biomedical model lens to nutrition science
Conceptually how we should approach setting out to do good nutrition science
If you regularly enjoy listening to Sigma Nutrition Radio and you'd like to take your support even further, then you can officially support the podcast by either making a one-time donation or via a recurring payment. If you wish to do so then you can do so here.
Thank you for considering!