Podcast: Play in new window | Download | Embed
Subscribe: Apple Podcasts | Google Podcasts | Stitcher | RSS | More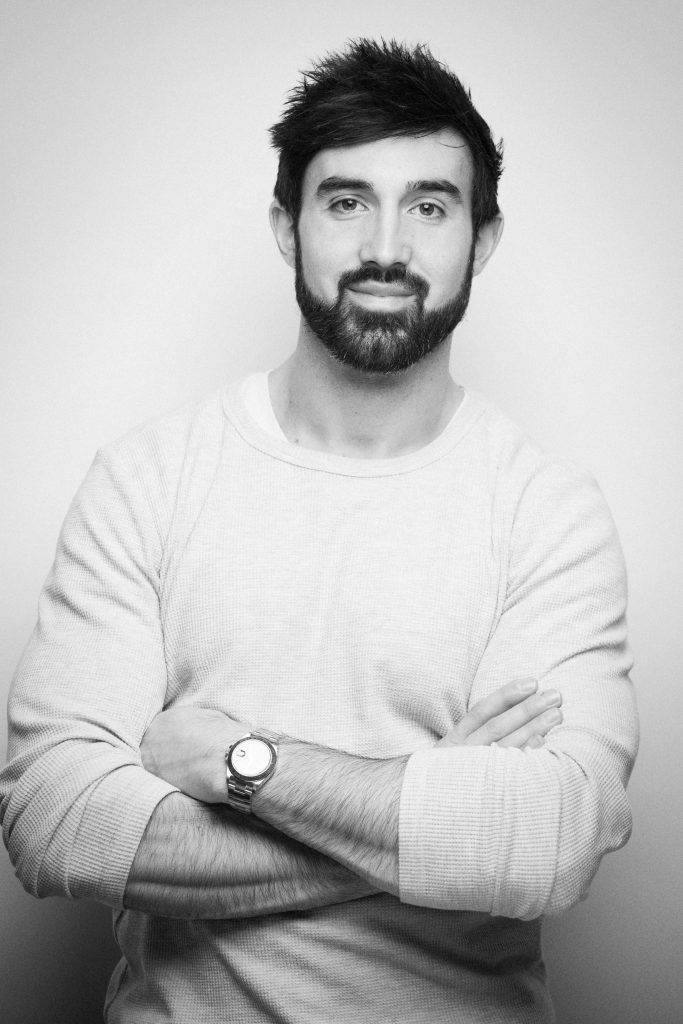 Alan Flanagan, PhD (c)
Alan Flanagan is currently a PhD researcher at the University of Surrey, UK. His research is in the general field of chrononutrition, with a specific focus on how calorie distribution and timing may impact health & energy balance. Alan has a Masters in Nutritional Medicine, also from the University of Surrey. Alan is also a qualified lawyer, practising in Dublin, Ireland before embarking on his PhD.
In This Episode We Discuss
Alan's current research study
Chronotypes: genetic vs. trained
How feeding can entrain circadian clocks
Circadian alignment vs misalignment
Light exposure, light history & inter-individual variation in response to light
Current evidence linking nutrition & circadian biology
Impacts of exercise/resistance training on impact of night time carbohydrates/calories
How does TRF impact likely adherence?
The benefits of "fasting physiology"
Alan's "back-of-the-napkin" recommendations
If you regularly enjoy listening to Sigma Nutrition Radio, I'd love if you could take a moment to consider showing your support.
First, if you could leave a review on iTunes that would help the show a lot and I get to read every single one of them!
Then if you'd like to take your support even further, then you can officially support the podcast on Patreon. You can pledge $1 per episode, and cancel at any time. All the money goes into providing transcripts of all the podcasts and supporting materials.
Thank you for considering!