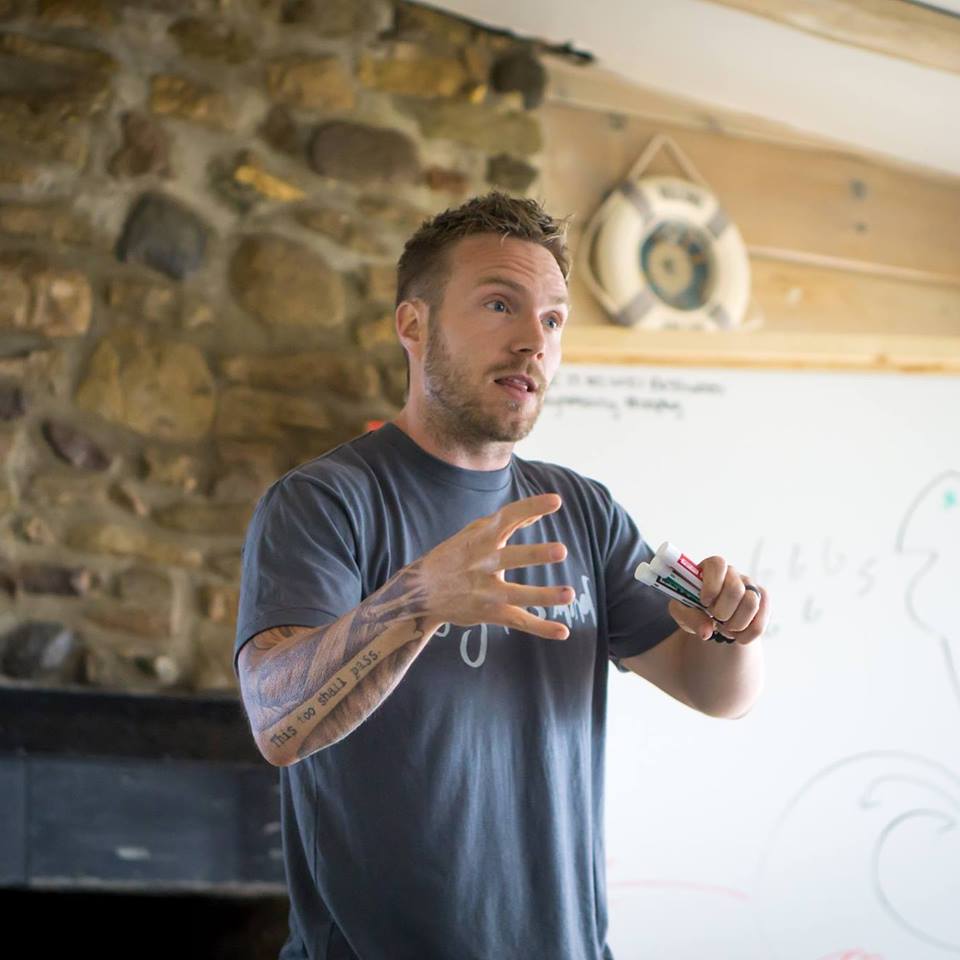 Ben House, PhD
Ben House has a Ph.D. in Nutrition from the University of Texas at Austin. Ben has worked as a Strength and Conditioning Coach and Nutritionist since 2006. He is currently the owner and founder of Functional Medicine Costa Rica, where he hosts courses, mentorships and retreats. House has numerous publications in peer reviewed scientific journals such as The International Journal of Obesity, has presented his work at multiple international conferences, and lectures regularly on health and nutrition at The University of Texas.
In This Episode We Discuss
Ben's "lean bulking study"
Well-trained vs. "really" well-trained vs. those close to muscular potential
The really interesting, nuanced questions are incredibly difficult to answer with resources available within sports science
Current data looking at this topic: Garthe, Ribeiro, Helms
Value of lifting weights across the lifecourse
If you regularly enjoy listening to Sigma Nutrition Radio, I'd love if you could take a moment to consider showing your support.
First, if you could leave a review on iTunes that would help the show a lot and I get to read every single one of them!
Then if you'd like to take your support even further, then you can officially support the podcast on Patreon. You can pledge $1 per episode, and cancel at any time. All the money goes into providing transcripts of all the podcasts and supporting materials.
Thank you for considering!
[optin-monster-shortcode id="wwguvismdns9ocffhahd"]