Click here to subscribe to MASS
---
Episode 201: Eric Helms, PhD of Auckland University of Technology is on the podcast to breakdown two interesting research papers. We look at a paper on protein overfeeding and another on the effect of body fat on anabolic sensitivity.
Get the podcast on iTunes (iOS)
Get the podcast on Stitcher (Android app)
Click Here to Get Podcast Transcripts

Guest Bio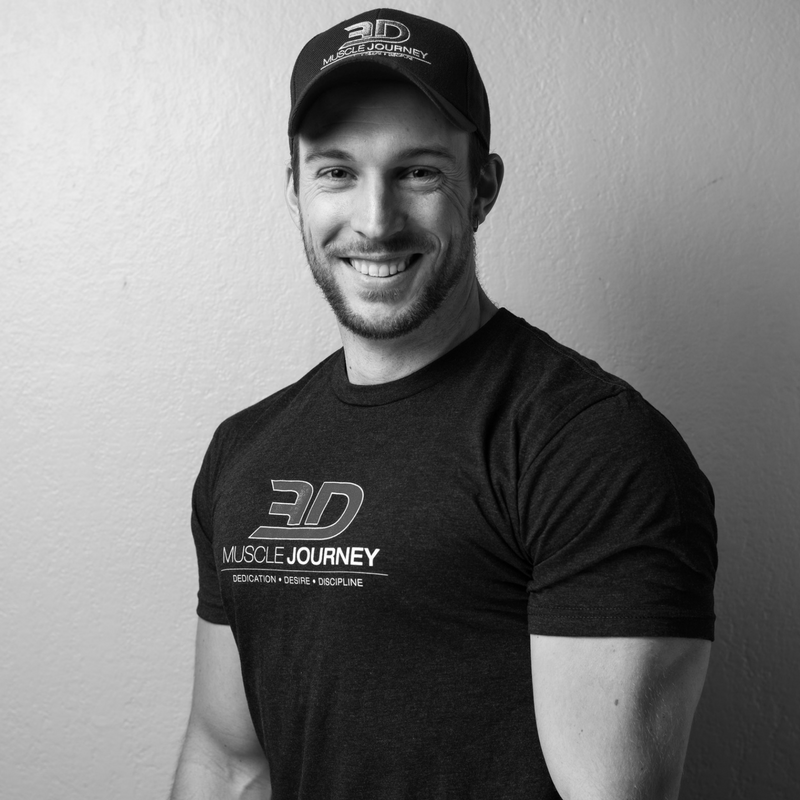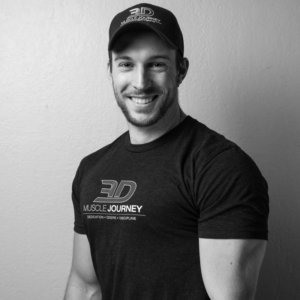 Eric Helms, PhD
Coach, athlete, author, eductor and researcher, Eric has been involved in the fitness industry since the early 2000's. For the better part of his career he's been a coach at 3D Muscle Journey, working with drug free strength and physique competitors at all levels. A competitive athlete himself, he has pro status with the Professional Natural Bodybuilding Association and competes with the IPF at the international level as an unequipped powerlifter.
Eric has published multiple peer reviewed articles in exercise science and nutrition journals and writes for commercial fitness publications. He's taught undergraduate and graduate level nutrition and exercise science and speaks internationally at academic and commercial conferences for fitness, nutrition and strength and conditioning. He has a BS in fitness and wellness, an MS in exercise science, a second masters in sports nutrition, and a strength and conditioning PhD from AUT in New Zealand.
Eric, along with Greg Nuckols and Dr. Mike Zourdos, created the monthly reserach review MASS (Monthly Applications in Strength Sports), which breaks apart some of the recent research carried out that is relevant to strength athletes, bodybuilders and powerlifters.
Research Papers Discussed In This Episode:
Links & Resources
---
Enjoy this episode?
Share this episode on Facebook
Support the podcast on Patreon
---
Recommended Episodes:
---
Previous Helms' Episodes:
---
---