Share this episode on Facebook
---
Episode 137: Ketogains founder Luis Villasenor explains how to set-up a ketogenic diet correctly, discusses common mistakes and smashes misconceptions about all sorts of concepts related to ketogenic diets.
Click Here to Get Podcast Transcripts
Guest Bio
Luis Villasenor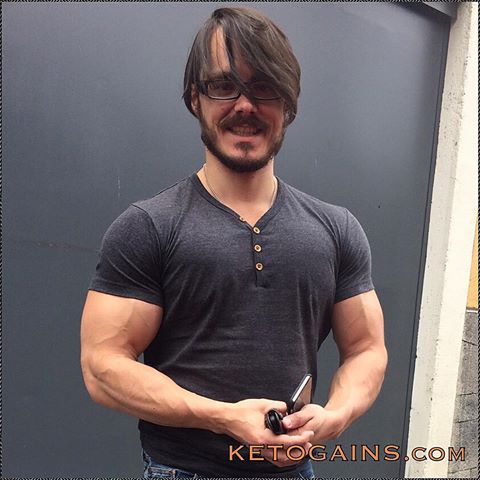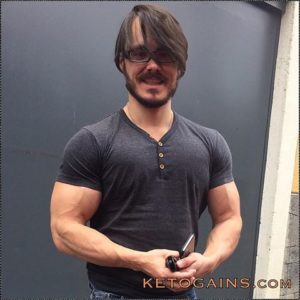 Luis is the found of Ketogains, an online community that works to help people achieve their body composition and performance goals through a well-formulated ketogenic diet. They have a respected reputation due to their evidence-based thinking and non-dogmatic approach to nutrition.
Luis has been personally using a ketogenic diet for ~ 15 years, whilst building substantial muscle mass, getting lean and training for powerlifting.
 In this episode we discuss:
What exactly is the state of ketosis
Mistakes when implementing a ketogenic diet
The importance of electrolytes when going on a KD
Ketogenic diets & muscle growth: are you compromising your gains?
Ketogenic diets for athletes: who will it work, and not work, for?
Why "chasing ketones" is pointless for most people
Links & Resources:
Enjoy this episode?