Share this episode on Facebook
---
Episode 154: Jeff Rothschild discusses the science and application of fasting protocols, meal timing, time-restricted feeding and their effects on circadian rhythms and health.
Get the podcast on iTunes (iOS)
Get the podcast on Stitcher (Android app)
Click Here to Get Podcast Transcripts 

Guest Bio
Jeff Rothschild, MSc., RD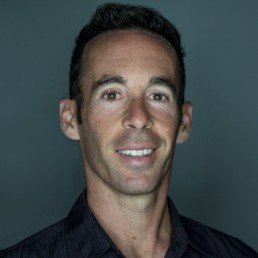 Jeff Rothschild is a Registered Dietitian (RD) with a Master's degree in Nutritional Science. He works with a variety of clients including elite ATP and NCAA tennis players, endurance athletes, boxers, swimmers, and a number of touring musicians at TriFit in Santa Monica, CA. Jeff is also a writer for the Examine.com monthly research digest, and teaches college sports nutrition at CSU Los Angeles.
Jeff follows a methodical and steadfast approach to nutrition, prioritizing the questions of 'who are you and what are your goals' during the decision-making and counselling process to achieve quality results. This includes an evidence-based approach to nutrition, practising concepts developed over time instead of using untested or unproven ideas. This allows everyone from elite athletes to sedentary individuals to get the most out of sessions, optimize nutrition plans to fit their own needs, and create the greatest and longest-lasting positive changes.
Jeff's main areas of interest are sports nutrition, meal timing, intermittent fasting, and circadian rhythms. He has co-authored multiple scientific research papers that have been published in peer-reviewed nutrition and food science journals, served as a reviewer in the peer-review process for journals, and has presented his research at national nutrition conferences. He is also an NSCA Certified Strength and Conditioning Specialist (CSCS), and has spent five years as the assistant tennis coach at CSU Los Angeles. Jeff helped the Golden Eagles earn national Top-25 rankings each of those years, and was a two-time winner of Assistant Coach of the Year for the West Region by the Intercollegiate Tennis Association. Beyond nutrition and coaching, Jeff has competed as a cyclist and continues to play competitive tennis.
 In this episode we discuss:
Classification of the different types of fasting methods
What is research showing us might be the main benefits
How to structure a fasting protocol in the real-world and within a normal schedule
Time-restricted feeding research
Does the timing of the feeding window matter?
How feeding can entrain the peripheral circadian clocks
Concordance and discordance between light/dark cycles and feeding windows
Using longer fasts (multiple days) sporadically to enhance health
Links & Resources:
---
Enjoy this episode?
Support the podcast on Patreon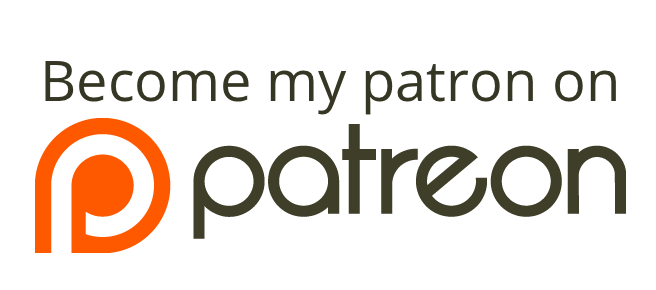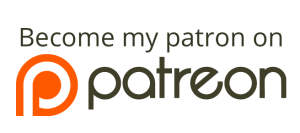 ---