Podcast: Play in new window | Download | Embed
Subscribe: iTunes | Android | Stitcher | RSS
SNR #214: Marty Kendall – Optimising Nutrition Through Nutrient Density
Share this episode on Facebook
---
Episode 214: Marty Kendall
How to Listen
Guest Bio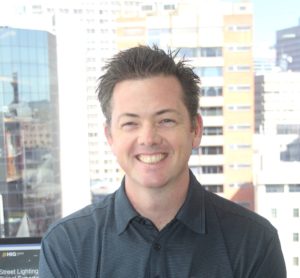 Marty Kendall
Marty writes articles over at his site optimisingnutrition.com. There he has created a framework for eating for health, which focuses on three primary parameters: 1) energy density, 2) nutrient density, and 3) insulin load.
In This Episode We Discuss:
The 3 components of Optimising Nutrition: energy density, nutrient density and insulin load
What diets are better or worse from a nutrient density perspective
How context changes the requirements of each parameter
Links & Resources
Episode Sponsor

This episode is brought to you by Health IQ. To see if you qualify, get your free quote today at healthiq.com/sigma or mention the promo code SIGMA when you talk to a Health IQ agent.
---
Enjoy this episode?
Share this episode on Facebook
Support the podcast on Patreon
---
Related Episodes:
---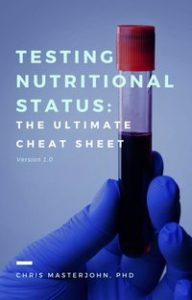 ---