Share this episode on Facebook
---
Episode 216: Andy Morgan is back on the show to discuss a whole host of topics related to coaching, fitness and learning.
How to Listen
Guest Bio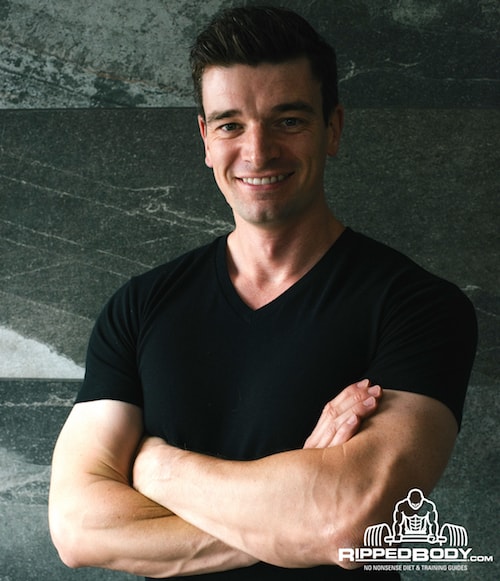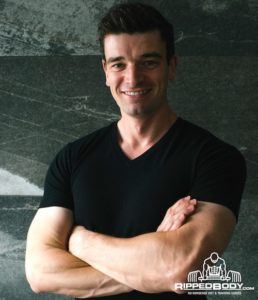 Andy Morgan
Andy is the founder of RippedBody.com and an online coach. He co-authored the Muscle & Strength Pyramids books along with Dr. Eric Helms and Andrea Valdez. He has published a host of excellent nutrition and training resources in the form of ebooks, articles and podcasts, which can be found on the Ripped Body website. Born in the UK, Andy has been living in Japan for over a decade, currently residing in Tokyo.
In This Episode We Discuss:
Current projects Andy is working on
Characteristics of great coaches
Developing a framework for client success
Learning from experiences regardless of outcome
How excitement and philosophies change with experience in fitness
Interpreting studies more effectively
Lessons learned from Mike Tuchscherer
How past experiences and culture have influenced Andy as a coach and person
Links & Resources
---
Enjoy this episode?
---