Podcast: Play in new window | Download | Embed
Subscribe: iTunes | Android | Stitcher | RSS
SNR #138: Dana Lis, RD – Exercise-induced GI Distress and the Impact of Gluten & FODMAPs on Athletic Performance
Episode 138: Sports dietitian and PhD candidate Dana Lis discusses some new research examining the potential for acute low-FODMAP diets to help alleviate GI symptoms in athletes
Click Here to Get Podcast Transcripts
Find out more about the SBS Academy from Shredded By Science

Guest Bio
Luis Villasenor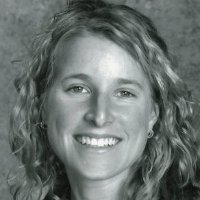 Dana is a well-known sport dietitian with broad experience at the Professional, Olympic, National and International levels. Her passion for high performance sport nutrition has provided her the honor of working with several world-class athletes, achieving top performance; including helping Canada's athletes win Olympic medals at London 2012 and Sochi 2014.
As a registered dietitian and graduate of the renowned IOC diploma in sport nutrition, she is currently completing PhD research investigating the effects of gluten-free and acute low FODMAPs diets on gastrointestinal health and inflammation in endurance athletes.
 In this episode we discuss:
Randomized control trial conducted by Dana and her colleagues looking at gluten-free diets being utilized by endurance athletes
Report that found 41% of athletes report adhering to a gluten-free diet (GFD), which is four-fold higher than the population-based clinical requirements
Why are so many athletes experimenting with GF diets
Exercise-induced GI distress: prevalence, causes & typical strategies athletes use try to avoid it
Recently published case study that Dana was the lead author on: Utilizing a Low FODMAP Diet to Combat Exercise-Induced Gastrointestinal Symptoms
Links & Resources:
---
Enjoy this episode?
Support the podcast on Patreon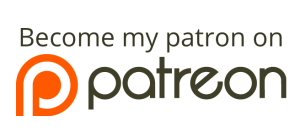 ---